Renault Nissan and Mitsubishi Alliance Spend $25.8 Billion USD on Electric Car Development
Creating 35 new models by 2030.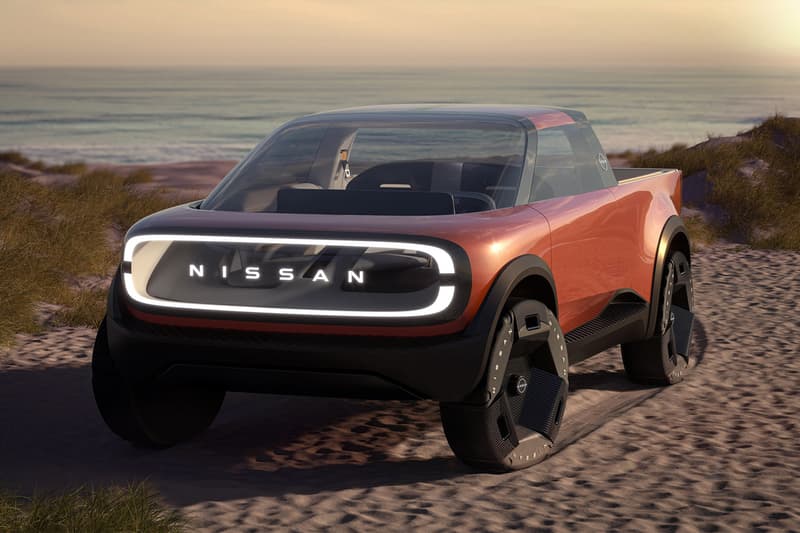 The Renault Nissan Mitsubishi Alliance has now announced its plans for electric car development through 2030.
Together, the three automotive giants will be spending a staggering $25.8 billion USD to develop 35 new models over the next eight years, creating five new platforms that'll share 80% in common usage. The five different categories will focus on budget options, compact vehicles, commercial vehicles, crossovers, and more compact cars with even lower price points and energy consumption.
Batteries will also be shared across the three companies, with the Alliance aiming to reach 220 GWh capacity by the end of the decade while lowering costs by 50% by 2026 and 65% by 2028, when all-solid-state-batteries will be available. Over the next four years, the group also aims to have 25 million vehicles able to obtain over-the-air updates through its own cloud system.
"For 22 years, we have been building on our respective cultures and strengths for our common benefit," said the Alliance's chairman Jean-Dominique Senard in a statement. "Today the Alliance is accelerating to lead the mobility revolution and deliver more value to customers, our people, our shareholders and all our stakeholders. The three member-companies have defined a common roadmap towards 2030, sharing investments in future electrification and connectivity projects. These are massive investments that none of the three companies could make alone. Together, we are making the difference for a new and global sustainable future; the Alliance becoming carbon neutral by 2050."
Elsewhere in the automotive industry, Tesla won't be releasing any new models in 2022.