Matt Reeves Reveals How He Received His Dream Directorial Job With 'The Batman'
Taking Ben Affleck's exit from the role as an opportunity.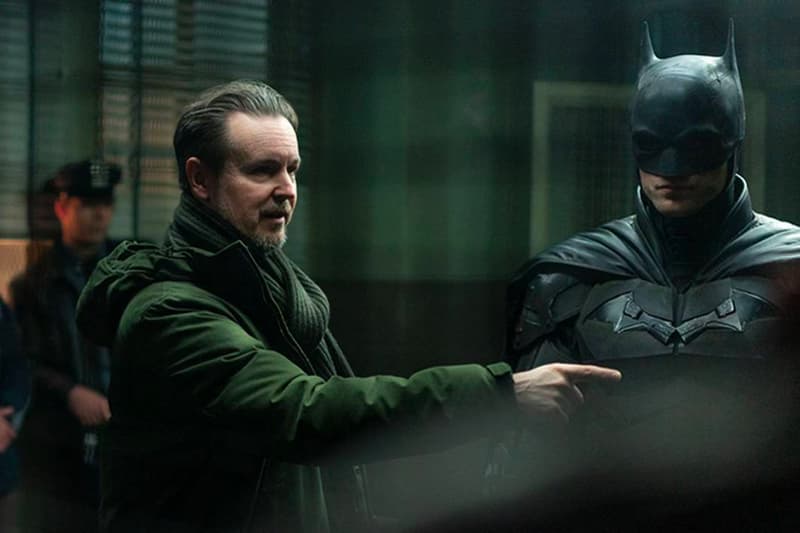 As Matt Reeves gears up for the release of The Batman, the director reveals just how he was able to create his dream script.
In a recent interview with Esquire, Reeves revealed, "I've always felt that the Batman story was a very special story. He's not really a superhero. He's someone who's driven by the pain of his past. He's trying to find some way to make sense of his life. It's a very psychological story. This is the character I relate to most."
For the longest time, Reeves has had his own version of the story he was hoping to tell. When handed the Ben Affleck script Reeves said, "I read a script that they had that was a totally valid take on the movie. It was very action-driven. It was very deeply connected to the DCEU, with other major characters from other movies and other comics popping up. I just knew that when I read it this particular script was not the way I'd want to do it." When he told Warner Bros. he did not think he was the person for the film nor did he feel connected to it, Reeves shared his idea with the studio which they later said yes to,
"So what I'd love to do, if you're interested, is I'd like to get involved and find a way to take the story and make it very, very personal and get to the place I want him to be, to make it a Batman story and give him the arc, and have the story rock him to his core. It wasn't going to be another origin story, not with Ben already in the character. But that's what I would do.

…I wanted the main character in the story to be a Batman who was a year in and still trying to figure out how to do this, how to be effective, and he's not necessarily succeeding. He's broken and driven. He'd like to think that he is doing the right thing, that there's another part of him that's struggling right up against the limits. I think his biggest weakness is not realizing the extent to which the person that he's fighting is himself."
The Batman comes out March 4 in theaters.
In other entertainment news, the entire Spider-Man: No Way Home script is now available to read online for free.