Tesla Says It Will Not Release Any New Car Models in 2022
The Cybertruck has been delayed to 2023.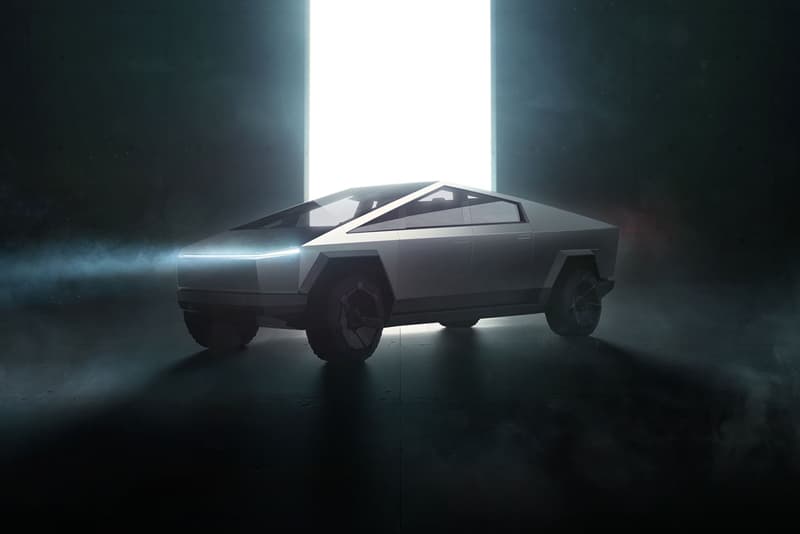 Tesla released its fourth-quarter results on Wednesday, reporting a 65% revenue growth year-over-year to $17.72 billion USD. CEO Elon Musk also discussed a "product road map" and said the company would not release any new models in 2022.
The carmaker's operating income rose to $2.6 billion USD in Q4, compared to the same period last year, while its quarter-end cash and cash equivalents increased to $17.6 billion USD.
The company said its Fremont, California factory achieved record production in 2021, while its Gigafactory Texas began builds of Model Ys in late 2021. Tesla said it plans to grow its manufacturing capacity "as quickly as possible."
Still, it noted challenges that impacted its output, including a continuation of global supply chain, transportation and labor issues.
"Our own factories have been running below capacity for several quarters as supply chain became the main limiting factor, which is likely to continue through 2022," the company wrote in its shareholder deck.
Musk said that despite positive growth, the company will not be introducing new vehicle models this year.
"If we were to introduce new vehicles, our total vehicle output will decrease," Musk said during the company's earnings call, adding that the company is not currently working on a more budget-friendly $25,000 USD car. In addition, the release of the much-anticipated Cybertruck has been pushed back until at least 2023. Reuters first reported on the Cybertruck delay in January.
In other news, the price of Tesla's Full Self-Driving software has been raised.