Sergio Tacchini SS22 Updates Heritage Sportswear Styles
Digging into the brand's archives to reimagine classic tracksuits and more.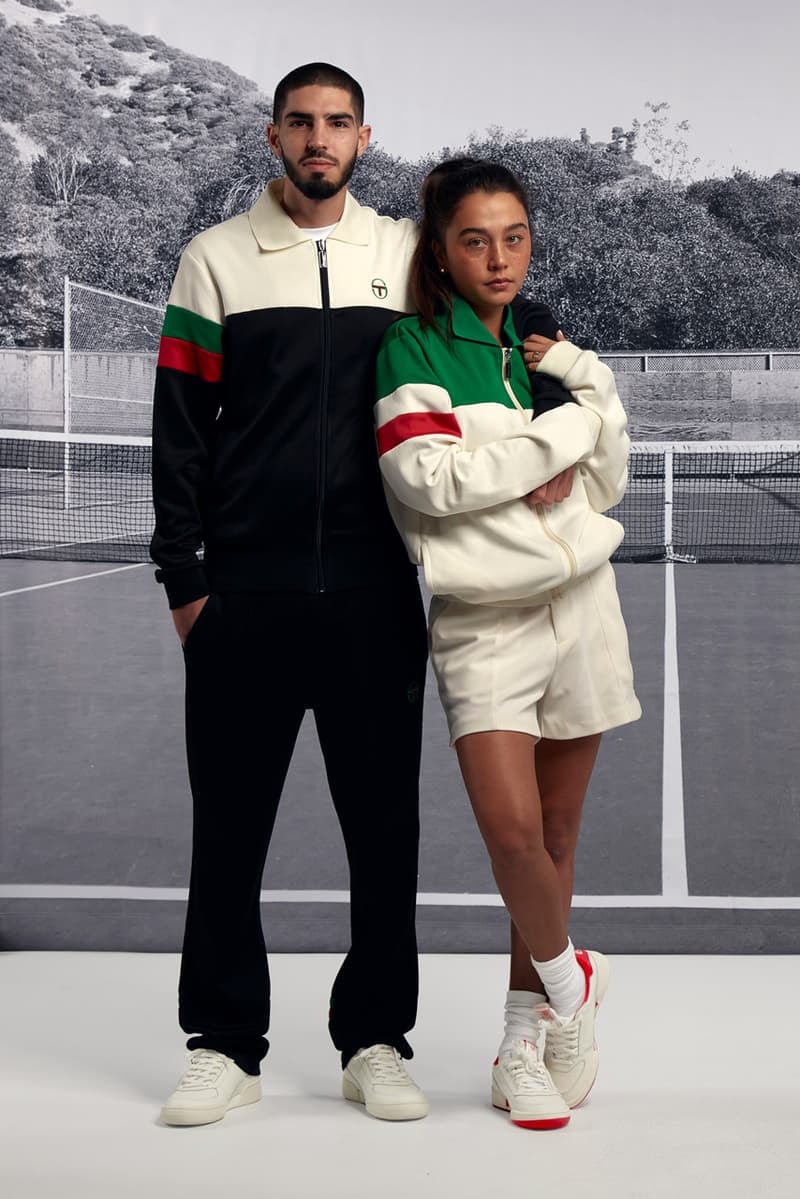 1 of 28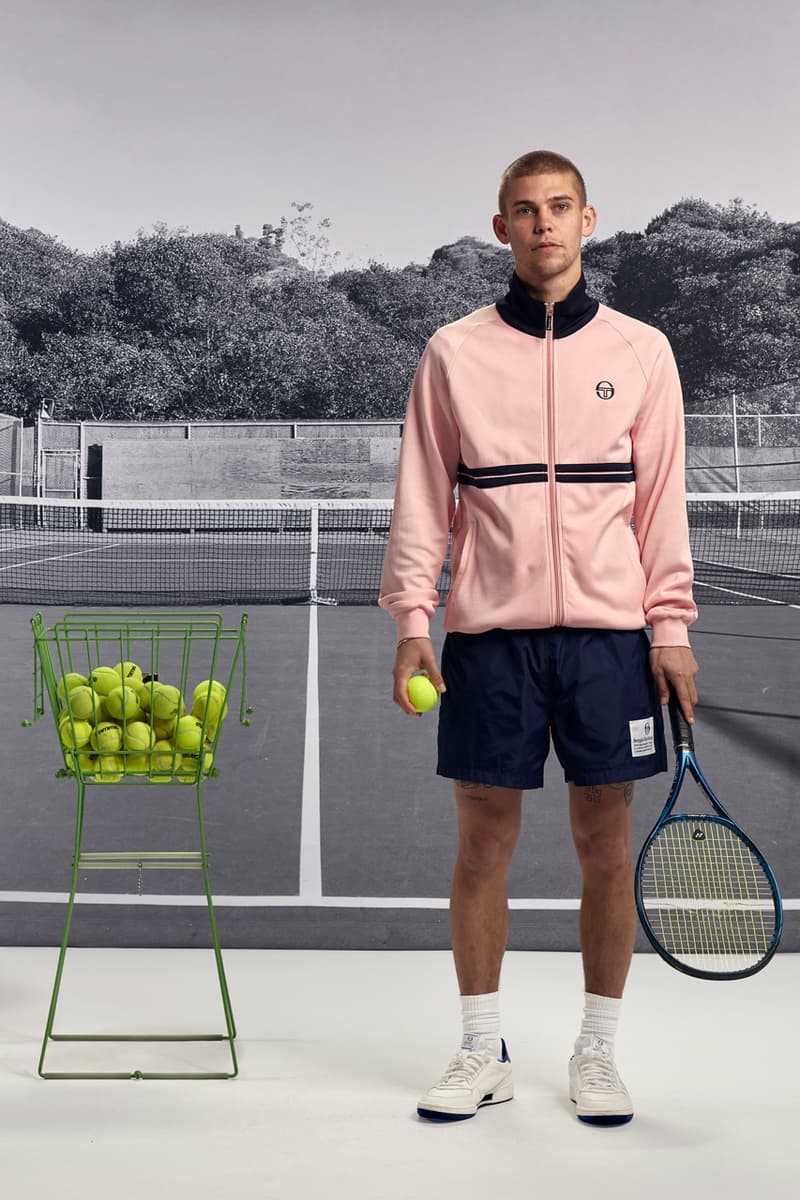 2 of 28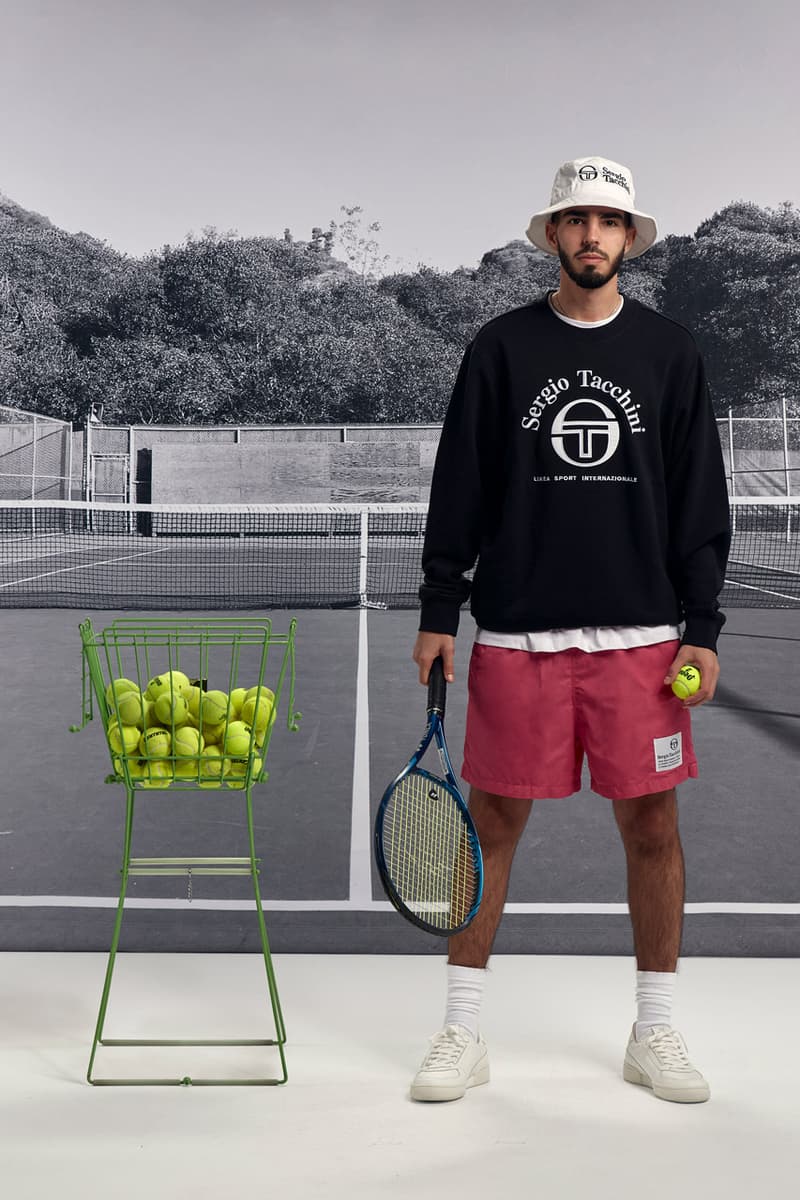 3 of 28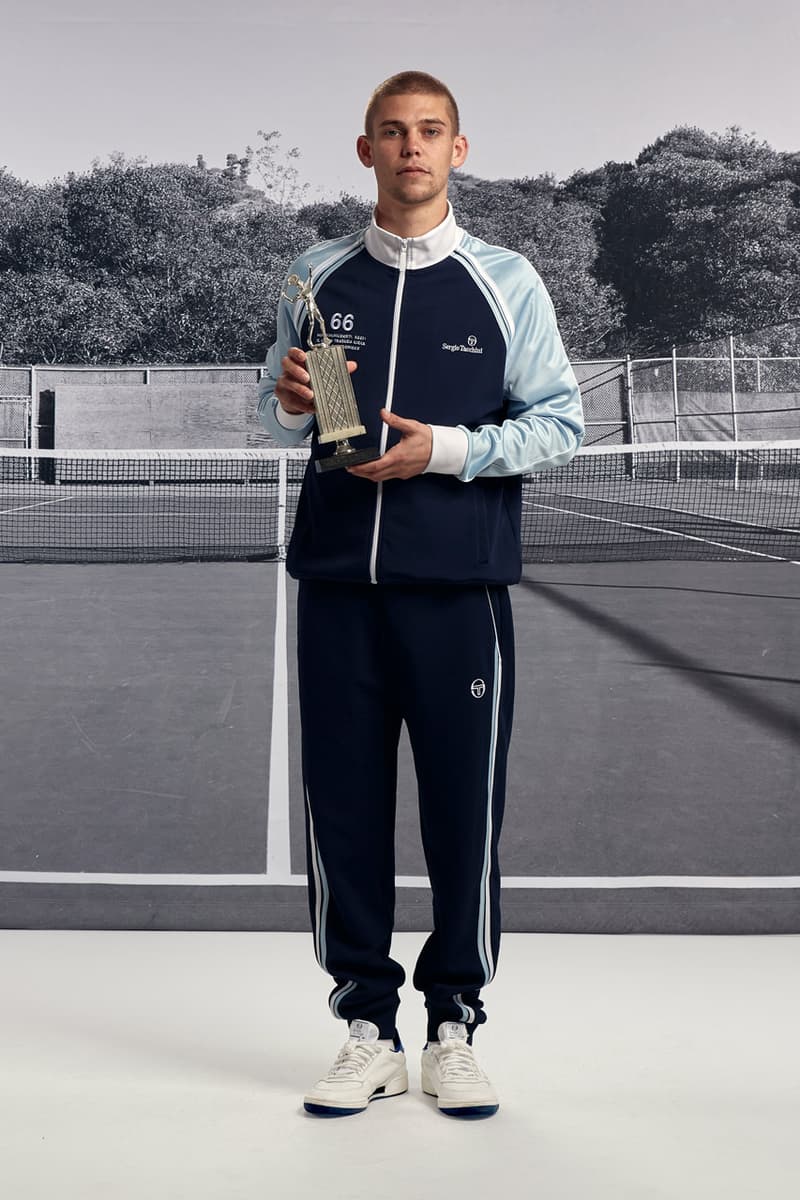 4 of 28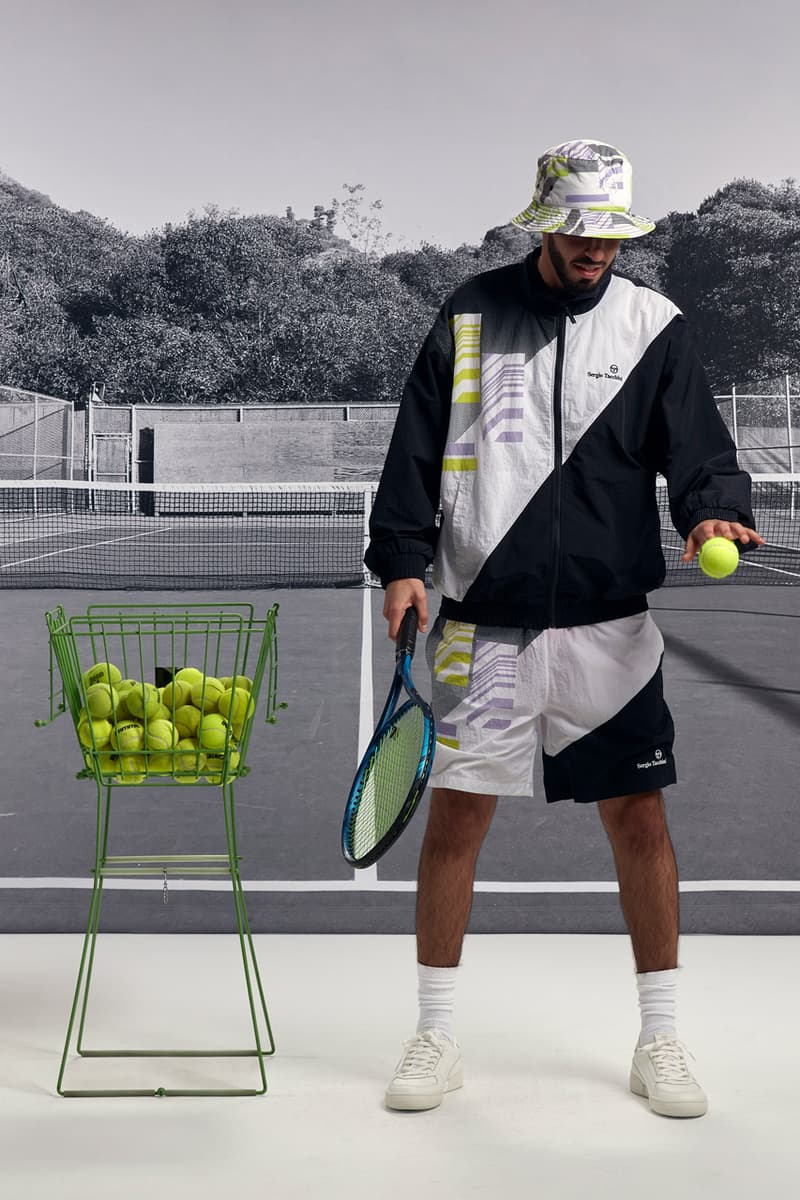 5 of 28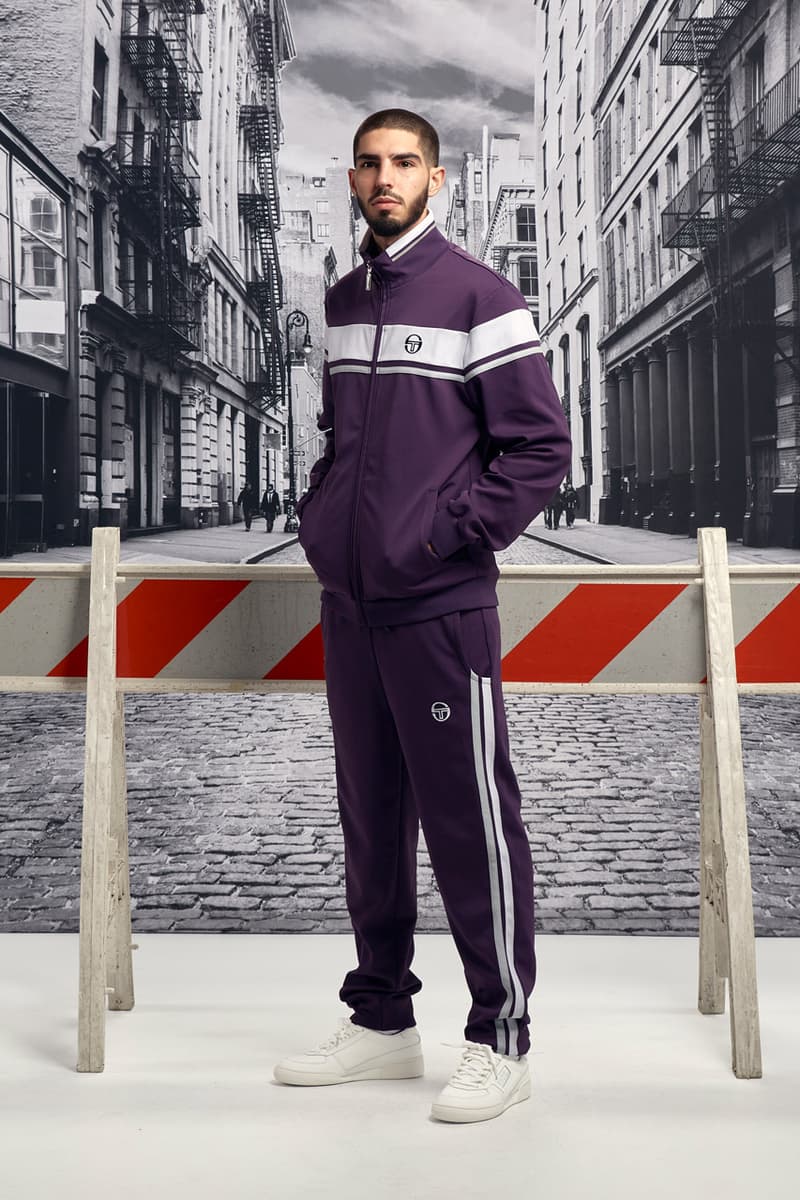 6 of 28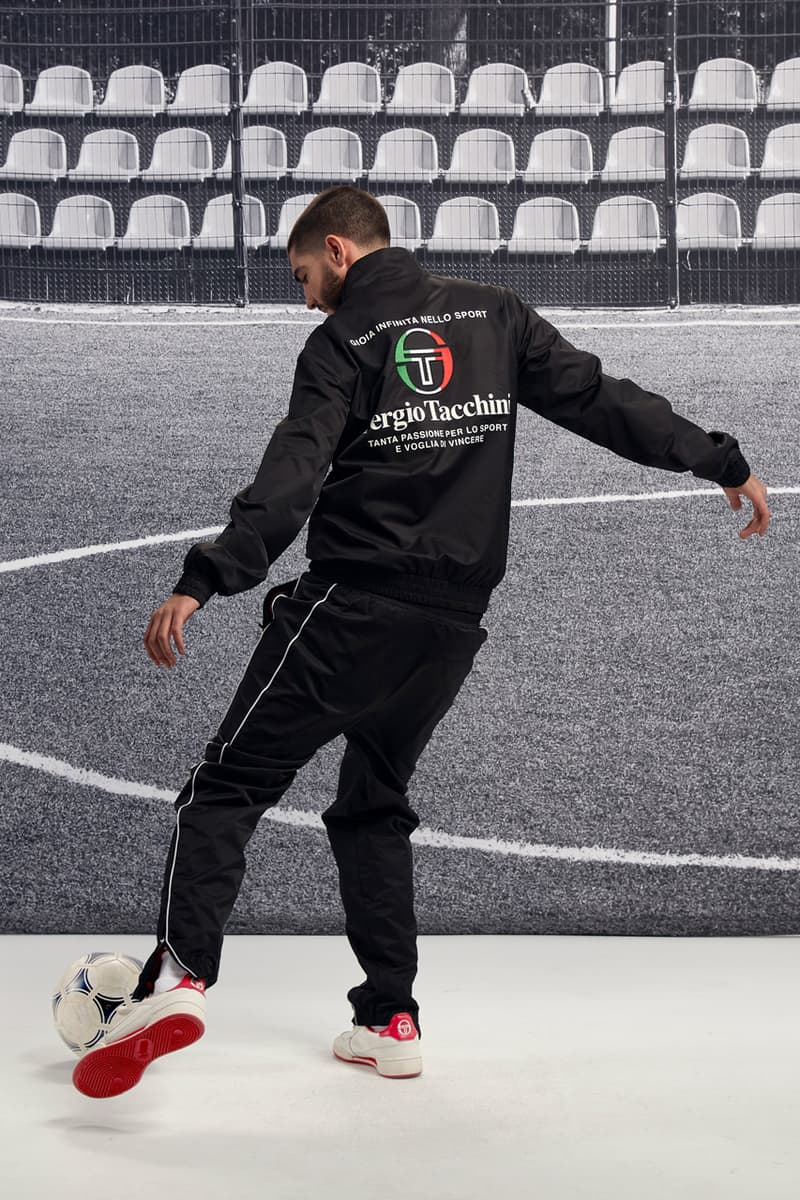 7 of 28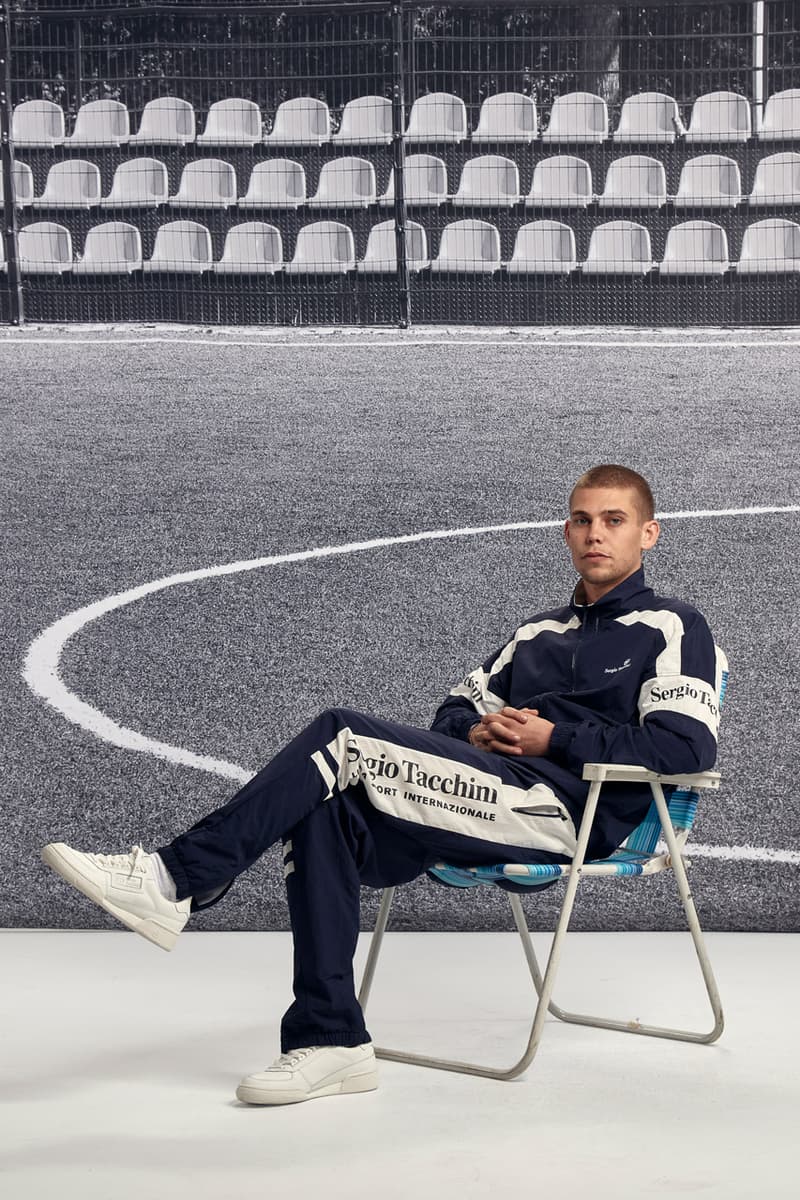 8 of 28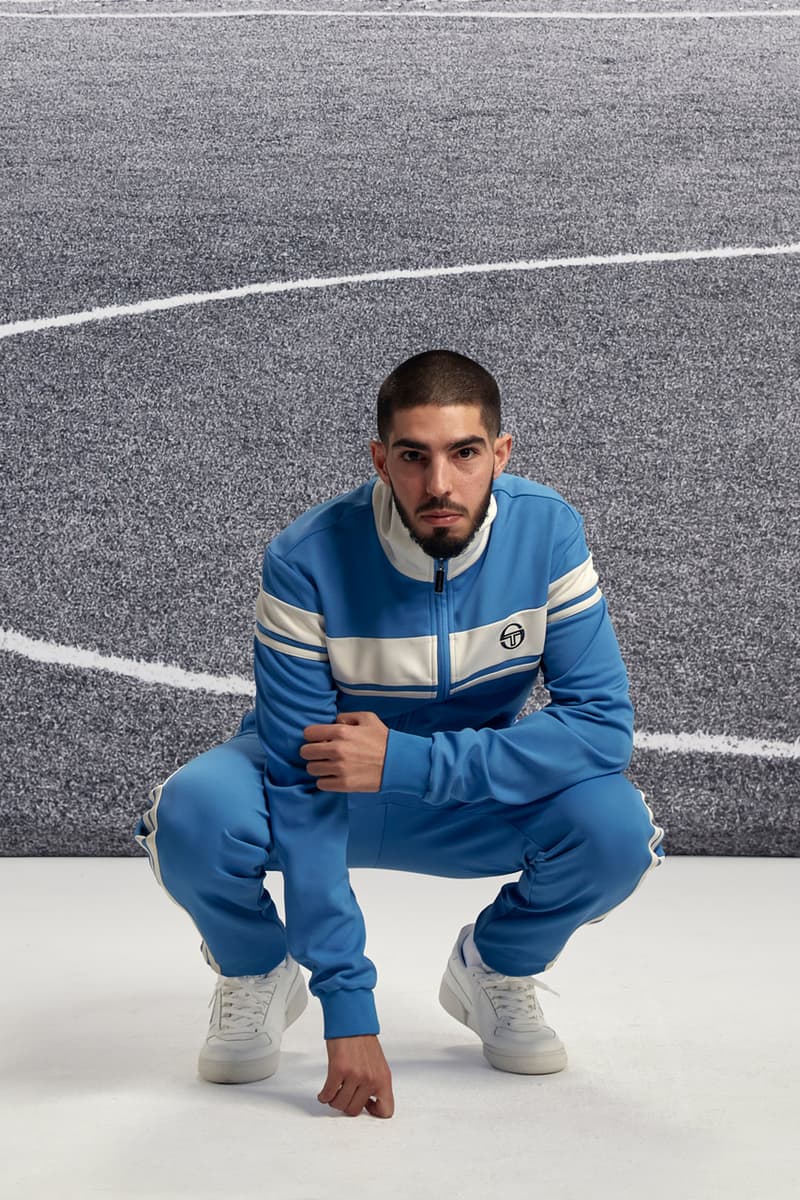 9 of 28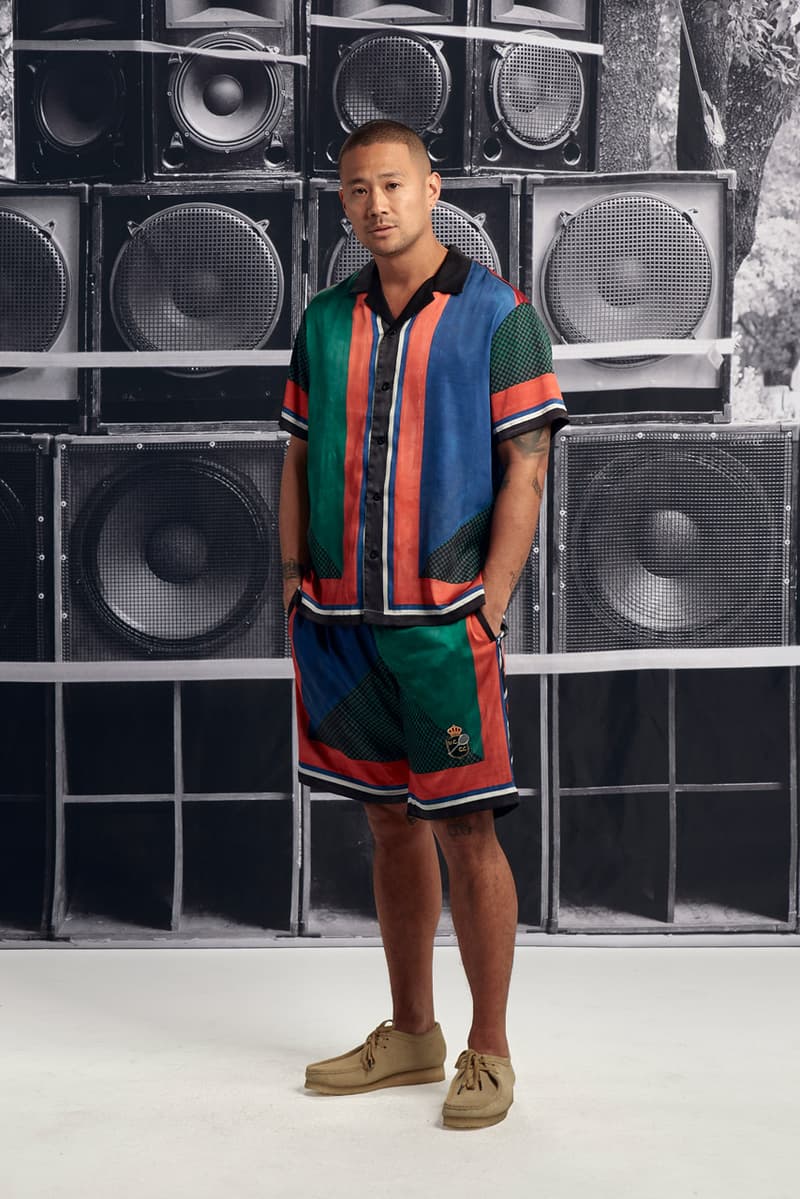 10 of 28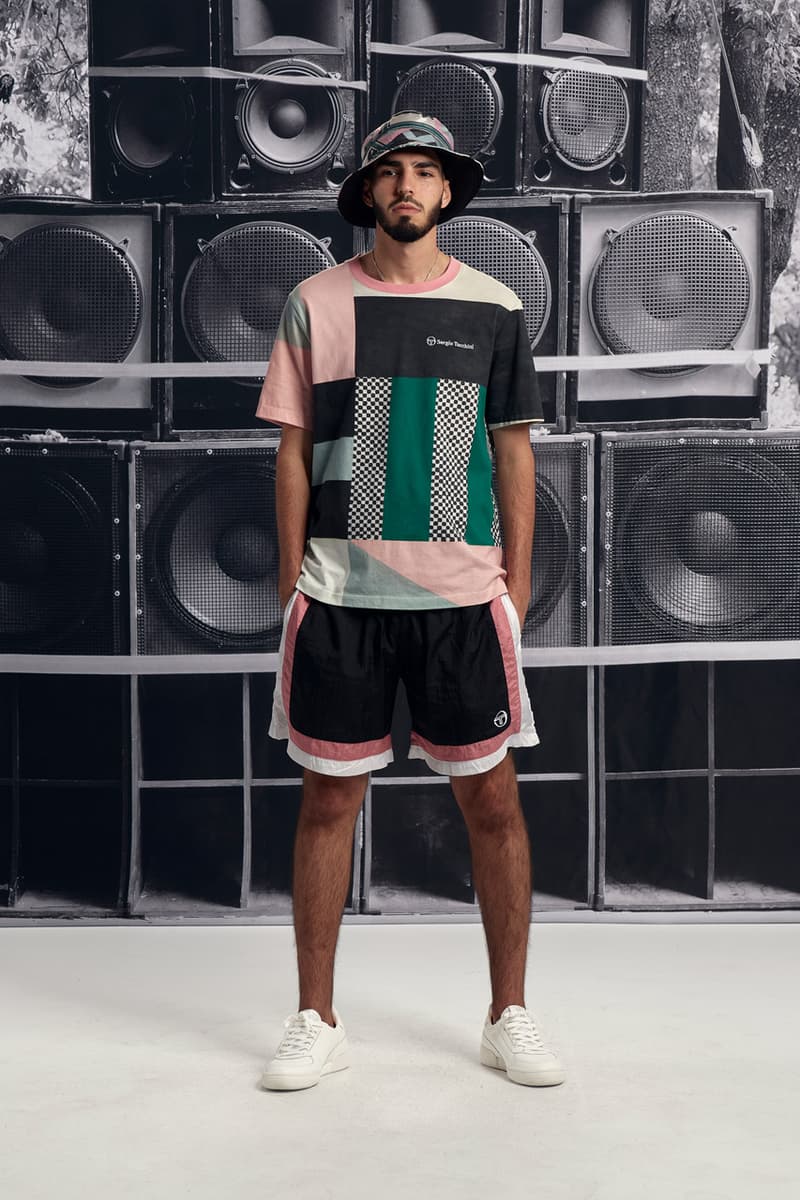 11 of 28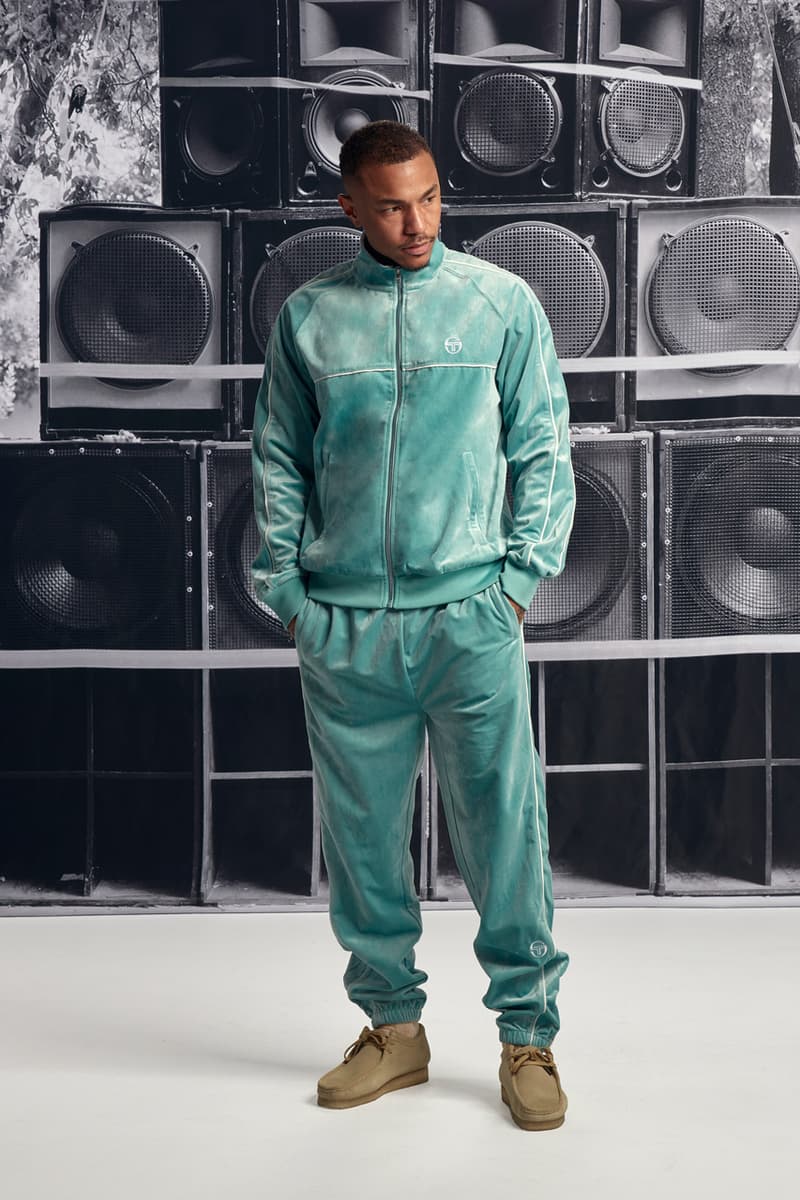 12 of 28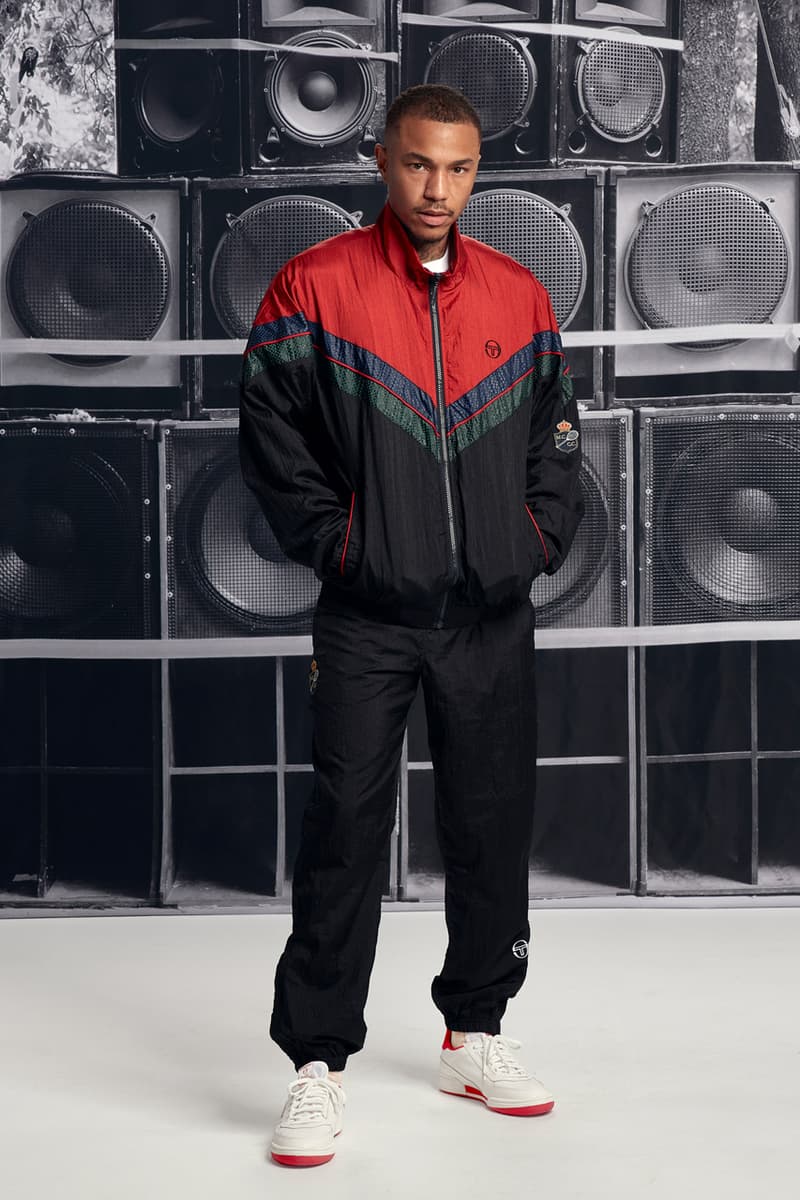 13 of 28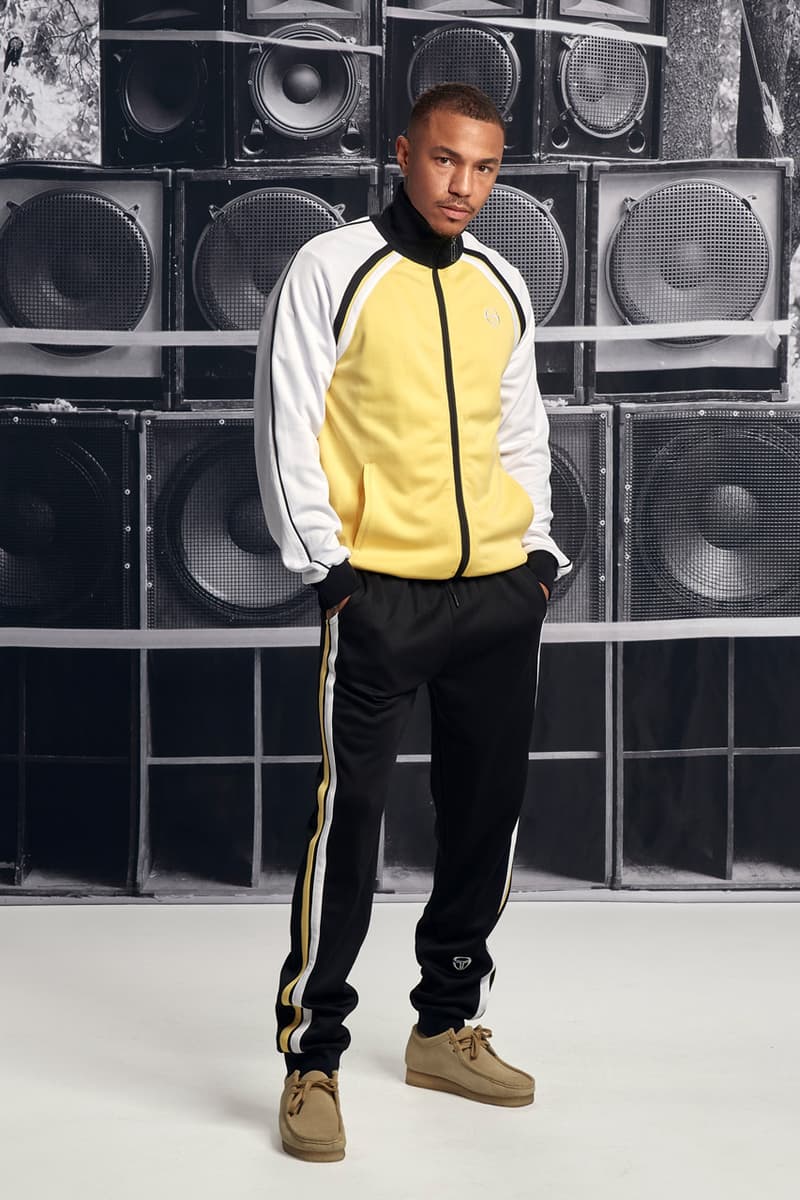 14 of 28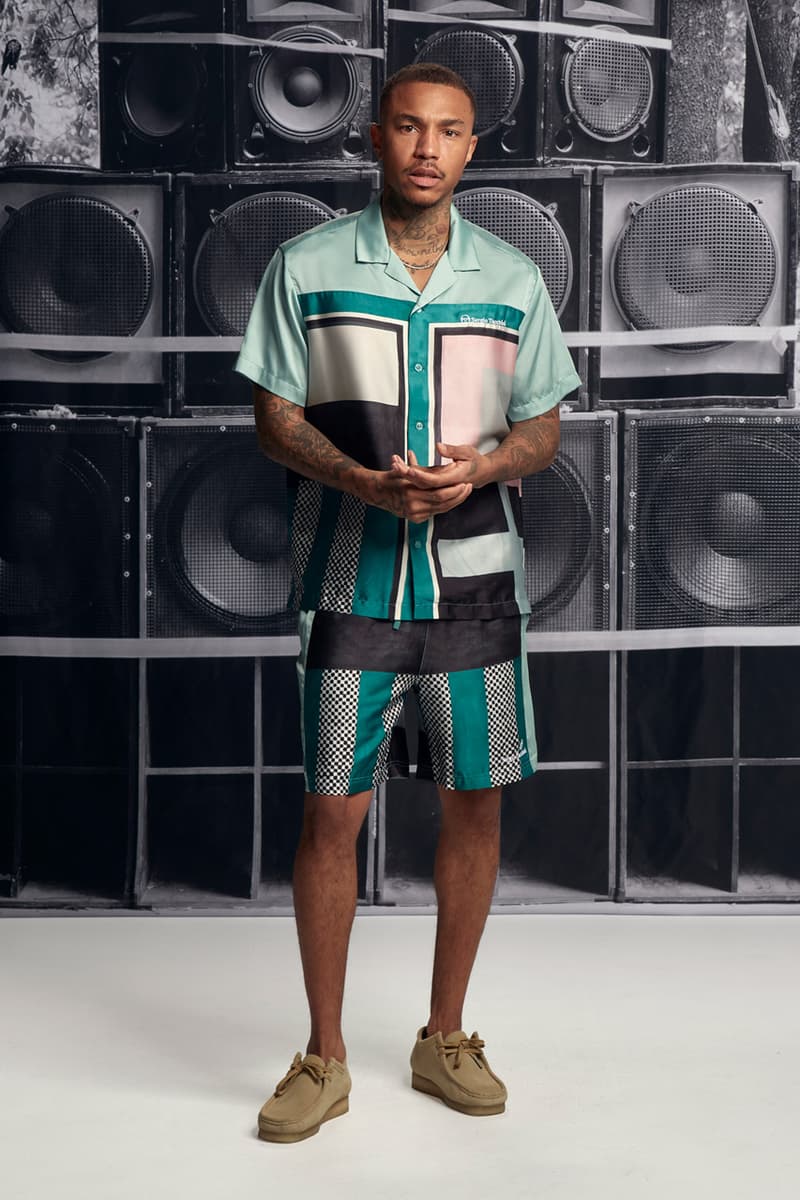 15 of 28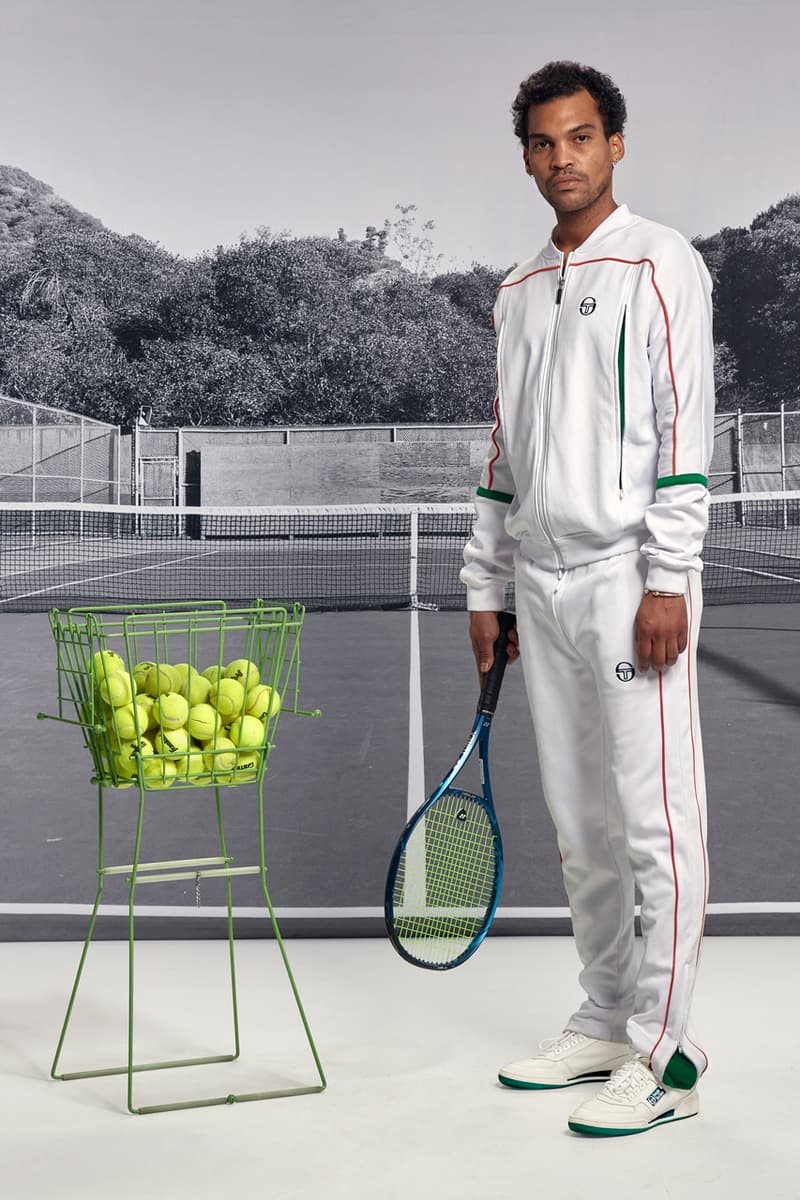 16 of 28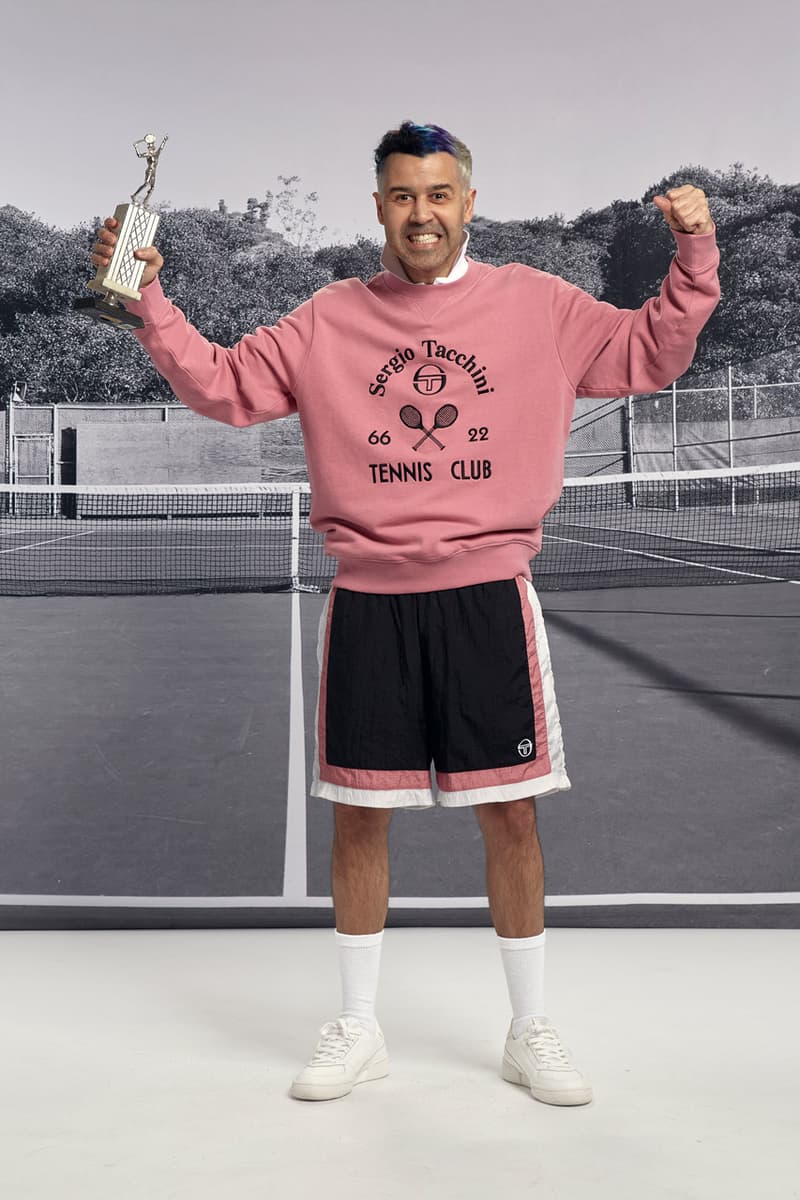 17 of 28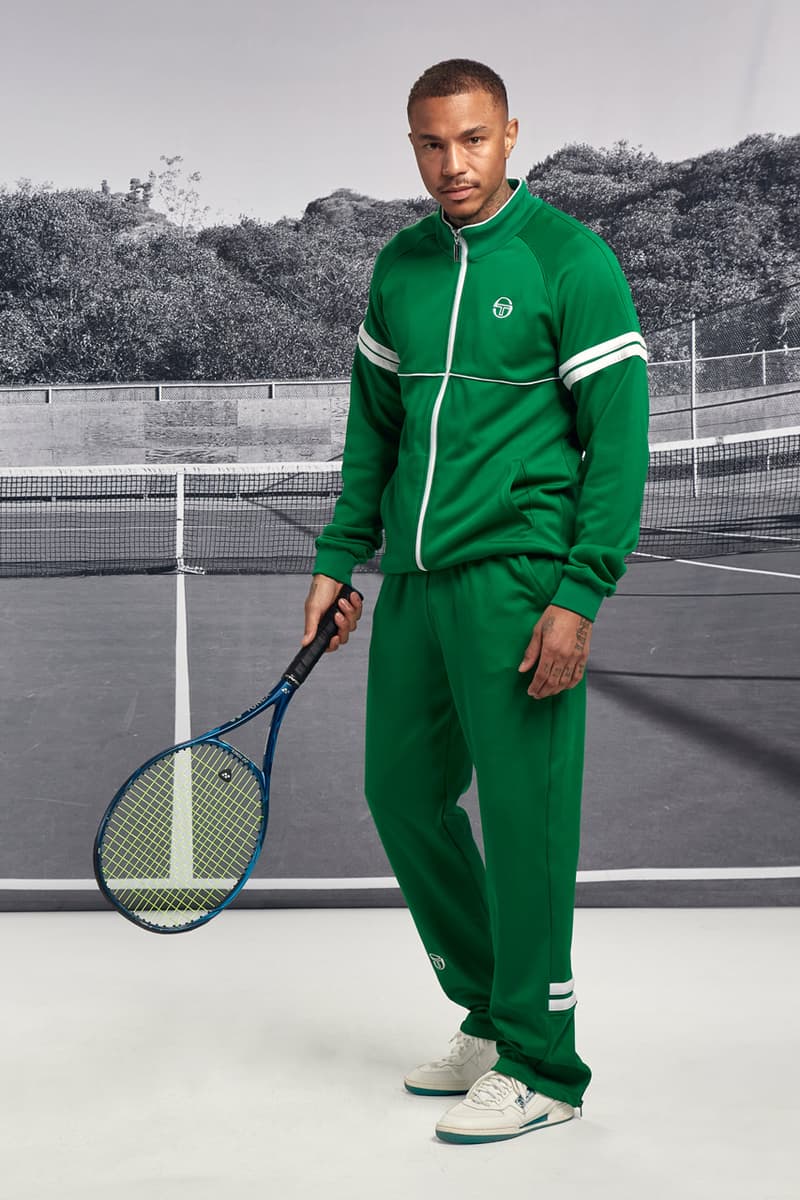 18 of 28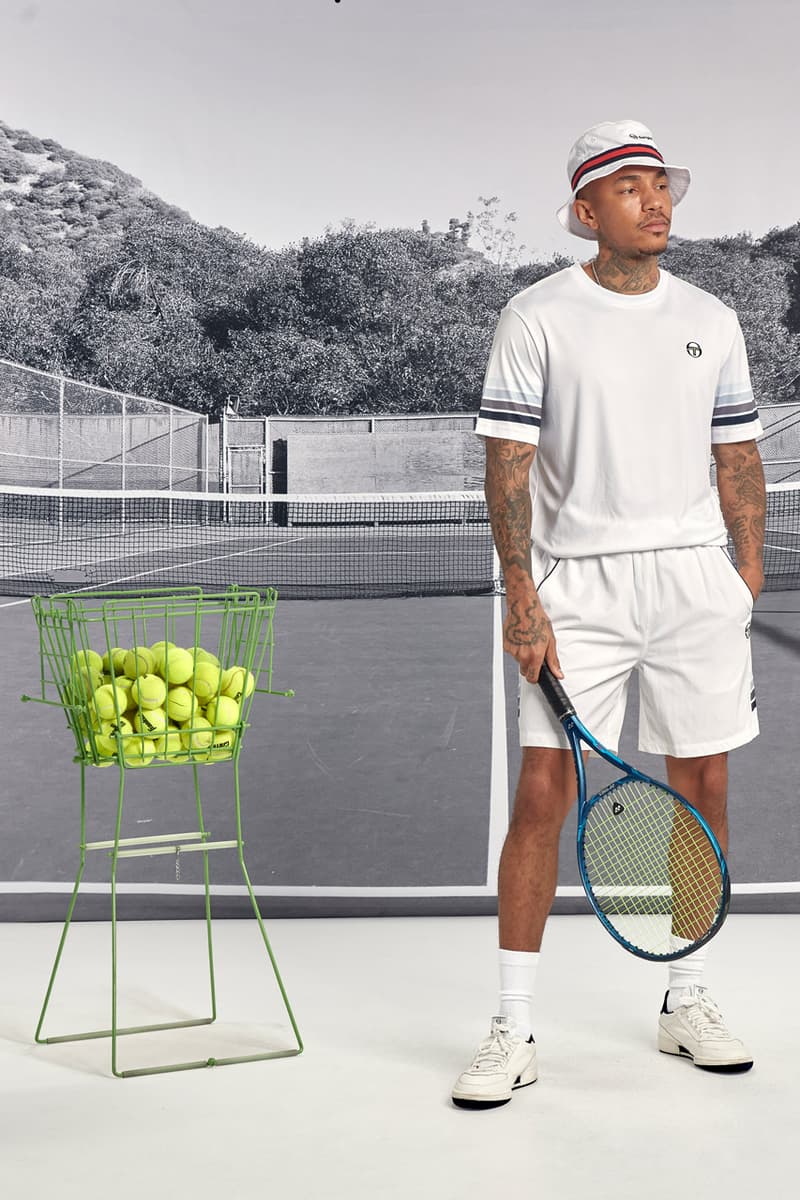 19 of 28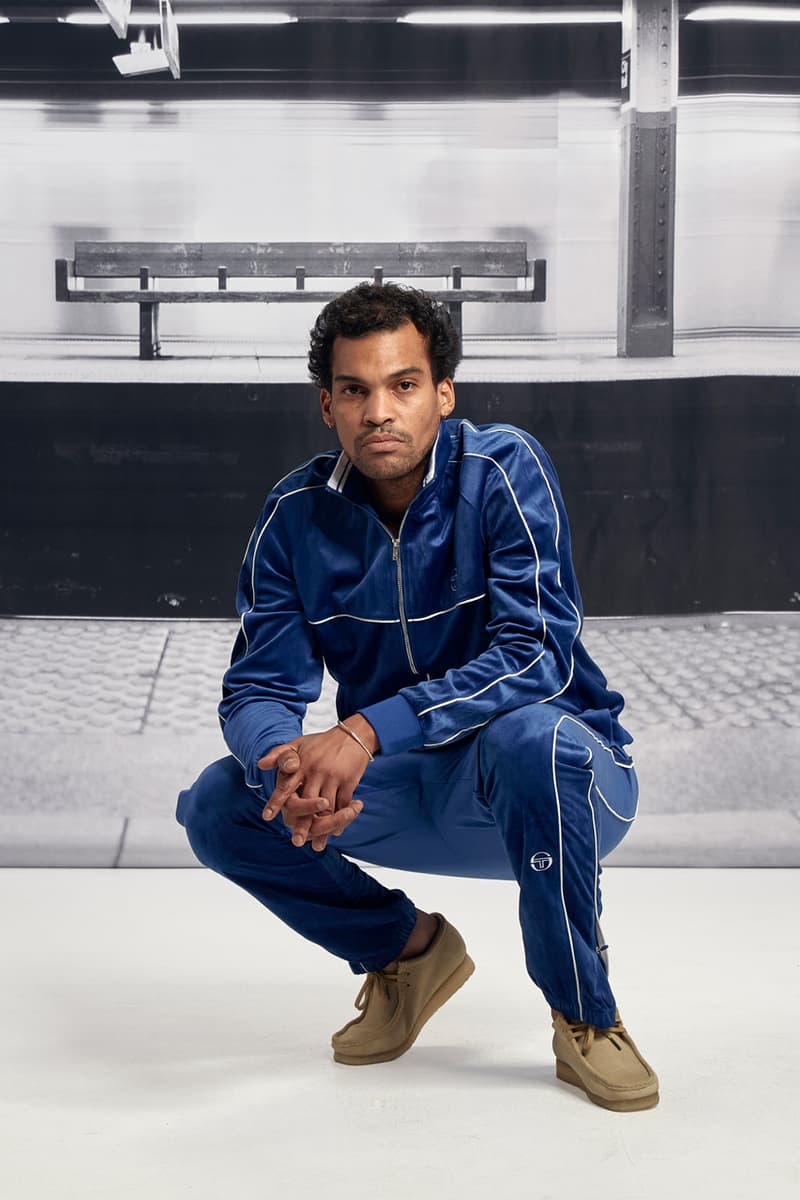 20 of 28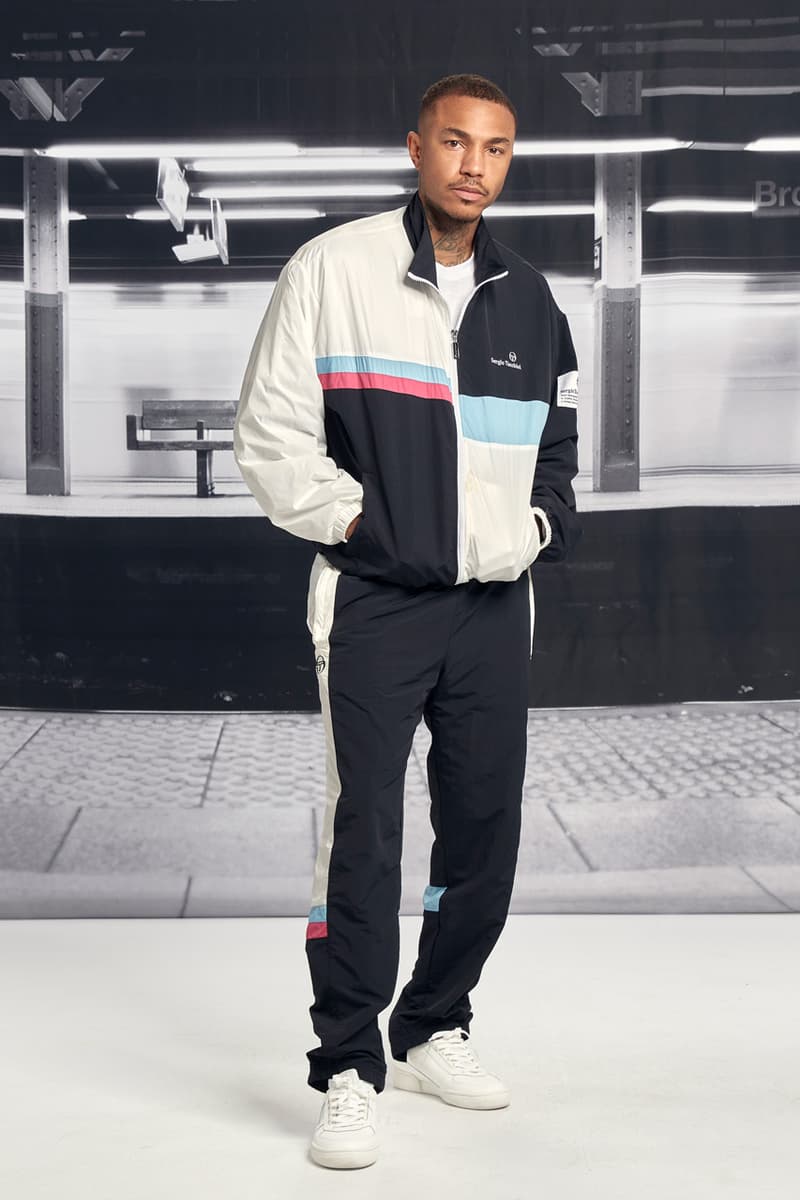 21 of 28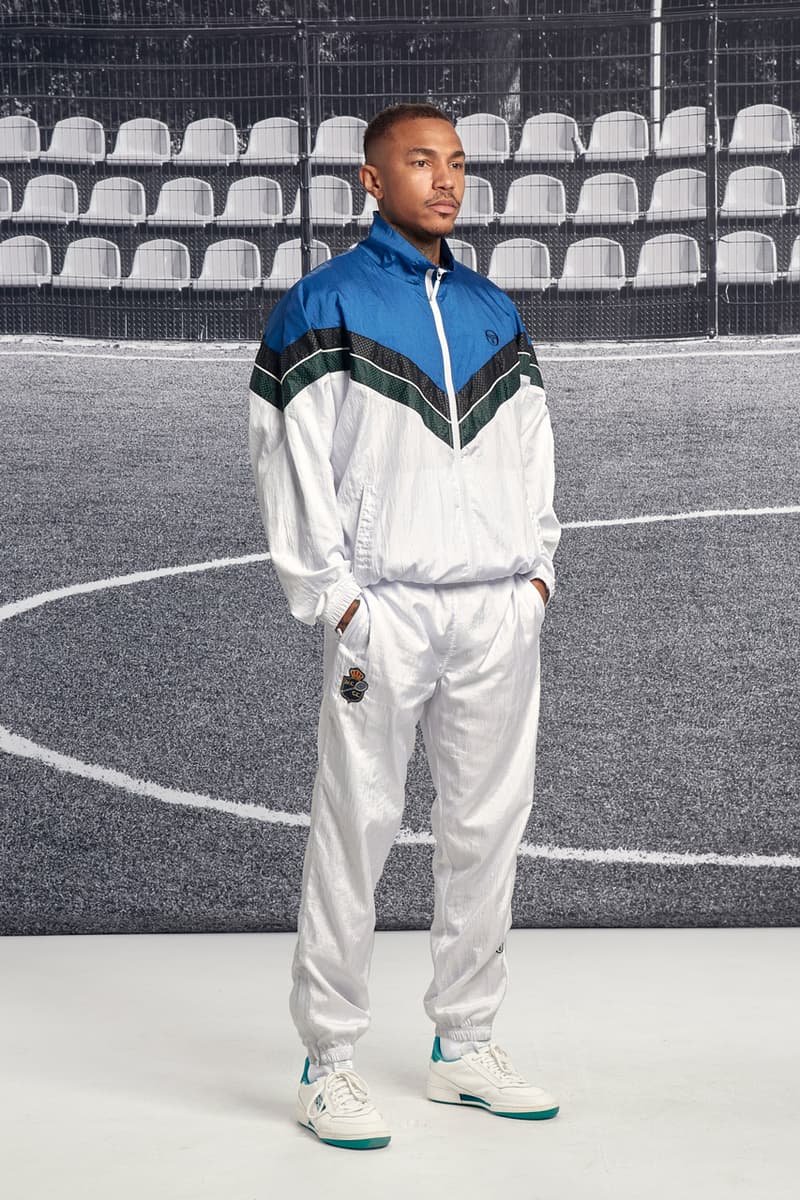 22 of 28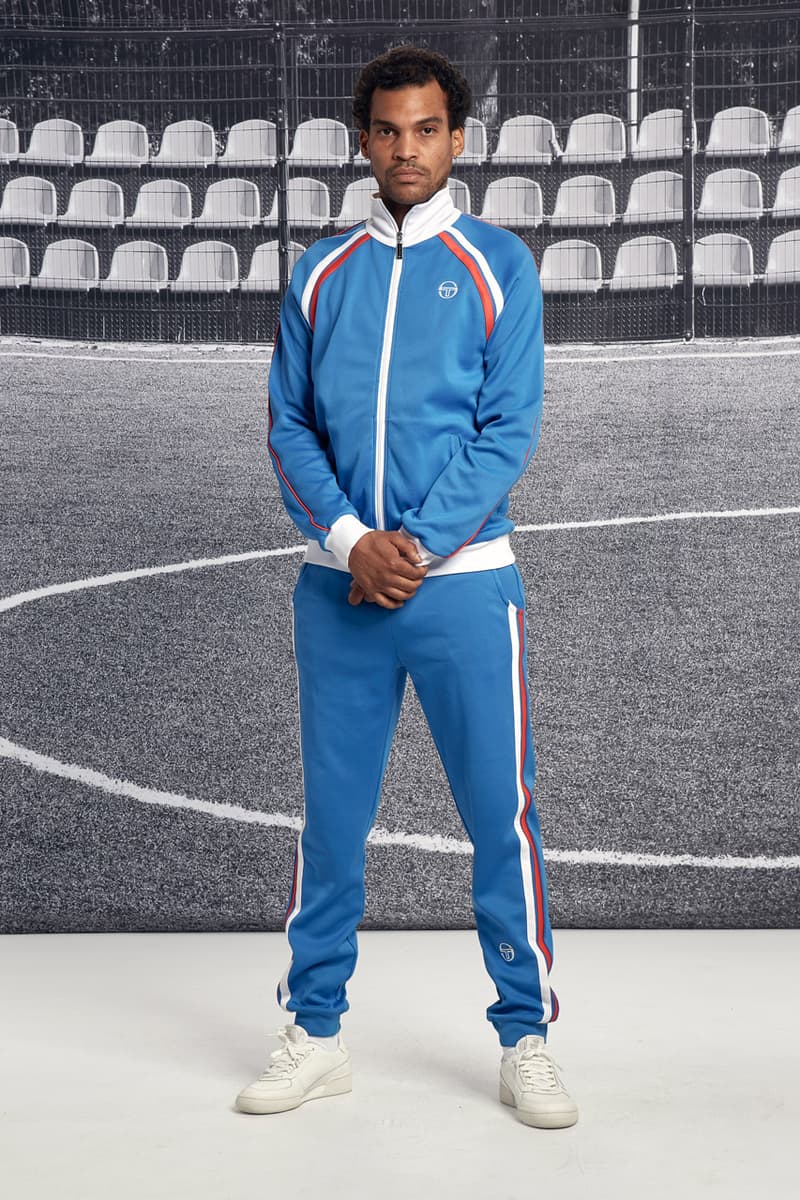 23 of 28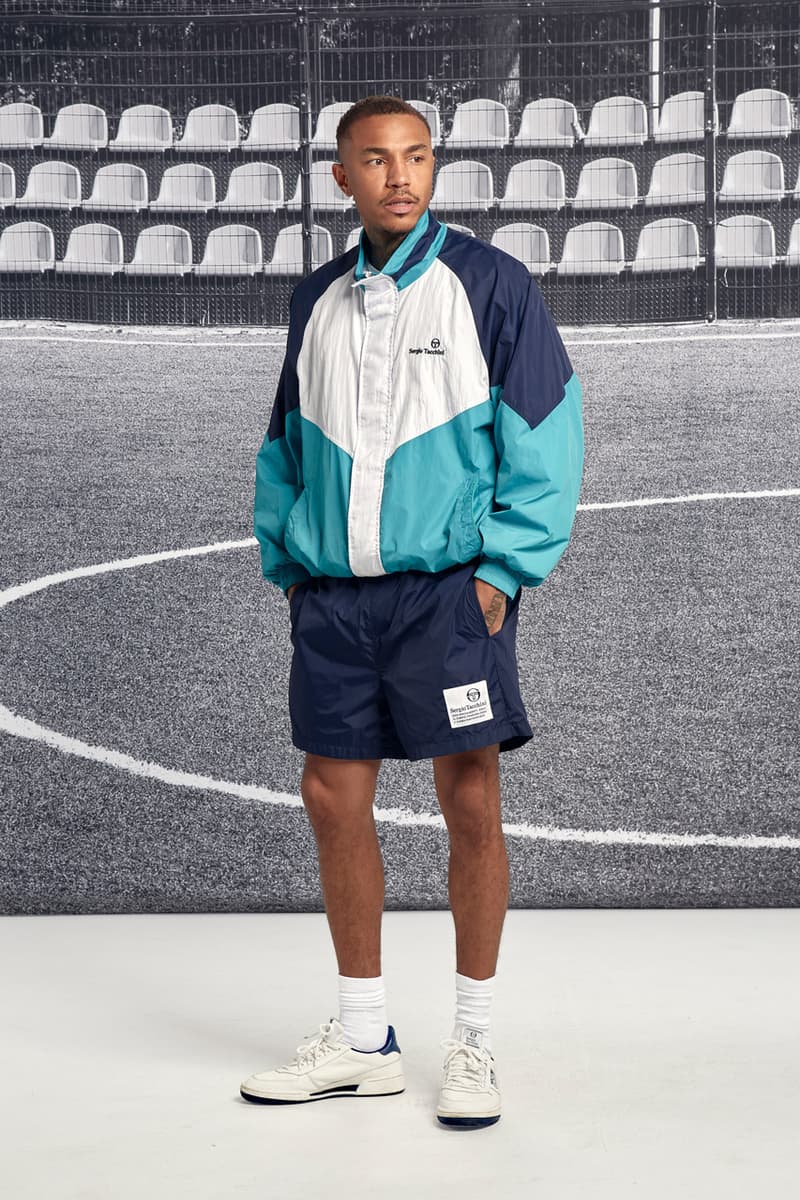 24 of 28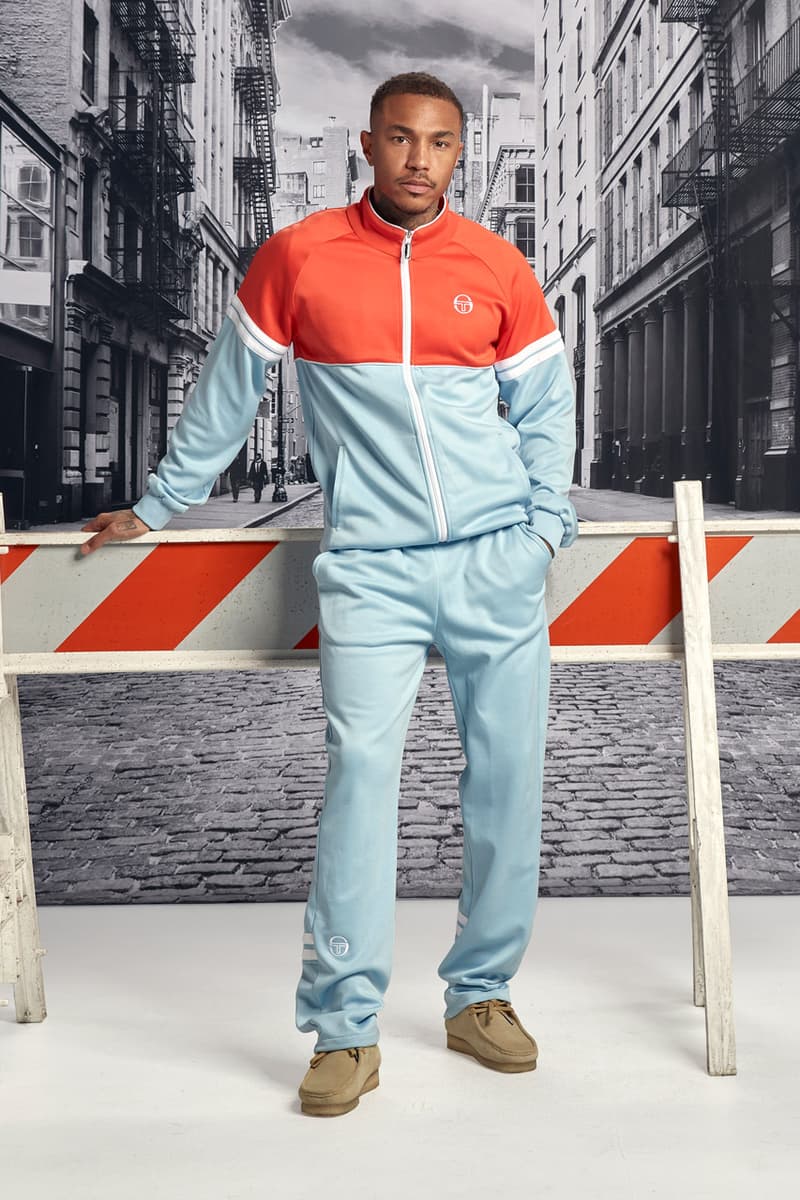 25 of 28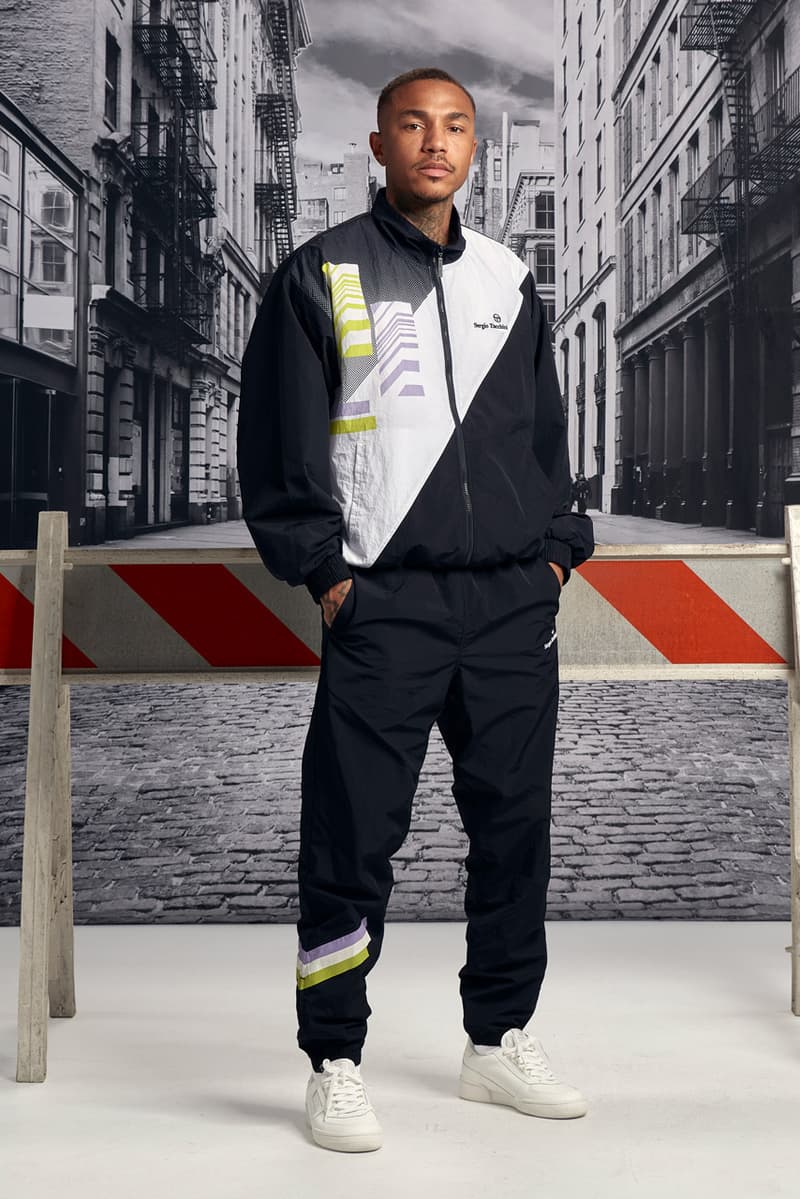 26 of 28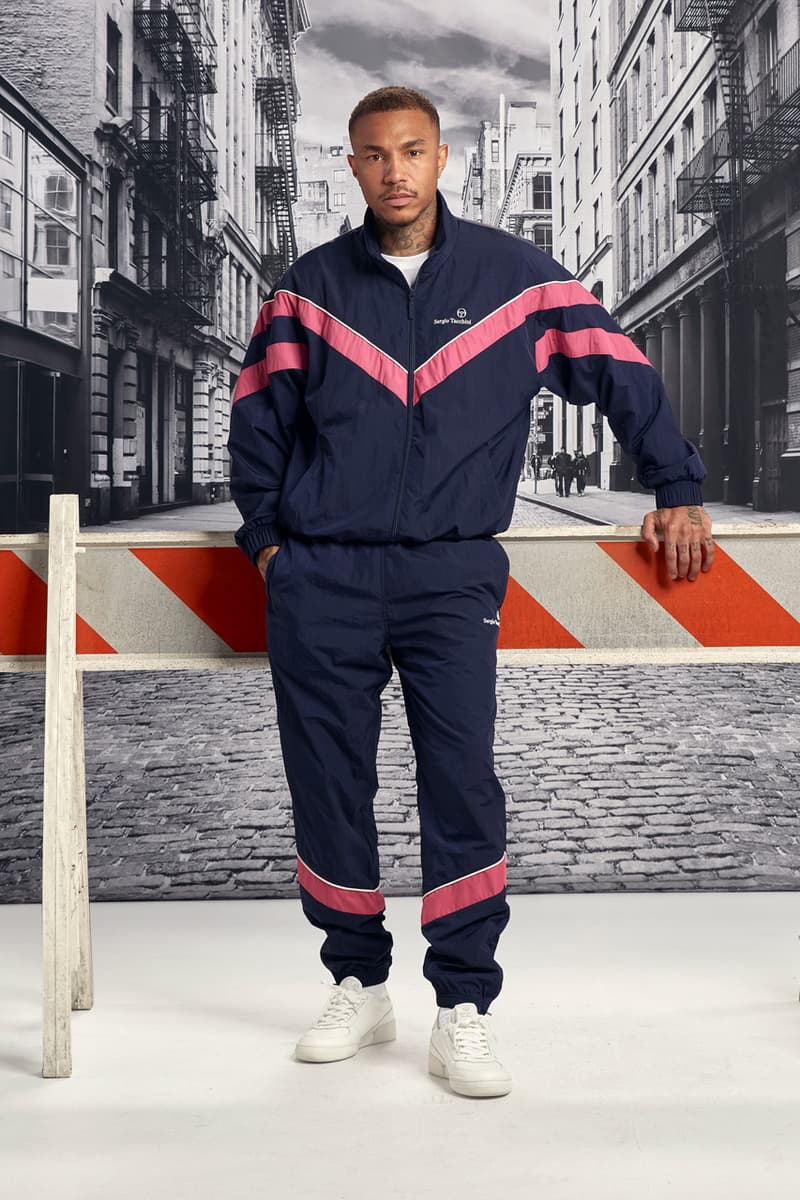 27 of 28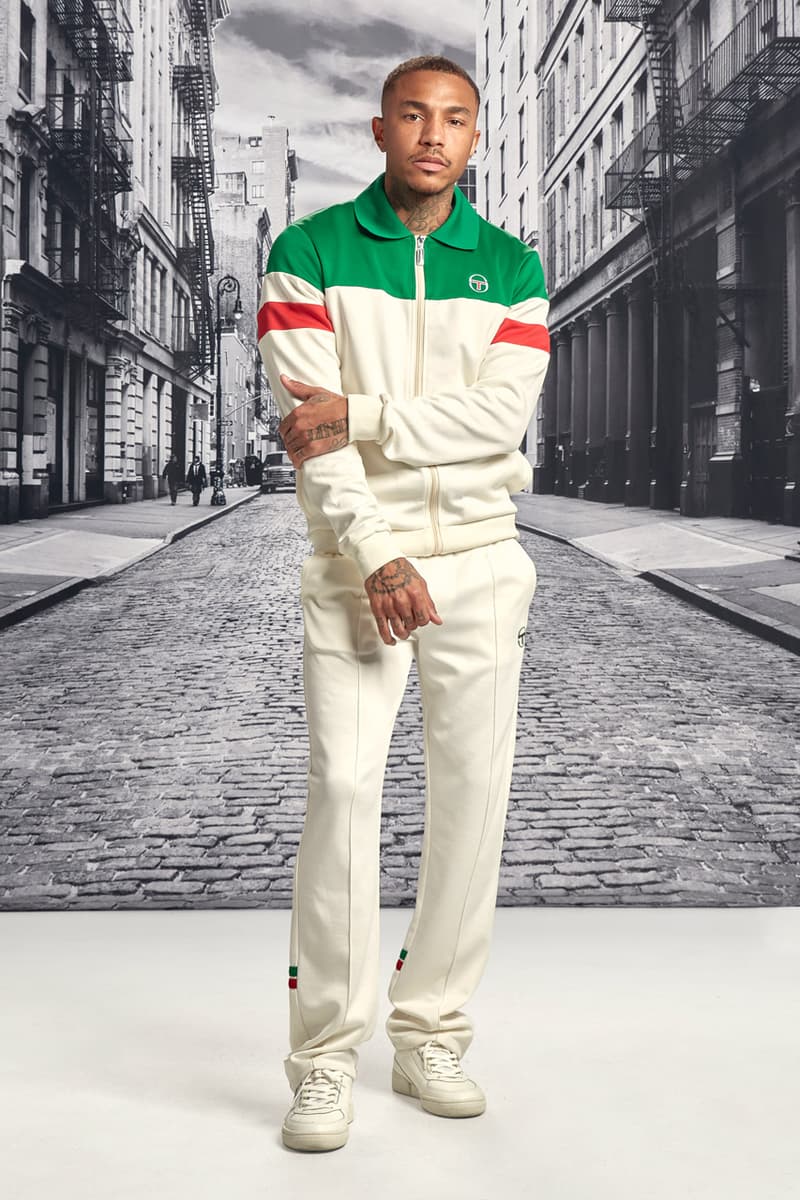 28 of 28
Sergio Tacchini is back for the Spring/Summer 2022 season with a collection that's fit for the tennis court or the streets. By looking back at its roots, the new collection updates heritage tennis and sportswear garments.
Specifically, Tacchini digs into the brand's archives to reimagine classic tracksuits like the Young Line, Orion, Ghibli, Dallas and Damarindo. Harboring an 80s and 90s aesthetic, the pieces have been cast in new fabrics like premium velour and crinkle nylon. The pieces come to life through color-blocking, retro geometric patterns and striped designs in shades of gardenia, jolly green, maritime blue, fuschia, mazarine blue, blackberry and more.
In addition to the reimagined classic tracksuits, the collection also sees the re-emergence of the Monte Carlo collection with Crepe de Chine silk sets with abstract geometric paneling and color-blocked designs. A collection highlight is the "Connor's Capsule," which includes polo shirts, shorts, vests, t-shirts and tracksuits washed in the Italian flag's shades of green, white and red.
Check out the collection above, which will be available Tuesday, February 1 on the brand's website.
In related news, Hugo Boss gives a fresh facelift to its BOSS and HUGO brand offshoots.