Hugo Boss Gives a Fresh Facelift to Its BOSS and HUGO Brand Offshoots
Enlisting young stars such as Saint Jhn and Big Matthew for its rebranding.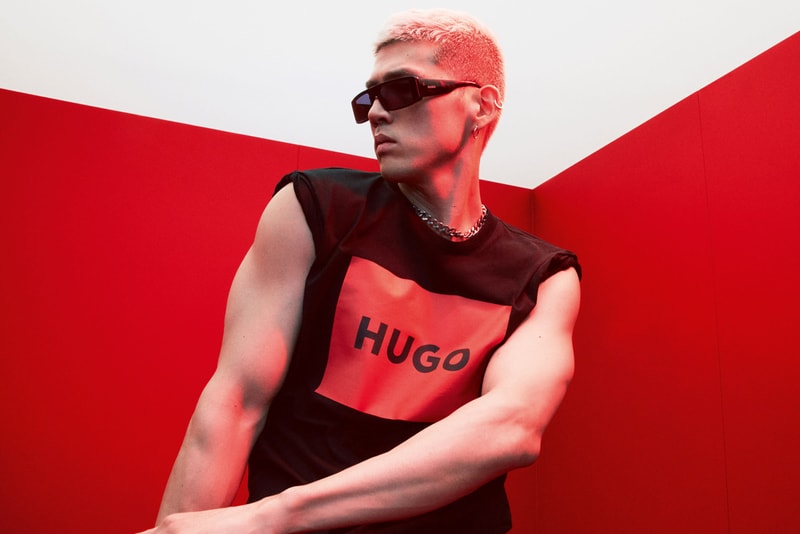 1 of 8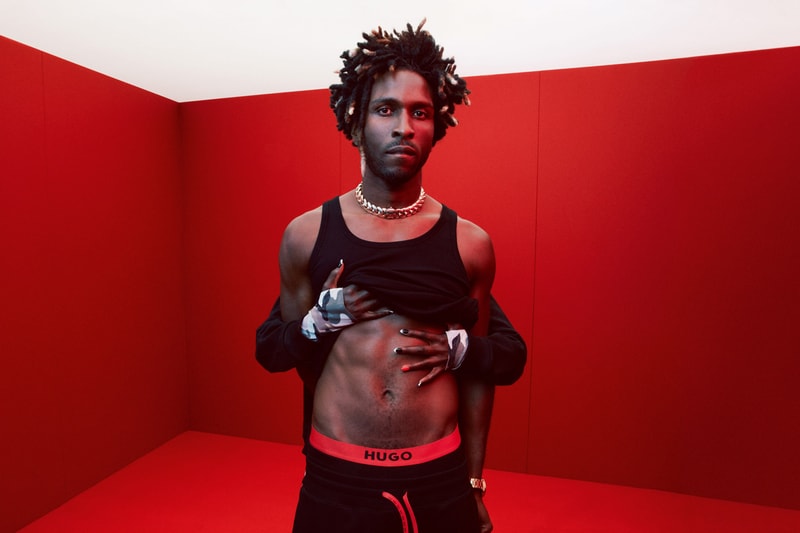 2 of 8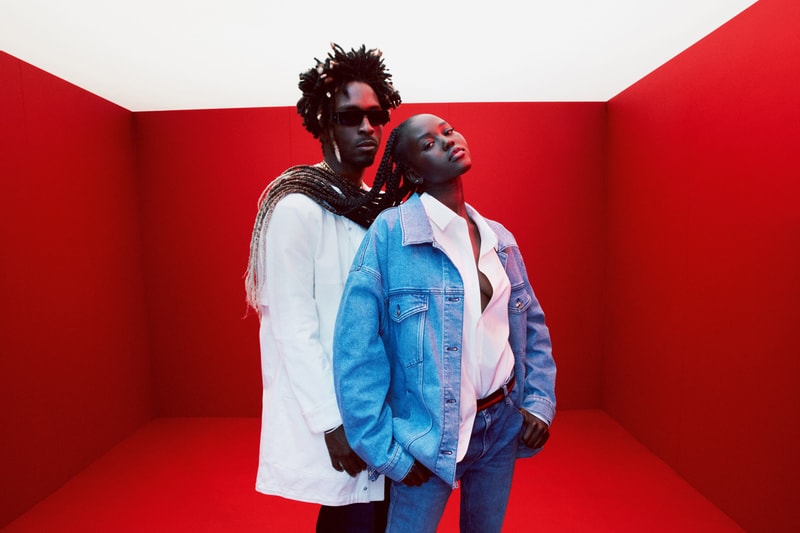 3 of 8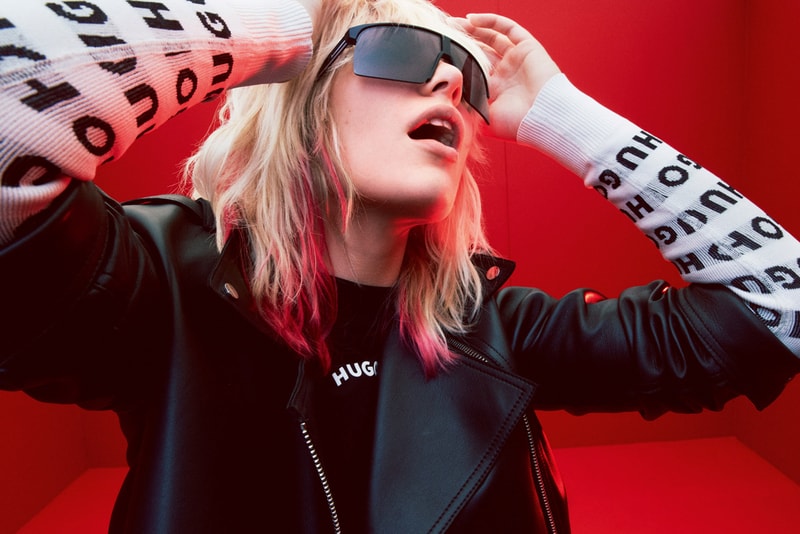 4 of 8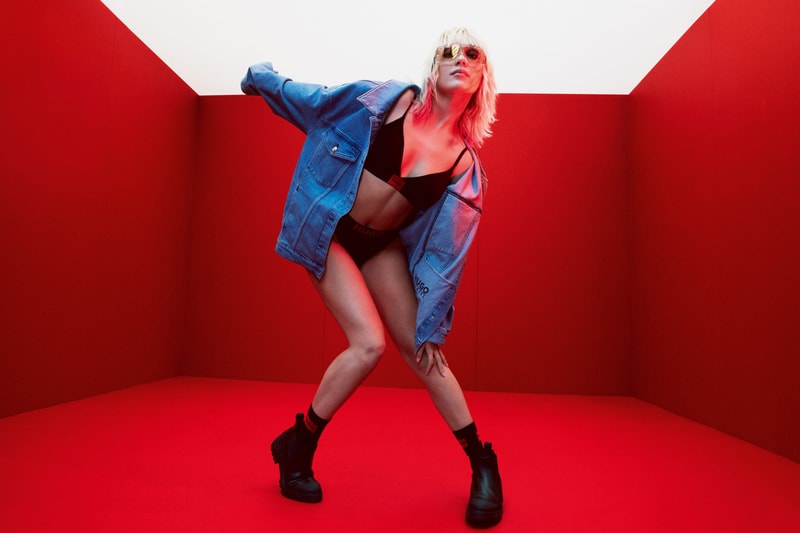 5 of 8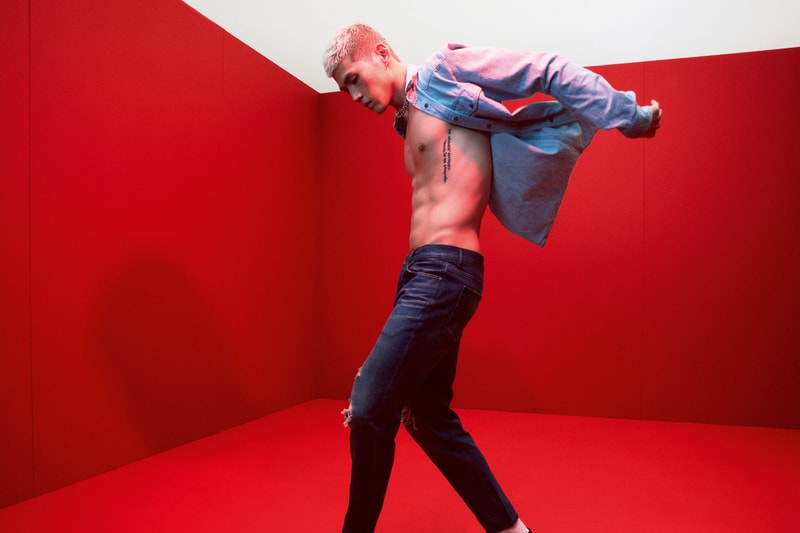 6 of 8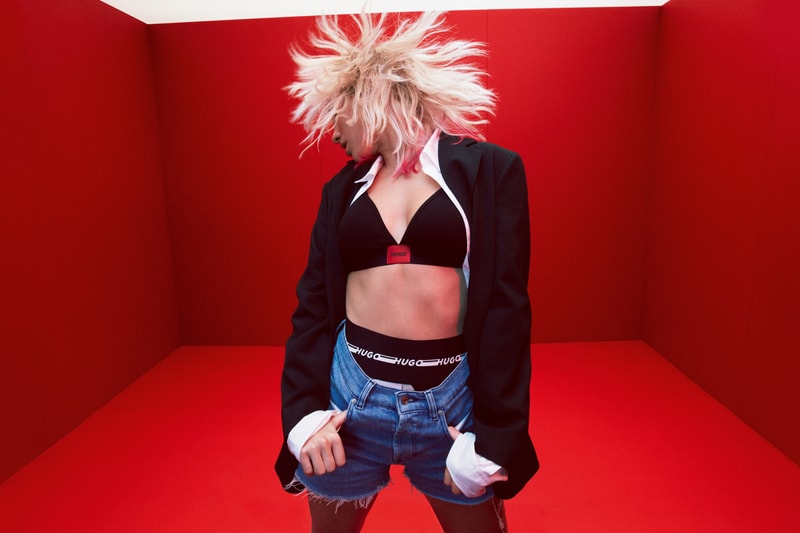 7 of 8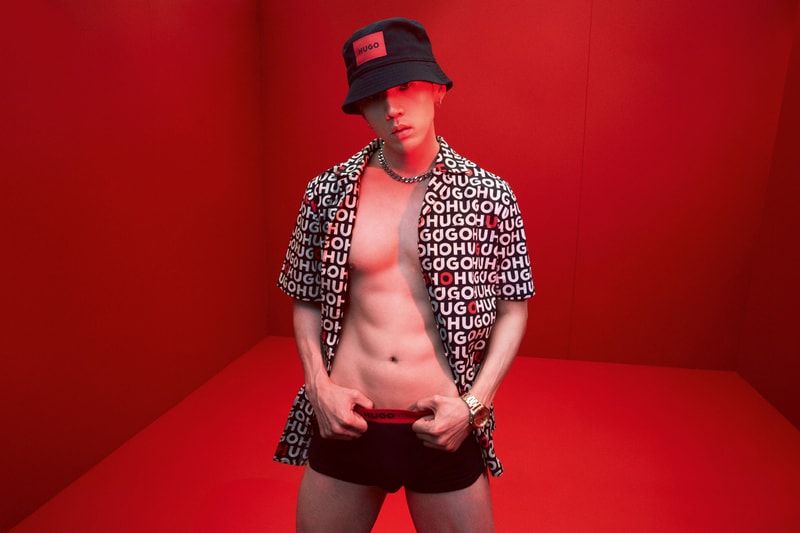 8 of 8
Legacy fashion house Hugo Boss has announced that it will simultaneously launch two star-studded global campaigns to support the rebranding of its BOSS and HUGO brand offshoots.
After almost 50 years of being a recognizable label, the rebrand comes as a result of the company's plans to become a top 100 business in its category, led by new CEO Daniel Grieder. Revealing in a press statement that there's "an aggressive growth strategy to double company sales by 2025," the label's core BOSS brand has tapped multi-faceted celebrity talent such as Future, Hailey Bieber and Kendall Jenner to visually represent the refresh. Additionally, HUGO – the label's younger and more sports-focused line that was first introduced in the '90s – has recruited young stars such as chart-topping "Roses" singer Saint Jhn, supermodel Adut Akech, Dance Moms reality TV star Maddie Ziegler, and K-POP sensation Matthew Kim aka Big Matthew, for its #HowDoYouHUGO Spring/Summer 2022 campaign.
Photographed by acclaimed fashion photographer Mikael Jansson, both campaigns encompass a 360-degree rebrand across all consumer touchpoints including social-first content layers highlighting dance and music, guerilla marketing, bus and tram coverage and Tik Tok challenges. And in keeping with the social-first theme, this marks the first time that Jhn and Akech appear together as a real life couple in a campaign.
Speaking on his HUGO appearance and involvement with the brand, Matthew says, "Having just walked the BOSS x RUSSELL show in Milan as my first time as a 'model,' the decision came naturally as it focused on self-expression and diversity in representation."
"From the 'dancer-kid' to 'K-POP artist,' my life experiences, interests and the music I'm creating now is still how I communicate myself with my fans and the world [and] this collaboration with HUGO is another extension of that," he adds.
The company's "CLAIM 5" growth strategy will allow for both the BOSS and HUGO brands to undertake a new and modern identity that focuses on a younger and more global demographic, while adhering to the original brand codes of 'dressing excellence.'
In other fashion news, Pharrell announces a new Tiffany & Co. collaboration.