Suge Knight's Son Speaks on Snoop Dogg's New Ownership of Death Row Records
Also revealing his father's thoughts on the acquisition.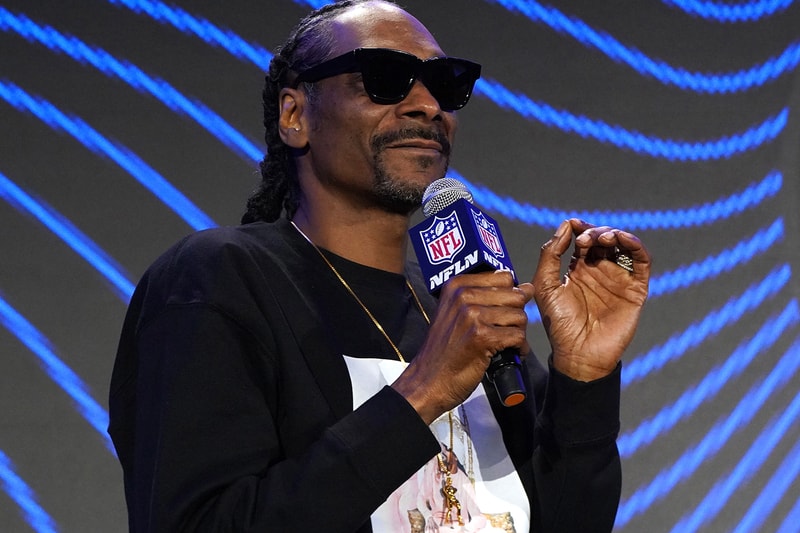 Suge Jacob Knight, the son of Death Row Records founder Suge Knight, shared his thoughts on Snoop Dogg's recent acquisition of the famed record label.
Speaking to TMZ, Jacob stated that "it's a victory for the West Coast" and that he is happy just like everyone else. "I'm just happy it's coming back to the West Coast," he said. "And now, hopefully we can start winning because we lost Nipsey [Hussle], we lost Kobe [Bryant] — I mean, we lost a lot of things even after my dad went to jail, we started losing."
He added that his father is not "punching the air" with Snoop's new ownership of his record label, clarifying that they understand the business, "Eazy-E and my pops was cool. Snoop and my pops is cool. And other people are cool in the industry, people just don't understand that."
Snoop Dogg acquired Death Row Records from MNRK Music Group, sharing in a statement, "I am thrilled and appreciative of the opportunity to acquire the iconic and culturally significant Death Row Records brand, which has immense untapped future value. It feels good to have ownership of the label I was part of at the beginning of my career and as one of the founding members. This is an extremely meaningful moment for me."
Elsewhere in music, watch the Super Bowl LVI Halftime Show with Dr. Dre, Snoop Dogg, Mary J. Blige, Eminem and Kendrick Lamar.