NEIGHBORHOOD and ACME Furniture Deliver New Series of Home Accessories
Ranging from bathroom accessories to multipurpose storage containers.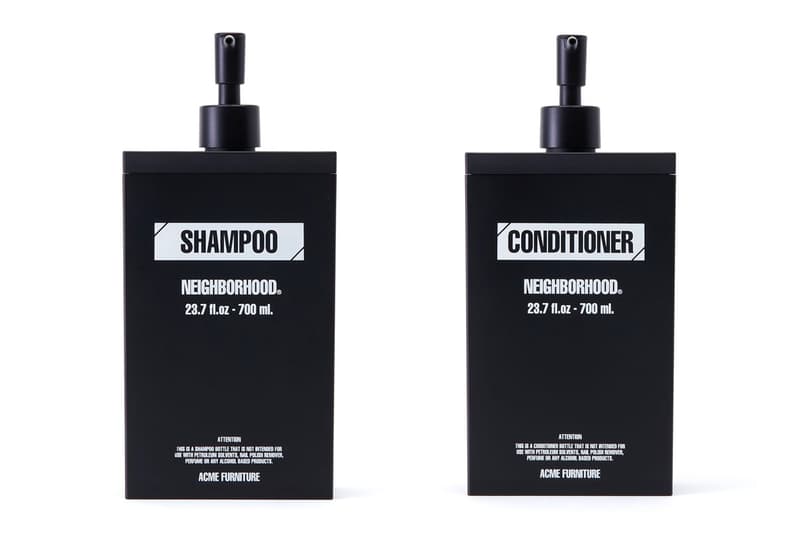 1 of 15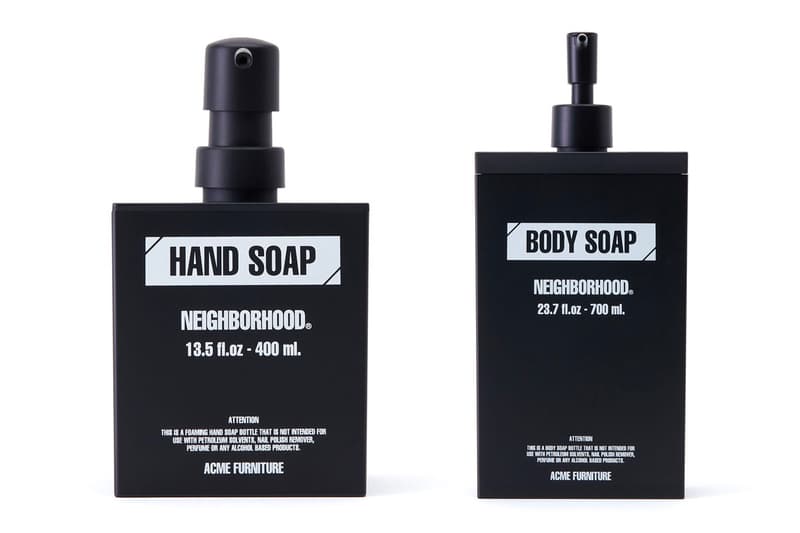 2 of 15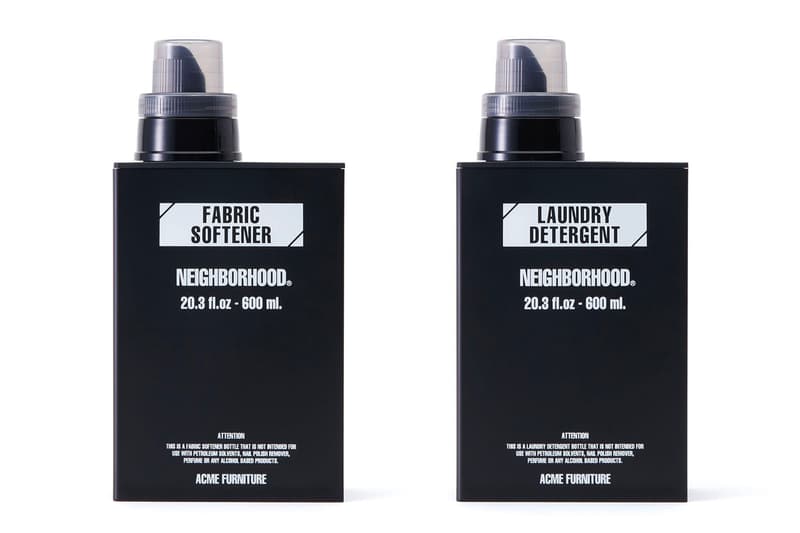 3 of 15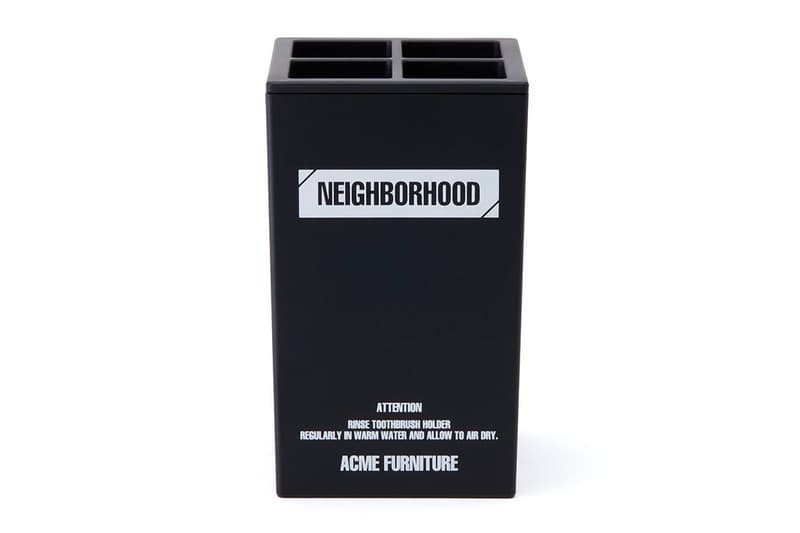 4 of 15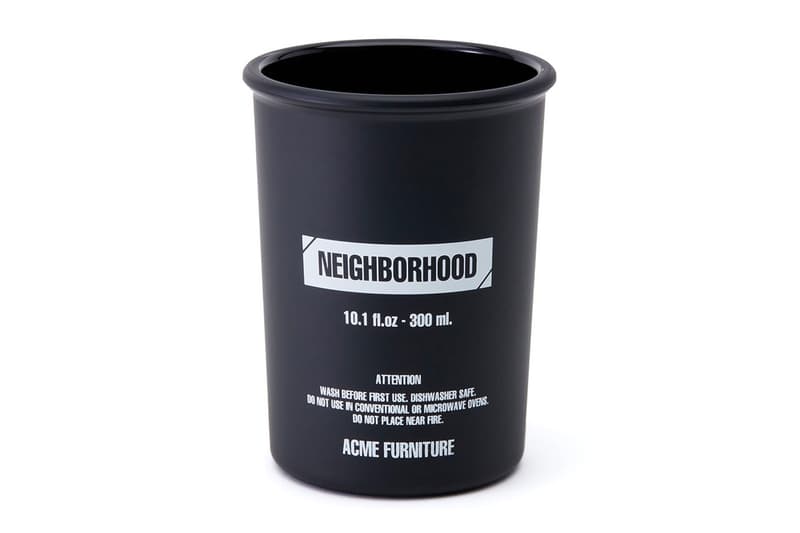 5 of 15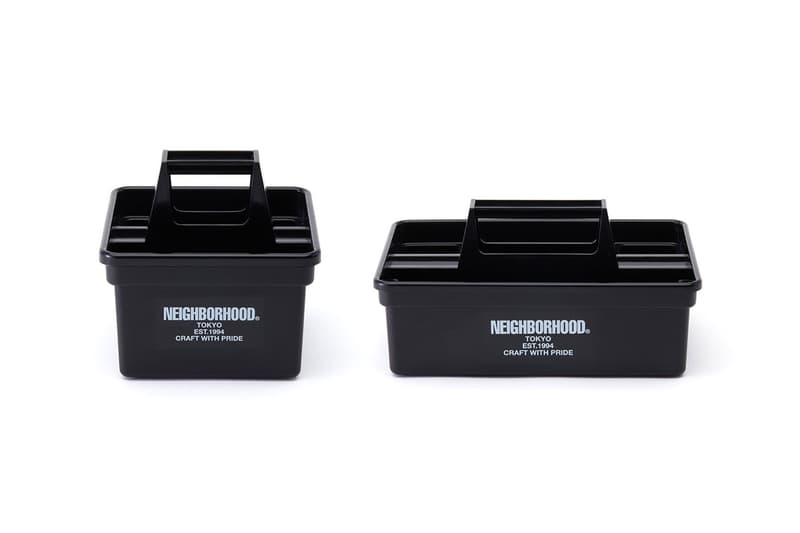 6 of 15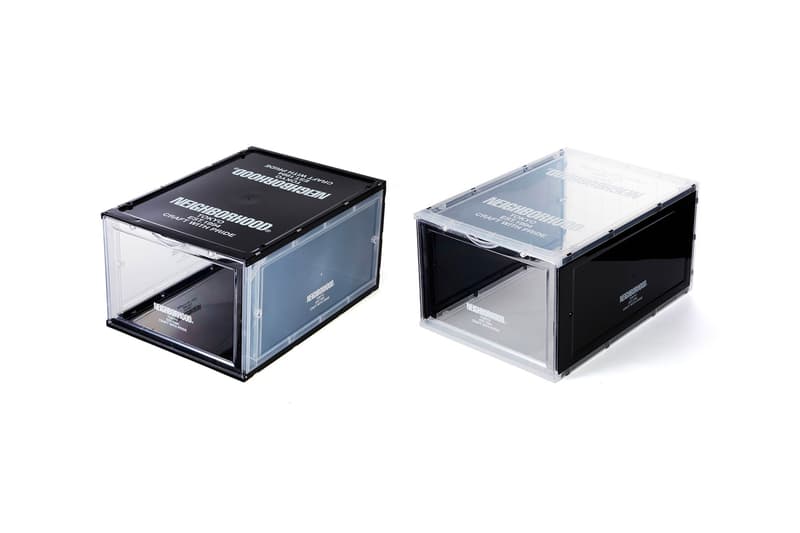 7 of 15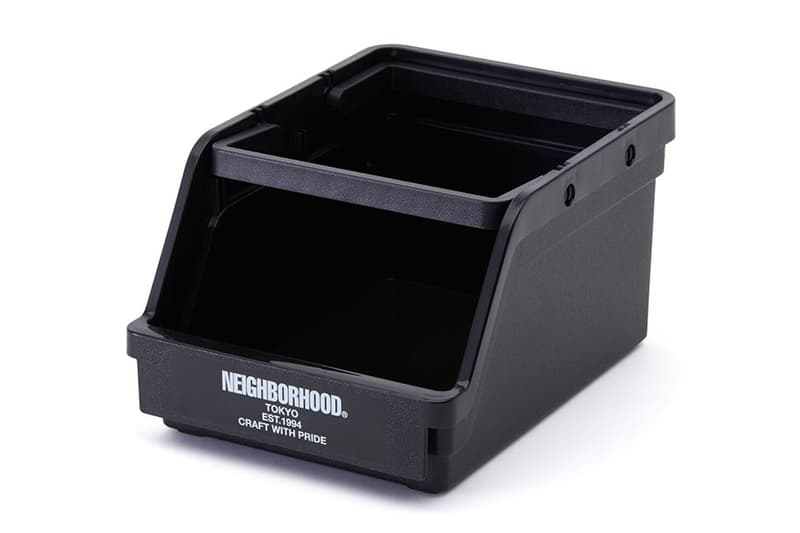 8 of 15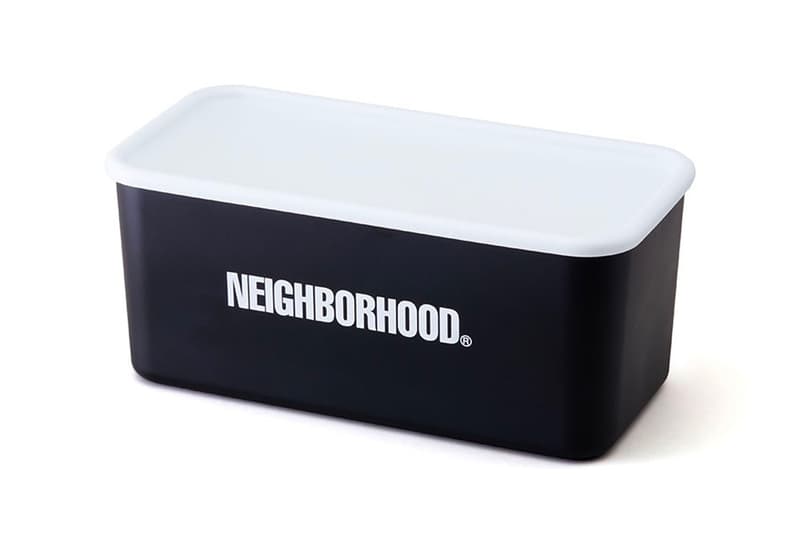 9 of 15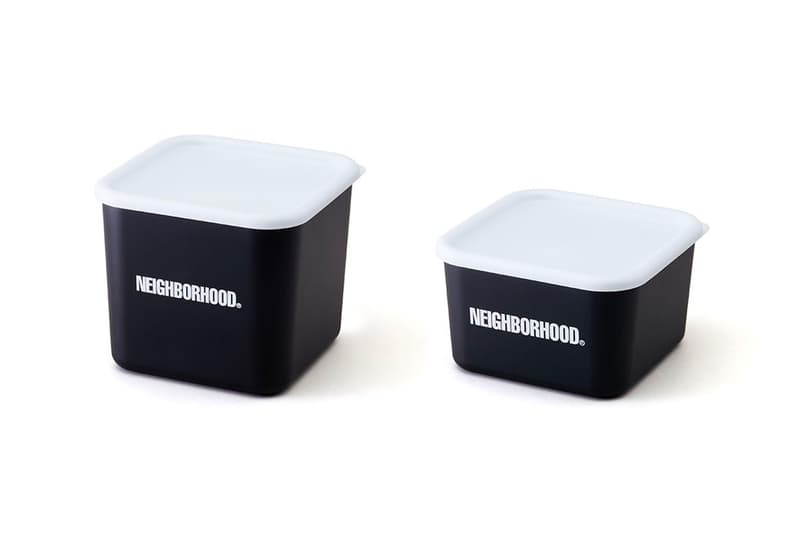 10 of 15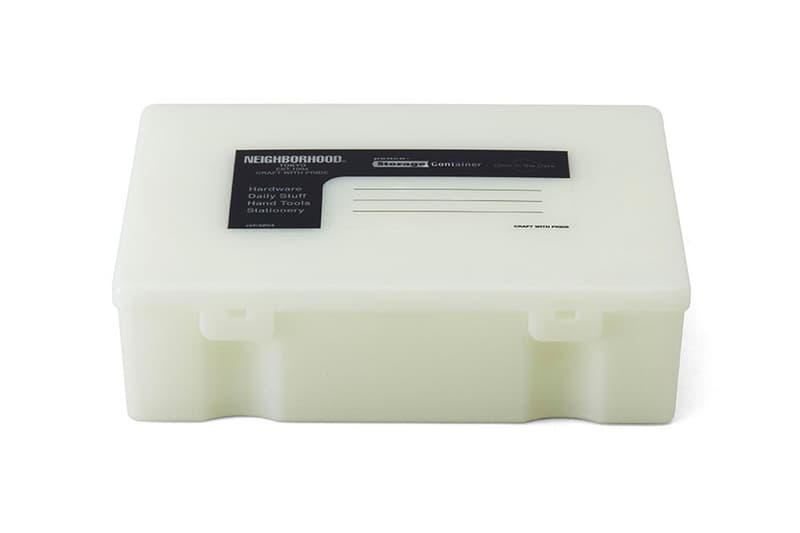 11 of 15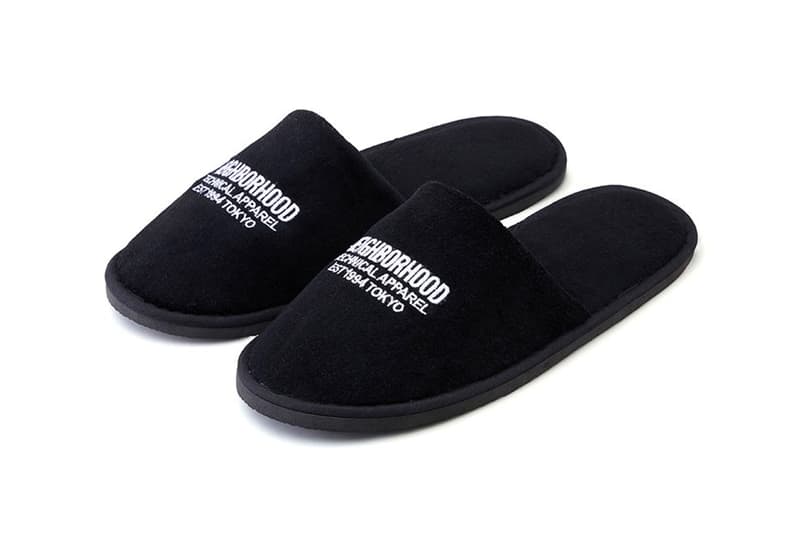 12 of 15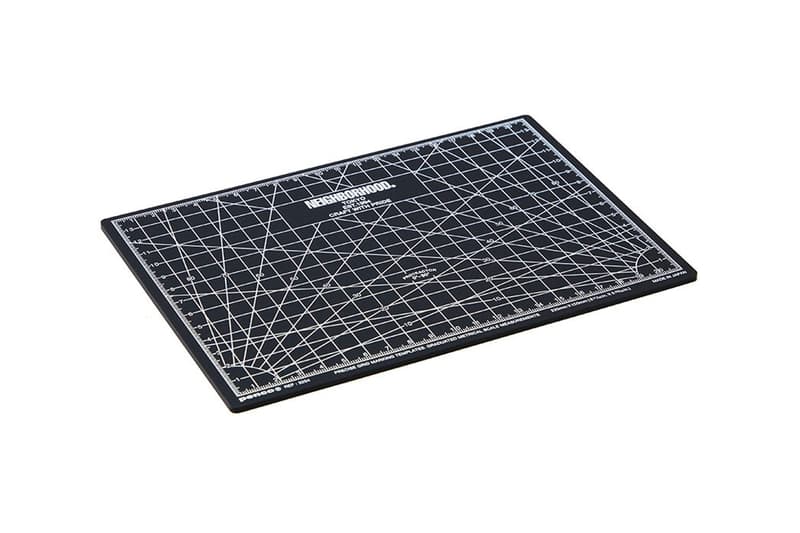 13 of 15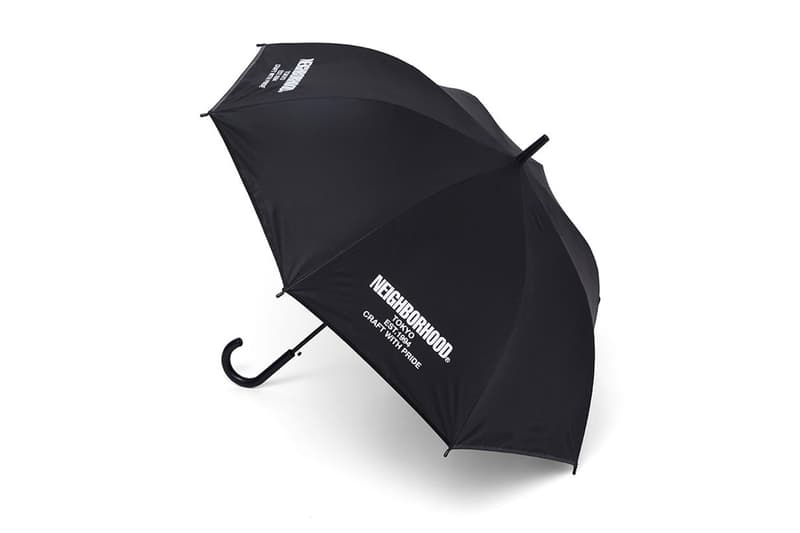 14 of 15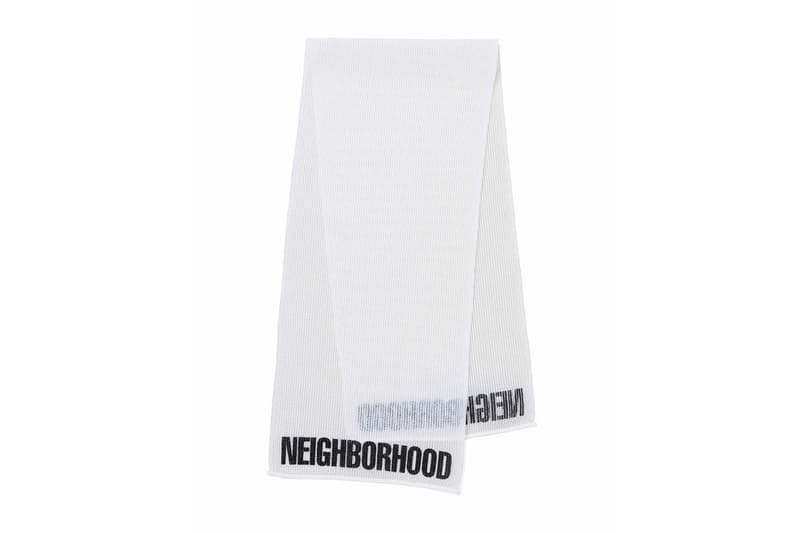 15 of 15
NEIGHBORHOOD and its NBHD BOOKSTORE link up with ACME Furniture to debut a new series of home goods and accessories. The Japanese streetwear brand recently launched its latest SPECIMEN RESEARCH LABORATORY (SRL) collection in appreciation for tuberous plants and home gardening.
Mainly known for its apparel pieces, NEIGHBORHOOD also comes up with a wide array of accessories ranging from headwear, home products and decor with some developed as a joint effort with the likes of Futura, retaW, and Ichino Denichigama.
This latest collaboration line is composed of everyday home accessories such as a variety of refillable dispensers, caddies, cups, and toothbrush holders. Dispensers span from shampoo, conditioner, body soap, hand soap, fabric softener and detergent with particular sizes and nozzles specific to each type of liquid. Multipurpose storage containers are also included in sizes small, medium, and large which are also microwave safe and can be used as food storage containers.
The NEIGHBORHOOD x ACME Furniture collaboration series is now available at the brand's directly managed stores and via the official website. Prices range from $21 USD to $52 USD.
For more design-related news, THUNDERBOLT PROJECT BY FRGMT & POKÉMON dropped a plush dolls, key charms and nanoblock collection.