Under Armour Reports 27% Revenue Uptick for 2021, Shows Promising Consistency for 2022
2021 Q4 revenue was up 9% compared to last year's.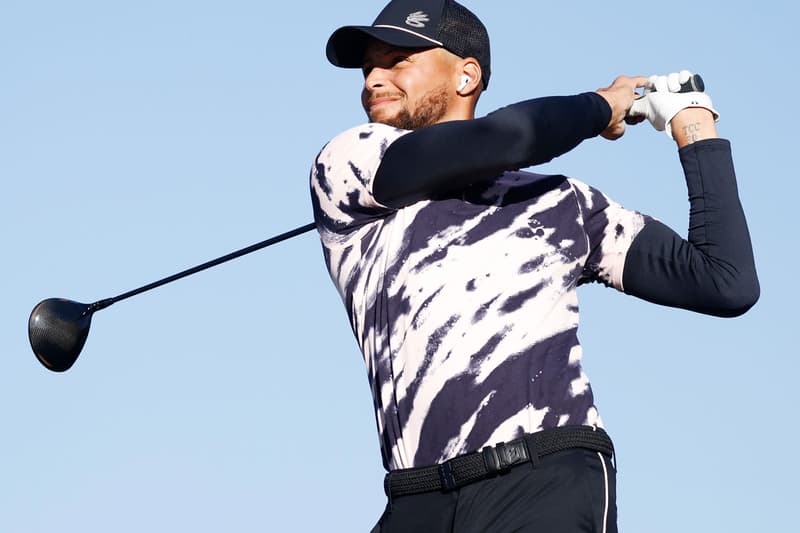 Under Armour has revealed its 2021 Q4 report, announcing an increase in revenue by 9% compared to the previous year.
The data shows that Under Armour has gained a net income of $110 million USD and also reported diluted earnings per share of 23 cents. According to CEO Patrik Frisk, the numbers "demonstrated the power and consistency of Under Armour's strategic playbook, which allowed us to capitalize on improving brand strength and consumer demand. By staying hyper-focused on operational excellence and serving the needs of athletes, we were able to deliver record revenue and earnings results for the full year."
Performance across the board saw the company receive an uptick in revenue in Q4 including wholesale revenue increasing 16% and direct-to-consumer revenue rising 10%. North American revenue hit $1.1 billion USD, growing 15% while international saw a 3% increase. Compared to the prior year, Under Armour's full revenue rose 27%. By the end of 2021, Under Armour's wholesale revenue hit $3.2 billion USD and direct-to-consumer- revenue hit $2.3 billion USD. Under Armour announces its outlook for its transition quarter which ends on March 31, 2022, stating that it expects revenue to increase at a mid-single-digit rate. Gross margin for 2022 is expected to be 200 basis points down compared to 2021 due to COVID-10 supply chain issues that result in higher freight costs that offset the pricing benefits. Total operating income is expected to reach approximately $30 million USD to $35 million USD.
In case you missed it, Maison Margiela, Jil Sander and Marni Owner OTB Group shows strong 2021 turnover.