'Lost Ark' Becomes Second Most-Played Steam Game in Only 24 Hours
With a concurrent player record of 1,325,305.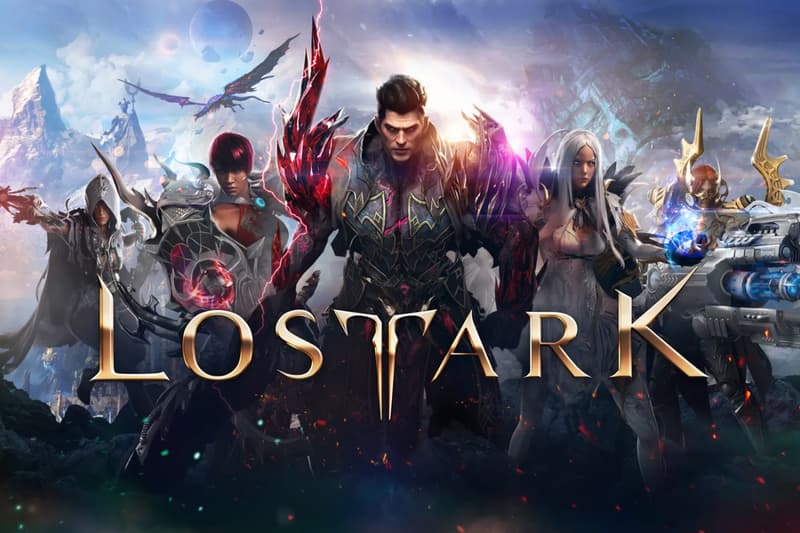 Lost Ark, Amazon Game Studios' latest free-to-play MMORPG, has soared past one million concurrent players in its first 24 hours, ranking as the second most-played Steam game in history, according to SteamDB. The game, which launched via Amazon Games, has passed titles including Counter-Strike: Global Offensive and Dota 2 with a higher concurrent count.
SteamDB reports that Lost Ark's all-time concurrent record is 1,325,305 players, which ranks just above Counter-Strike's record of 1,308,963 players and Dota 2's record of 1,295,114. Lost Ark takes second place behind PUBG: BATTLEGROUNDS, which holds the highest concurrent player record of 3,257,248.
The game, which now requires users to wait in a queue before playing, marks Amazon Games' second hit title, following New World, which takes sixth place with a concurrent player record of 913,634.
Lost Ark was originally co-developed for the South Korean market by Tripod Studio and Smilegate RPG in 2018, before the game expanded into both China and Russia. After Amazon picked up the title for both its North American and European markets, the game landed on Steam in a closed beta in November of last year, which received positive ratings on the site.
Elsewhere in gaming, Mario Kart 8 Deluxe is adding 48 more courses as part of a "Booster Course Pass."