Maison Margiela, Jil Sander, Marni Owner OTB Group Shows Strong 2021 Turnover
With a net profit of roughly $161M USD.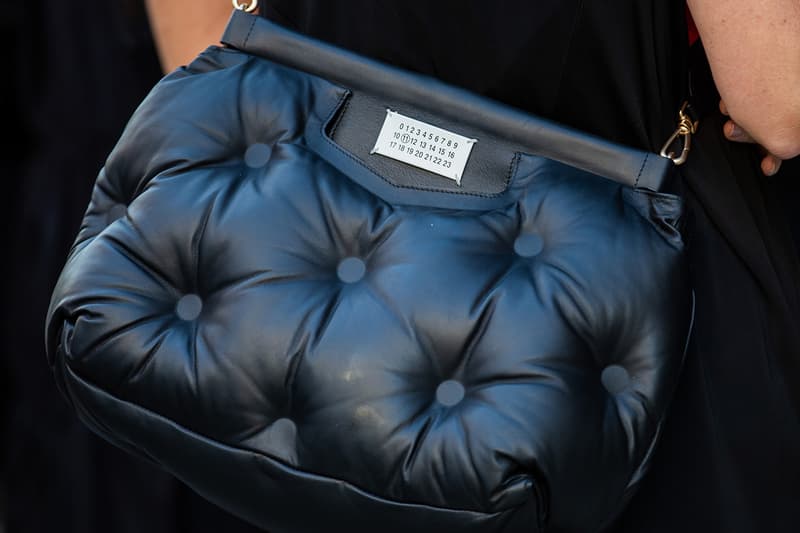 With a brand portfolio including fashion favorites such as Marni, Maison Margiela, Jil Sander, and Diesel, it comes as no surprise that OTB Group has reported a positive turnover for the year to December 31, 2021.
Turnover for the period totaled €1.53 billion EUR ($1.74B USD), showing a 16.2% increase on 2020's figures. Sales from key brands such as Marni and Margiela resulted in net sales of €1.456 billion EUR ($1.65B USD), meaning net profit was up to €142 million EUR ($161M USD)
The successful year follows some of its brands experiencing huge amounts of growth and interest since the pandemic hit. For example, Y/Project's Glenn Martens took Diesel to new high-fashion heights that spoke to a more fluid, youthful audience, while Marni continued to stand out among the saturated scene with its irreverent accessories, must-have mules, and sell-out cardigans. As for Margiela, 2021 saw the luxury label team up with Reebok multiple times, while collaborations with the likes of Tommy Cash put the brand onto the lips of the streetwear crowd more than ever.
As Fashion United notes, the OTB CEO Ubaldo Minelli has said in a release that "2021 was a richly satisfying year during which we reached — and in some cases beat — all our targets in particularly challenging economic and social conditions. As a result of the work of the last few years, the group is in a stronger position to take the next steps in its ambitious strategic plan from now to 2024."
Margiela saw a turnover increase of 25%, while the 100% acquisition of Jil Sander also contributed to OTB Group's strong growth.
In case you missed it, here are 10 Black emerging designers to watch out for this year.