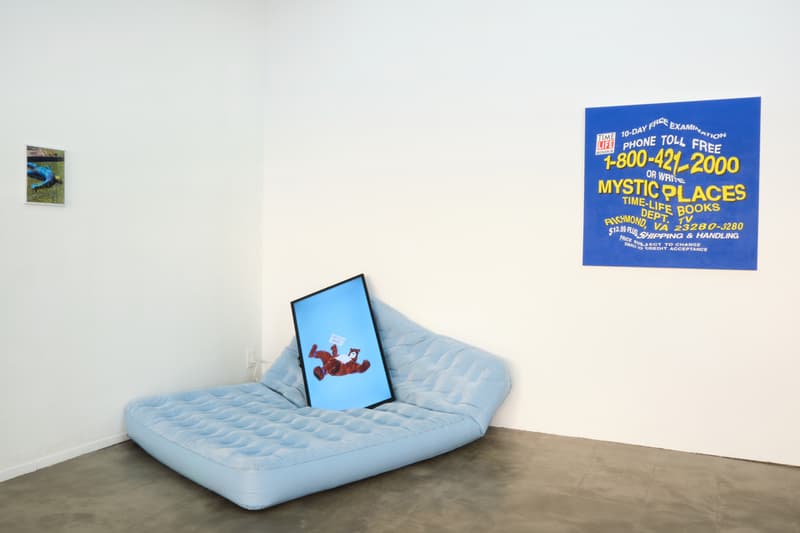 1 of 8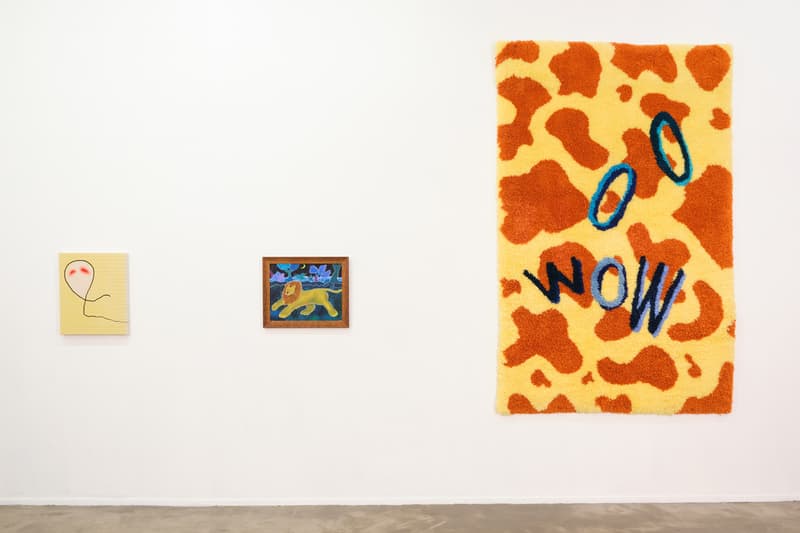 2 of 8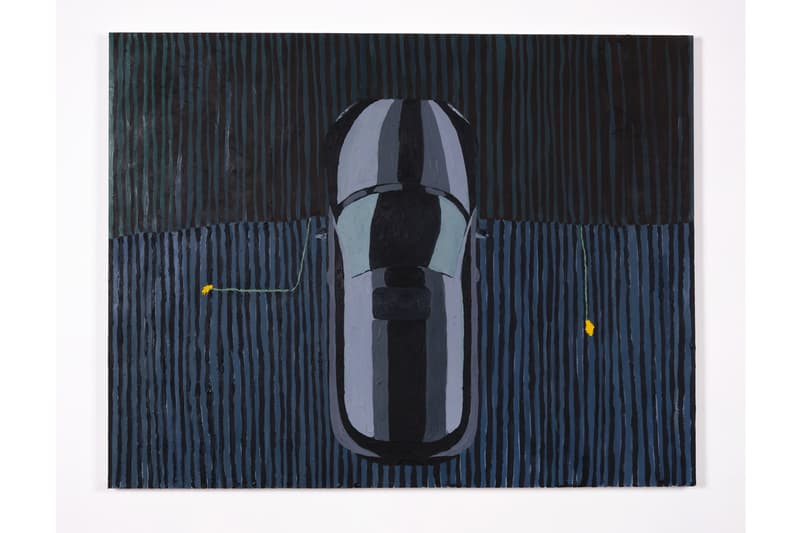 3 of 8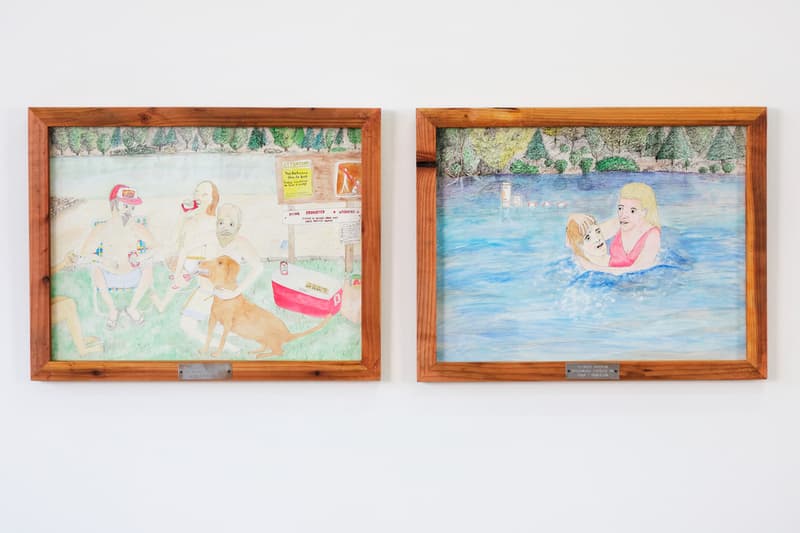 4 of 8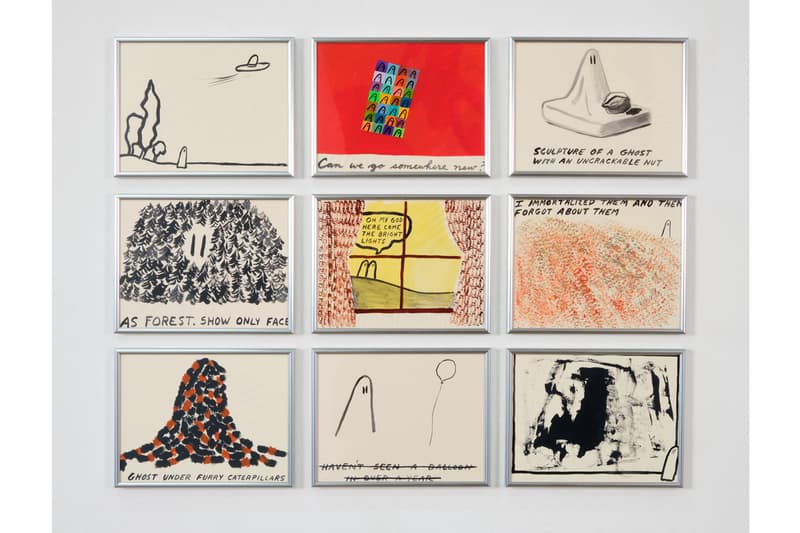 5 of 8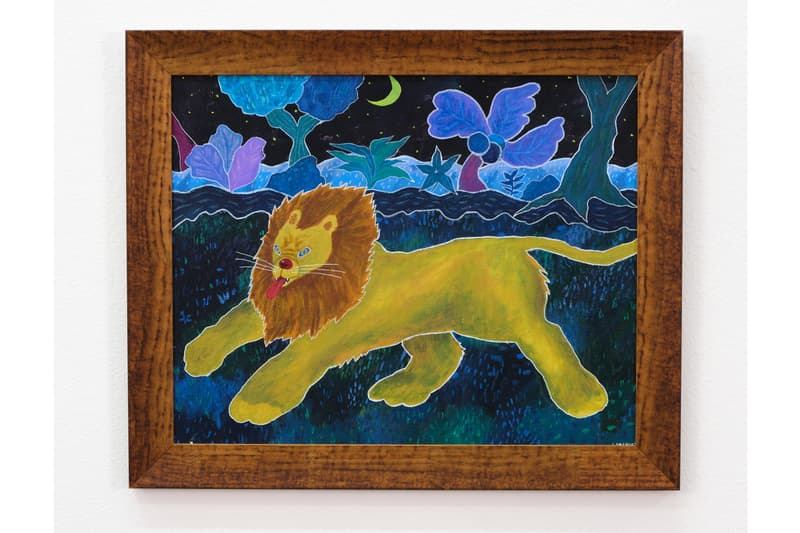 6 of 8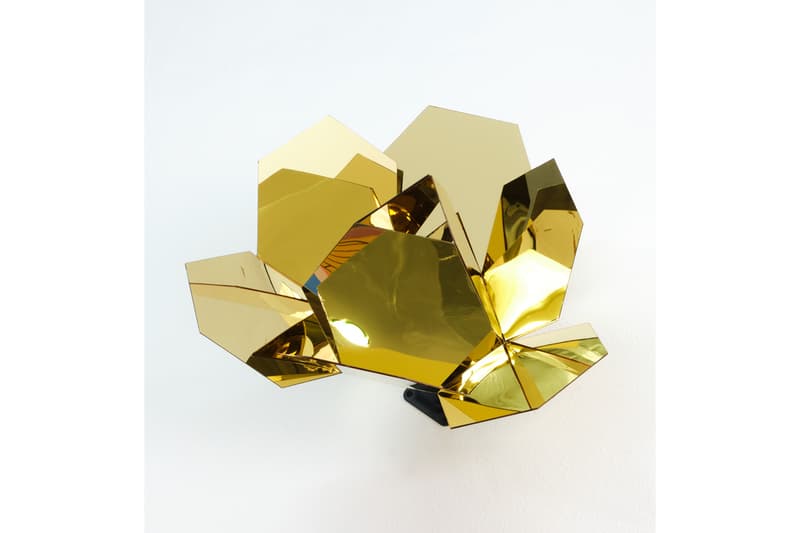 7 of 8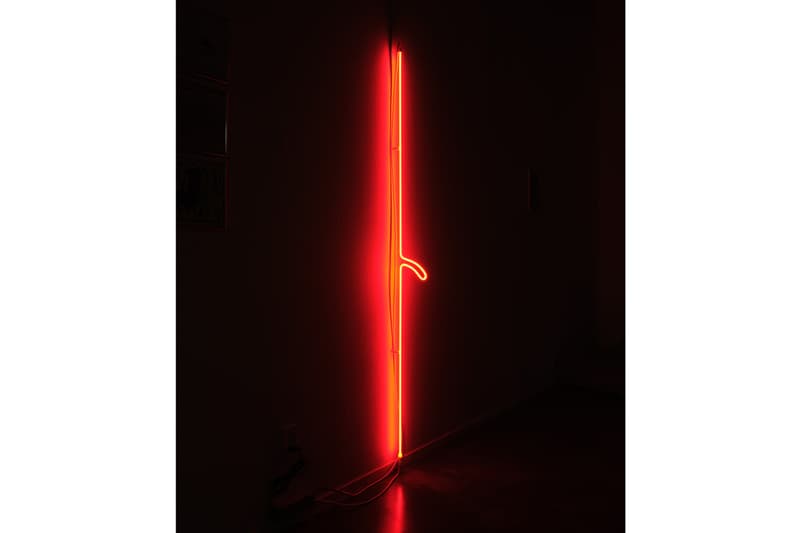 8 of 8
Gattopardo Makes the Immaterial Tangible in "Air Kiss"
The group show is on view until March 5, 2022.
---
The past few years have been a whirlwind for the entire world. From socio-political unrest to a fear of the unknown — namely what is silent, invisible and floating in the air. Los Angeles' Gattopardo gallery has unveiled a new group show called "Air Kiss" that examines the theme of 'floating' across an array of creative disciplines.
Each of the ten artists enlisted is united by that which is suspended and motivated to make the immaterial tangible. From the implicitly obvious to the downright humorous — for example, a TV monitor showcasing a digital teddy bear is seen falling from grace, only to be saved by the physical comfort of an air mattress. Further into the space and you can find several typographic studies, such as a typical advertisement that is distorted by an ominous oozing force, to a shag rug with giraffe tones that says "WOW," only the 'O' is falling from place.
Despite the heavy subject matter that the show was inspired by, the idea of floating and then falling back into place showcases the optimism that was imbued by many of the artists on display. Catch "Air Kiss" as it goes on view at Gattopardo until March 5, 2022.
In other art news, James Turrell meets Ad Reinhardt in "Color Out of Darkness."
Exhibiting Artists:
Alexa Almany
Kevin Bouton-Scott
Jane Dashley
Julia Dzwonkoski
David Johnson
Alex Lemke
Olivia Mole
Sean T. Randolph
Li Zeng
Marcus Zúñiga
Gattopardo
2626 N Figueroa St.
Unit C
Los Angeles, CA 90065