Ogawa Coffee Celebrates 70th Anniversary With Grand Opening
The modernized cafe is a safehaven for coffee lovers and foodies.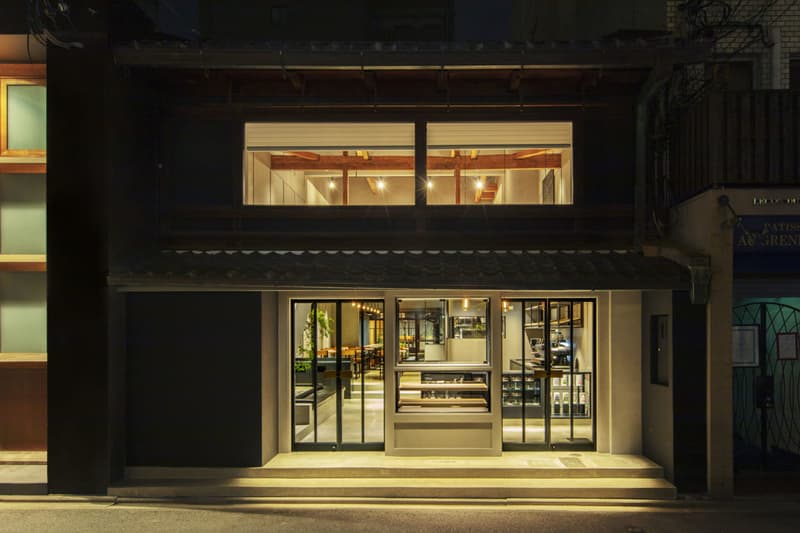 1 of 11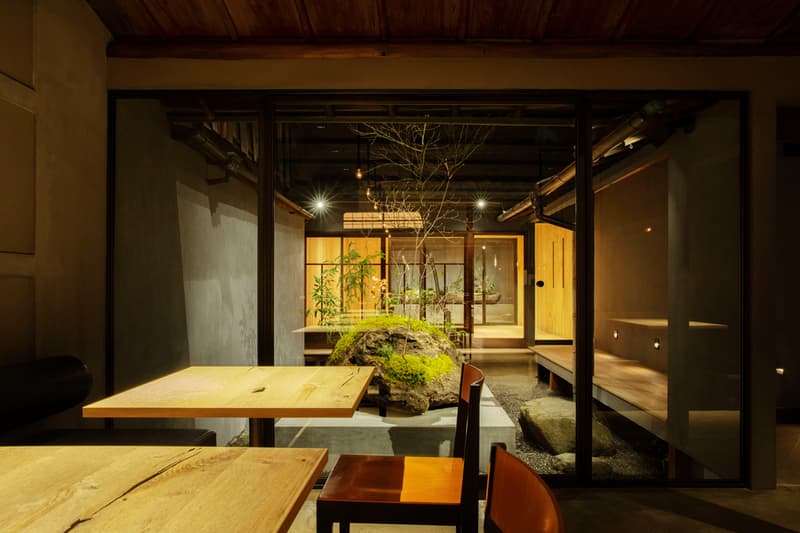 2 of 11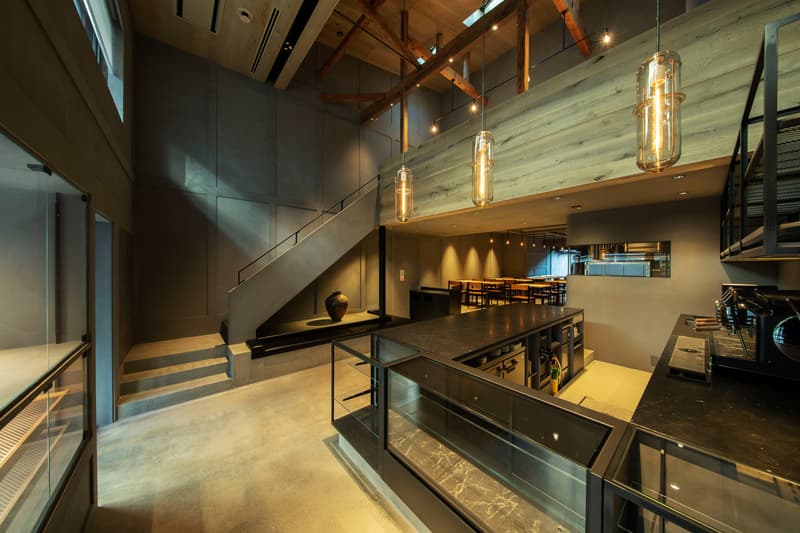 3 of 11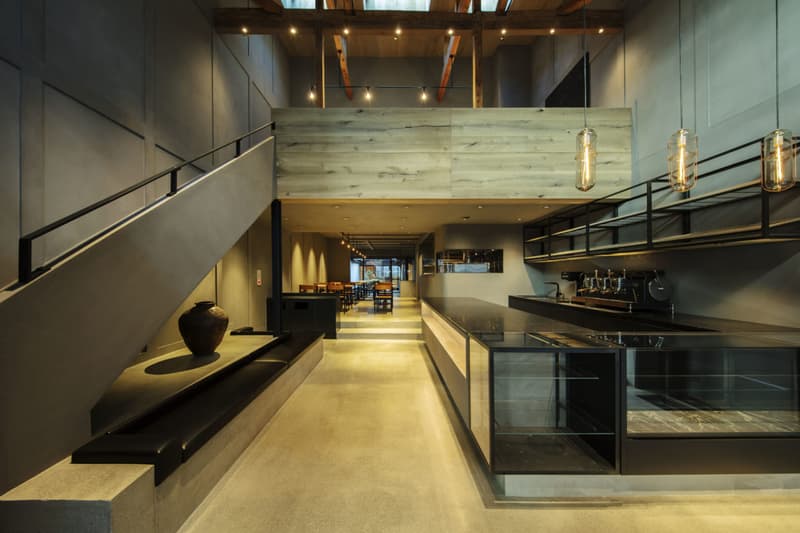 4 of 11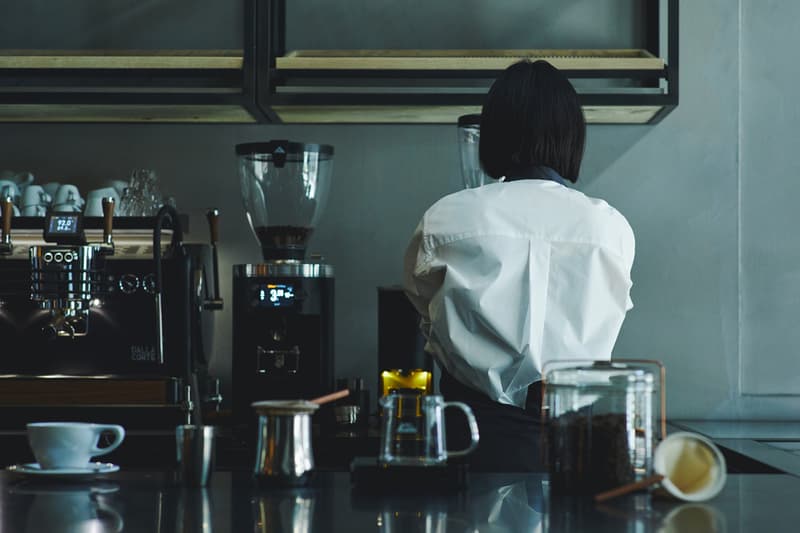 5 of 11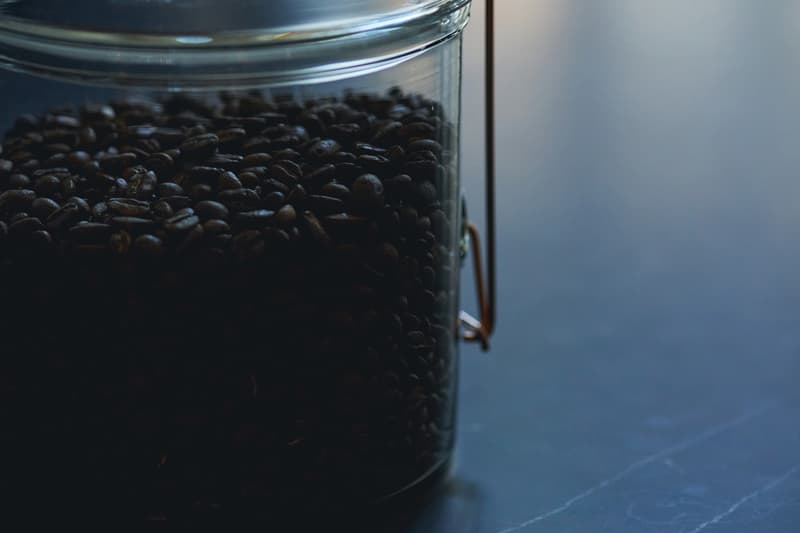 6 of 11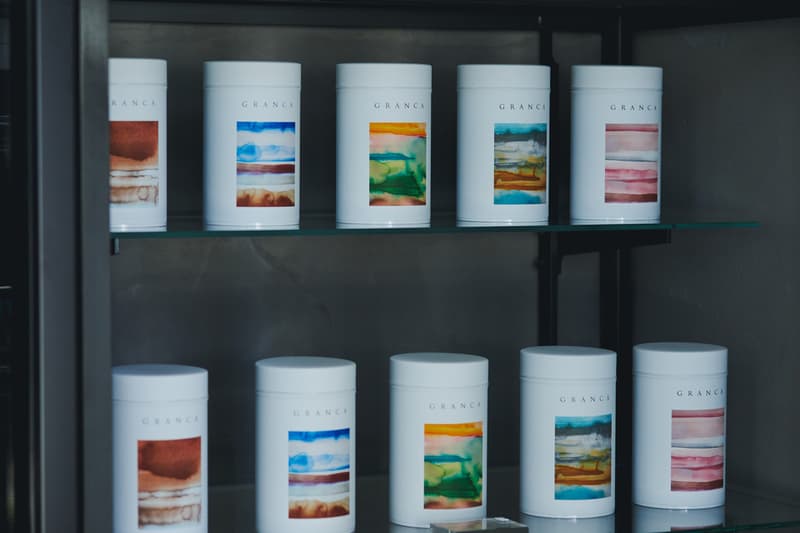 7 of 11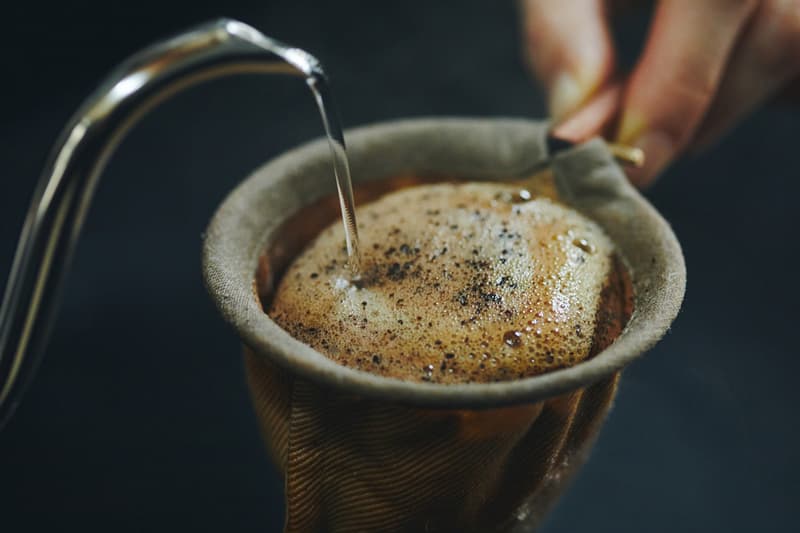 8 of 11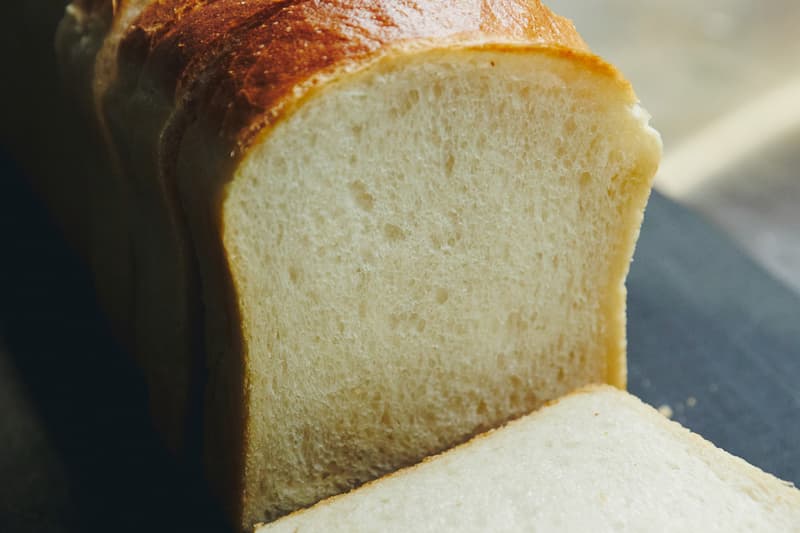 9 of 11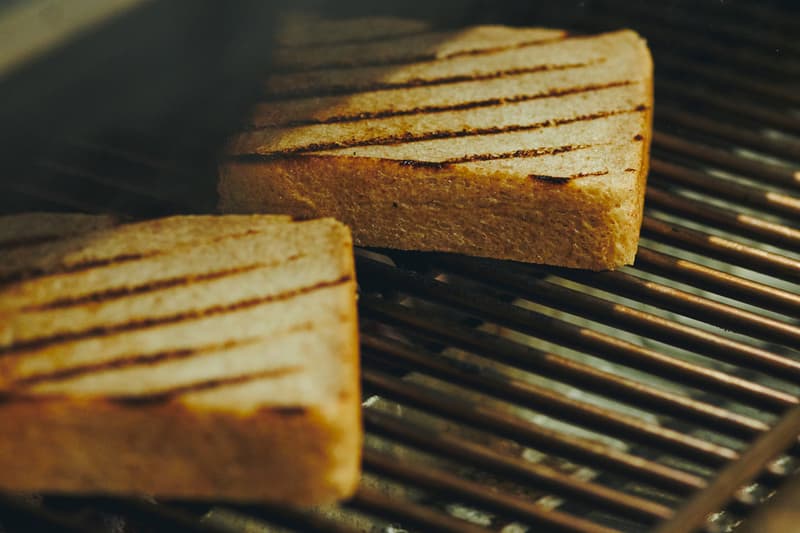 10 of 11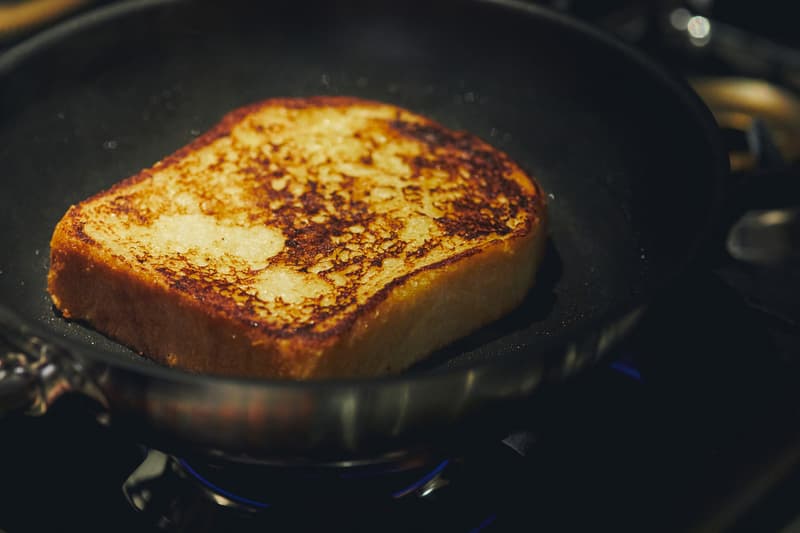 11 of 11
Ogawa Coffee celebrates its 70th anniversary through its grand opening of the Ogawa Coffee Sakaimachi Nishiki, a two-story cafe based in Kyoto, Japan.
Creative director Takayuki Minami worked closely with interior designer Kazuya Sasaki to build the new concept store based near the founding place of Yanaginobamba, also known as "Kyoto's kitchen." The open floor plan embraces functionality and contemporary design, with Japanese greenery potted throughout the first floor.
The cafe exclusively brews ethically-based coffee beans with JAS and international fair trade certifications and offers artisanal bites inspired by French-style boulangeries. The menu, co-created by La Petit Mech founder Ishinari Nishiyama, and Schelche's representative Tomohiro Maruyama, curates a delicious offering of authentic Japanese milk bread dishes paired with traditional tea and coffee. In celebration of the grand opening, Ogawa Coffee will host an art installation on the second floor of the cafe, including works by Kanjiro Kawai and Jiro Kinjo.
Ogawa Coffee Sakaimachi Nishiki opens on February 11. Visit Ogawa Coffee's home website to learn more about its bespoke approach to the modern-day cafe experience.
Elsewhere in food and beverage news, Hello Kitty and Pringles join forces on new merch collection.
Ogawa Coffee Sakaimachi Nishiki Grand Opening

519-1 Kikuya-cho, Sakaimachi-dori, Sakaimachi-dori, Kyoto-shi, Kyoto
Opening Date: February 11
Business hours: 7:00 a.m.-8:00 p.m. JST