YouTube Says Web3 Offers "New Opportunities" for Creators
Naming new technologies such as blockchain and NFTs.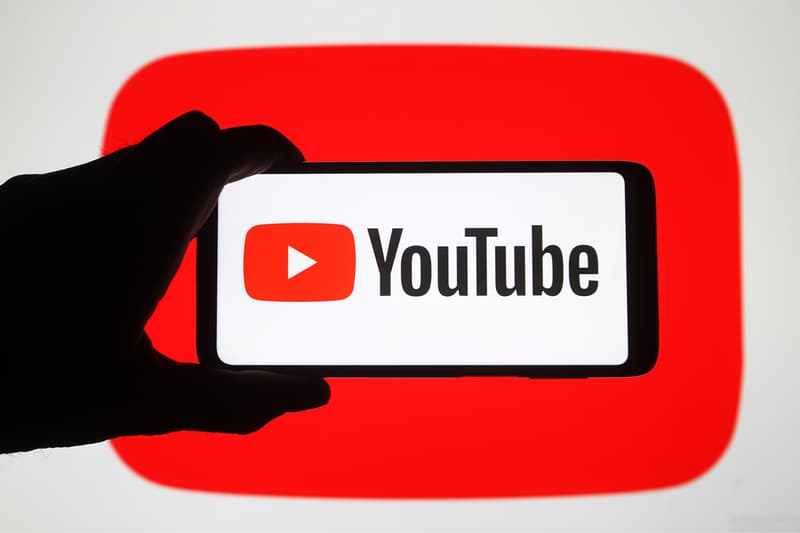 YouTube will likely be exploring web3 ventures sometime in the future. In a post on the company's blog, Chief Product Officer Neal Mohan outlined the new products, tools and features coming to the platform in 2022.
One of these tools is "insights" in YouTube Studio, which was designed after feedback from creators that struggle with coming up with ideas for content. The tool uses smart technology and YouTube and Google's data sets to help creators better understand viewer demand.
Without detailing any specific projects in the web3 space, Mohan went on to say that the company recognizes that web3 "opens up new opportunities for creators."
"We believe new technologies like blockchain and NFTs can allow creators to build deeper relationships with their fans," he continued. "Together, they'll be able to collaborate on new projects and make money in ways not previously possible."
Across formats, YouTube says it plans to create new means by which creators can build their businesses.
In other tech news, OnlyFans now allows creators to display NFTs as profile photos.