OnlyFans Allows Creators To Display NFTs As Profile Photos
Supporting NFTs minted on the Ethereum blockchain.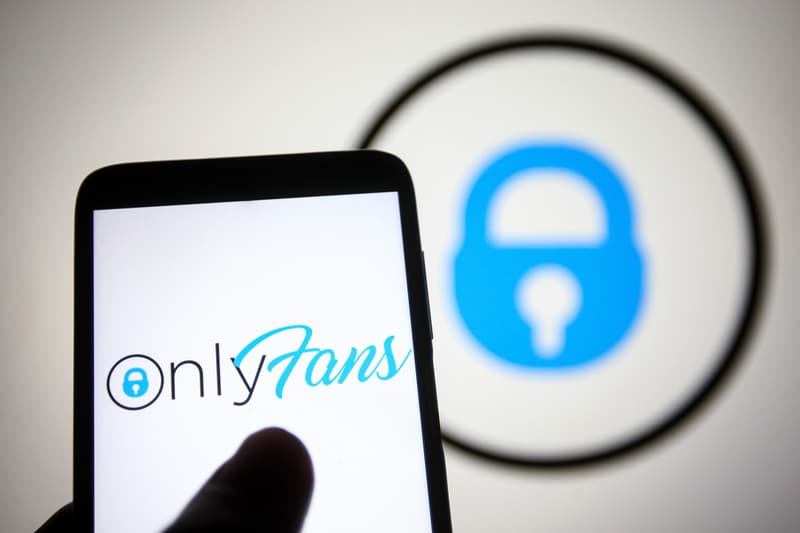 As the latest company to move into the NFT space, OnlyFans is letting creators use verified NFTs as profile pictures.
The company said that it began rolling out the feature in December. Right now, it only supports NFTs minted on the Ethereum blockchain.
"Our mission is to empower creators to own their full potential," OnlyFans new CEO Ami Gan, who assumed the position in December, told Reuters. "This feature is the first step in exploring the role that NFTs can play on our platform."
Authentic NFT profile pictures will have an Ethereum icon to designate that the NFTs have been verified.
With the new feature, OnlyFans joins a growing list of tech platforms venturing into NFTs, including Instagram and Google's parent company Alphabet.
In other tech news, Sony has unveiled two new Walkman music players.