OnlyFans Founder Tim Stokely Resigns, Appoints New CEO
Amrapali Gan has been named Stokely's successor.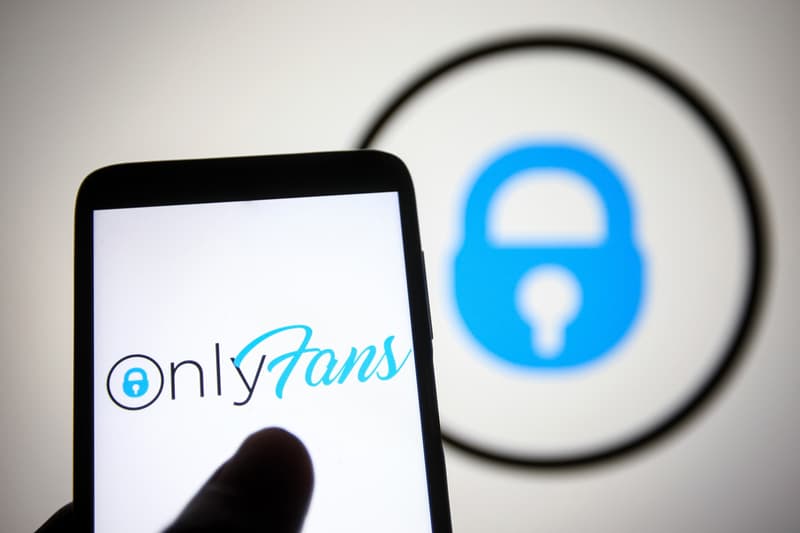 The founder and CEO of OnlyFans, Tim Stokely, has resigned from the company after five years.
Stokely launched OnlyFans in November 2016 with his older brother, Thomas. Today, the content subscription platform currently has 180 million users and over two million creators worldwide.
Amrapali "Ami" Gan, who joined the company in 2020 as its chief marketing and communications officer, will be taking over as CEO. Gan was appointed for the role by Stokeley himself.
"Ami has a deep passion for OnlyFans' business and I'm passing the baton to a friend and colleague who has the vision and drive to help the organization reach its tremendous potential," Stokely said in a press release. "OnlyFans is still a new company and Ami brings a fresh energy and reflects who we are as a business."
Stokely will remain with the OnlyFans as an advisor during the transition of leadership.
Before working at OnlyFans, Gan held top positions in communications for Quest Nutrition and Red Bull.
"I will be leading an exceptionally talented team at OnlyFans that is delivering a unique experience for our creators and fans," Gan said. "By blending state of the art technology with creative capital, we are committed to being the safest social media platform in the world."
In other tech news, Elon Musk said he'll pay over $11 billion USD in taxes this year.