Diddy Reclaims Ownership of Sean John Brand
For $7.55 million USD.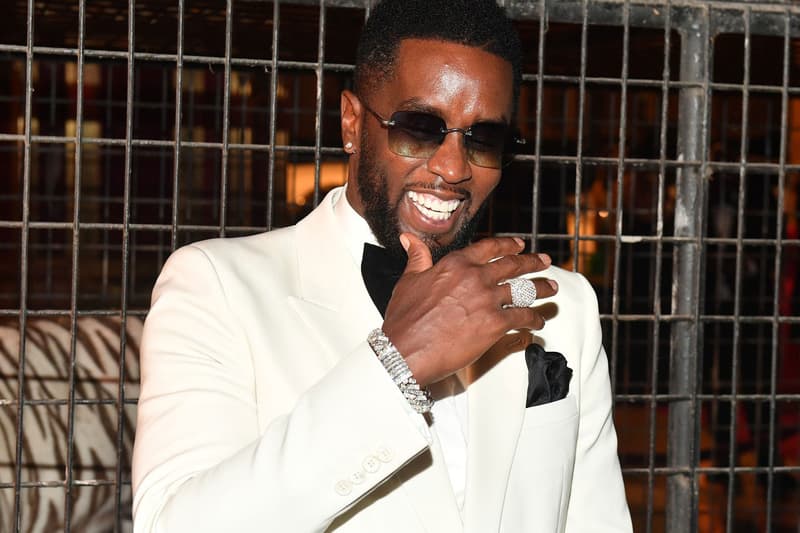 Diddy has reclaimed ownership of his renowned Sean John brand for $7.551 million USD, reports WWD.
Diddy launched his eponymous streetwear label in 1998, which remained a household name in hip-hop fashion. However, the rapper and record executive sold the majority interest in Sean John to Global Brands Group (GBG) in 2016, with Diddy retaining a 10 percent stake. However, the relationship between the two entities soured over the years with Diddy filing lawsuits against GBG citing trademark infringement, false endorsement, misappropriation of likeness and violation of his publicity rights, according to WWD. At this time, the lawsuits have been dropped.
In Early December, Diddy began efforts to reclaim his label by submitting a bid in bankruptcy court to acquire the brand for $3.3 million USD through SLC Fashion LLC. Although other bids were placed on the brand, Diddy prevailed with final approval of his offer scheduled for Wednesday, December 22.
In related news, Ghetto Gastro simply wants to reap what they sow.