Elon Musk Says He'll Pay Over $11 Billion USD in Taxes This Year
Possibly the largest tax bill in history.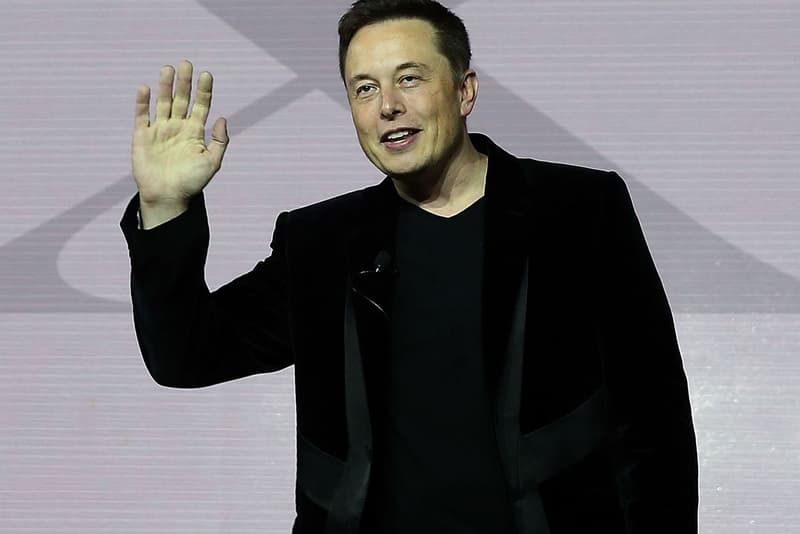 Elon Musk on Monday said that he'd pay over $11 billion USD in taxes this year as part of a major Tesla stock selloff.
For those wondering, I will pay over $11 billion in taxes this year

— Elon Musk (@elonmusk) December 20, 2021
Musk previously asked his nearly 63 million followers whether or not he should sell 10% of his stake in Tesla to pay taxes, with a majority voting in favor of the move. "I will abide by the results of this poll, whichever way it goes," Musk promised, adding that his earnings as CEO of Tesla come in the form of stocks.
CNBC reports that Musk has already paid $7 billion USD in stock sales and says that he will pay a total of $12 billion USD for 2021. CNBC's Robert Frank suggests that Musk's tax bill "is the largest in history."
While Musk's tax bill may seem high, Musk is considered to be the richest person in the world and has a net worth of about $236 billion USD as of December 20. Still, ProPublica recently reviewed IRS data and reported that Musk paid $455 USD million in taxes in the last four years and paid nothing in 2018.
In other news, Elon Musk was named Time Magazine's Person of the Year.