Crypto Exchange Binance Takes $200 Million USD Stake in Forbes
Funding its future plans to go public.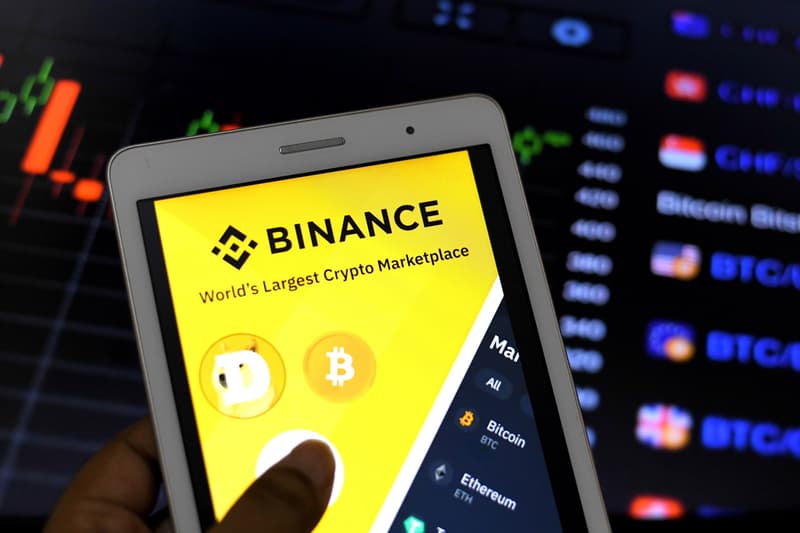 Forbes has received a $200 million investment from Binance, a cryptocurrency and blockchain infrastructure. The money will replace half of the $400 million initially raised by institutional investors when Forbes announced its plan to go public via SPAC Magnum Opus.
Already known for its business expertise, Forbes said that tapping into "the experience, network and resources of the world's leading crypto exchange and one of the world's most successful blockchain innovators" would aid its brand in becoming a leader in the digital assets field.
"As Web 3 and blockchain technologies move forward and the crypto market comes of age we know that media is an essential element to build widespread consumer understanding and education," Binance CEO and founder Changpeng Zhao said.
"We look forward to bolstering Forbes' Digital initiatives, as they evolve into a next level investment insights platform," he added.
The investment move raised some questions about a potential conflict of interest. In 2020, Binance sued Forbes in 2020 for defamation over a story about the crypto exchange company's structure. The company is also currently banned in the United Kingdom by industry regulators.
In other tech news, Twitter has announced its Q4 earnings.