An Uncut Sheet of Base Set Holographic First Edition 'Pokémon TCG' Cards Has Listed on Goldin
Featuring Charizard, Venusaur, Blastoise, and 32 Machamps.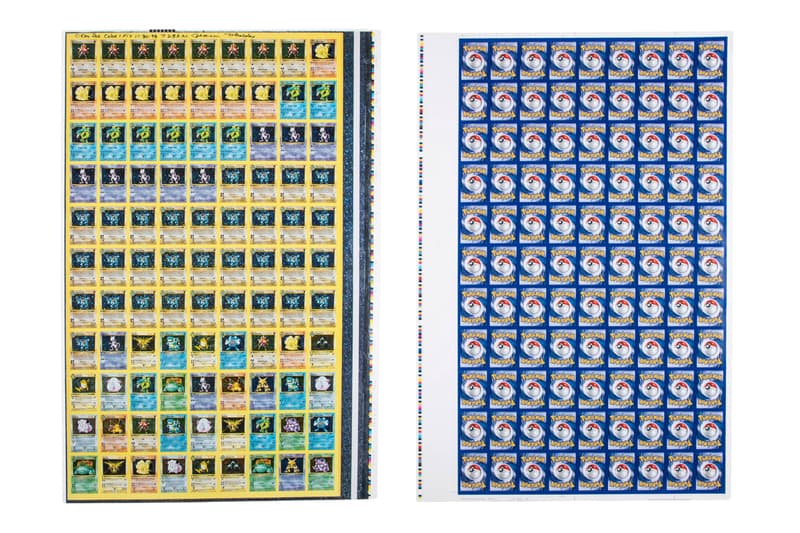 1 of 2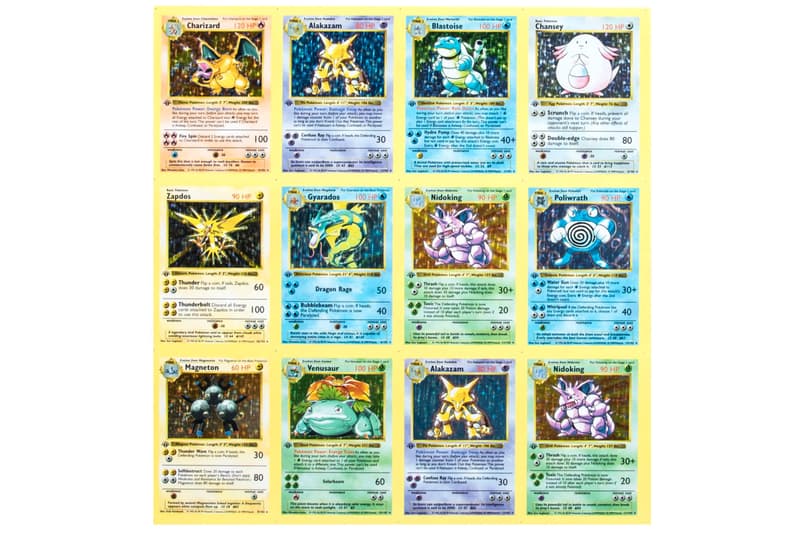 2 of 2
One of the rarest pieces of Pokémon TCG history has just landed on Goldin.
The lot in question is a 1999 uncut sheet of the base set First Edition and shadowless holographic cards. All 16 of the base set holographic Pokémon cards are attached in pristine condition with multiples of each — there are two Charizards, two Blastoises, and three Venusaurs.
On top of the three main holofoils, the winning bidder will also get two Alakazams, three Chanseys, 10 Mewtwos, two Nidokings, 10 Ninetales, three Raichus, 10 Gyarados, 10 Hitmonchan, and 32 Machamps that are all part of the sheet. This rare Pokémon relic was owned by one of the board members of Wizards of the Coast which was the original license holder for Pokémon TCG from 1998 up until 2003 when Nintendo formed Pokemon USA. The sheet also has details from the printers like "Okay for color [and] fit 11-30-98 7:25 A.M." in handwriting and a QC signature.
The current price is $34,000 USD with nine days left on the auction.
In other gaming news, Lost Ark becomes the second most-played Steam game in only 24 hours.