Snoop Dogg Has Officially Acquired Death Row Records
The label that launched his career.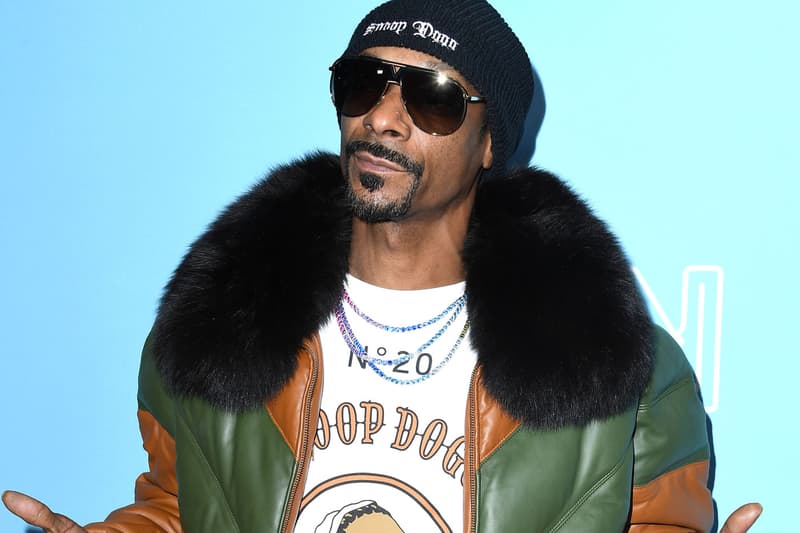 Snoop Dogg is officially the new owner of Death Row Records. Snoop continues to cement himself as an entertainment icon and hip-hop legend by expanding his business empire as he completes the deal to acquire the label that gave the rapper his start. Death Row Records was previously controlled by MNRK Music Group. In a statement, Snoop spoke of the deal saying,
"I am thrilled and appreciative of the opportunity to acquire the iconic and culturally significant Death Row Records brand, which has immense untapped future value. It feels good to have ownership of the label I was part of at the beginning of my career and as one of the founding members. This is an extremely meaningful moment for me. I would like to personally thank the teams at Blackstone, MNRK and especially David Kestnbaum, who worked collaboratively with me over several months to make this exciting homecoming a reality. I'm looking forward to building the next chapter of Death Row Records."
Death Row Records was established in the early 1990s by Suge Knight, Dr. Dre and other iconic names in the industry. The studio was home to several history-making hip-hop albums including Tupac Shakur's All Eyez on Me, Dr. Dre's The Chronic as well as Snoop's own Doggystyle mixtape. However, in 2006, Death Row filed for bankruptcy and went through a series of owners before it was owned by toy company Hasbro.
This is a major feat for Snoop Dogg who in December last year, revealed that he was "hurt" he did not purchase Death Row Records when he had a chance. Now it appears that Snoop has realized his dream and has garnered attention from those in the industry including Kanye West who took to Instagram to voice that this was the prime example of "Black Future Month."
View this post on Instagram
In other music news, Lil Dicky has teased a Super Bowl "Quartertime Show."