White Claw Hard Seltzer Introduces a Passion Fruit Flavor
Replacing the mango flavor in Variety Pack #2.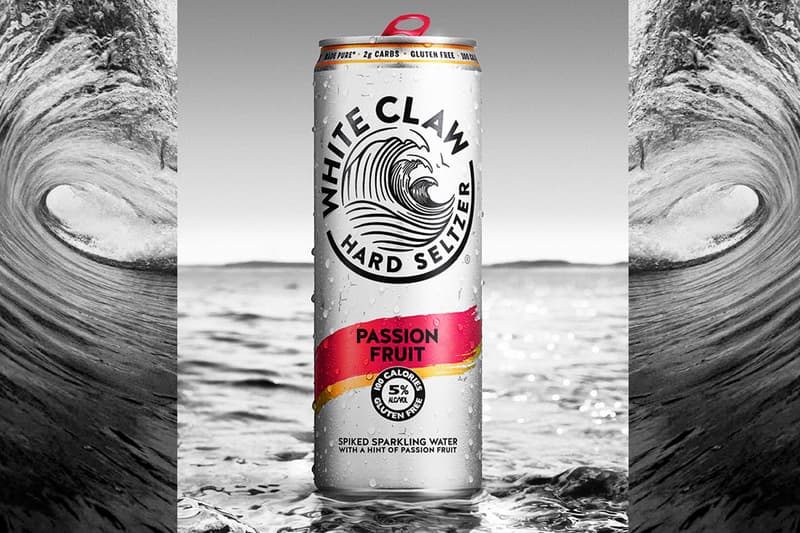 Continuing to deliver taste innovations, White Claw Hard Seltzer has now introduced a passion fruit flavor.
Coming after major fan request, the new flavor delivers a clean, balanced and refreshing taste of sweetness with just the right amount of tartness drawn from the popular tropical fruit. As usual, each can of White Claw Hard Seltzer Passion Fruit is gluten-free, 100 calories and 5% ABV. The new flavor will also be replacing the mango flavor found in Variety Pack #2.
Look for White Claw Hard Seltzer Passion Fruit in Variety Pack #2 releases alongside Watermelon, Lemon and Tangerine in retailers nationwide.
DISCLAIMER: We discourage irresponsible and/or underage drinking. Drink responsibly and legally.
For more food and beverage news, taste the rainbow with Skittles x C4 sugar-free energy drinks.