Netflix's 'All of Us Are Dead' Director Reveals Plans for Season 2
Lee Jae-kyoo created the series with a second season in mind.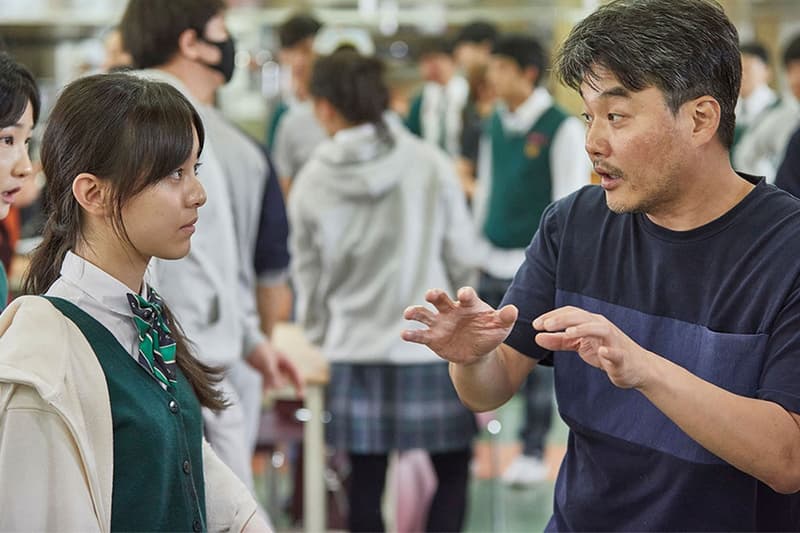 Netflix's latest Korean zombie series All of Us Are Dead has garnered international attention ever since its release.
In a new interview with The Korea Herald, director Lee Jae-kyoo shared that he created the series with an expansive second season in mind. Lee intended on ensuring that the storyline of season one would set the events up for the following season, "including the introduction of the new races of zombies – immune and immortal. If the first season can be seen as having presented humanity's survival, the next season can talk about the survival of zombies. I hope to present viewers with another season."
Elsewhere in the conversation, Lee discussed how his series adaptation differs from the original zombie webtoon of the same name by Joo Dong-geun, "In trying to make our series enjoyable to wide range of people, I definitely refined some characters and made them look less violent and murderous, including Gwi-nam and Na-yeon."
He also explained how he found it difficult to relate to students nowadays, "It has been more than 30 years since I graduated high school. Some actions and expressions of today's students were very difficult to comprehend with the mind of an adult. We carefully communicated with the actors, who were high school students themselves, to confirm these parts." While the series focuses on the zombie thriller aspect, Lee hopes that it would allow audiences to reflect on the social issues raised in the series.
In other entertainment news, Robert Pattinson called his Batman role the "hardest thing I've ever done."