'Call of Duty: Vanguard' Teases New Zombies Map for Season 2
There'll be new weapons, allies, and enemies.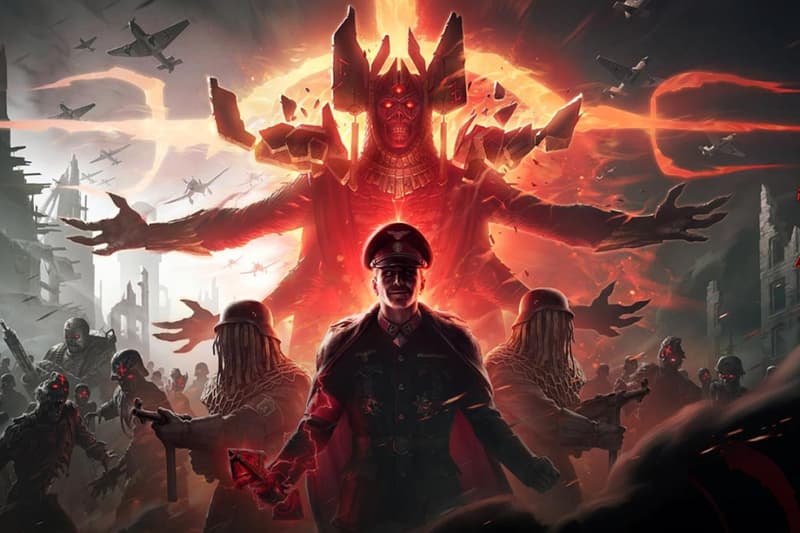 With season two just around the corner, Treyarch has now teased a new zombies map coming to Call of Duty: Vanguard.
Featured in a short clip below, the studio unveils a new, apocalyptic setting named Terra Maledicta, described as "Egypt's Eastern Desert and abroad." The location will serve as the zombie mode's hub and lead to various gateways into brand new combat areas as well as the Dark Aether itself. Of course, you can also expect new weapons, new allies, and new enemies to confront on your zombie-slaying journey.
Originally slated for launch earlier this month, Season Two of Call of Duty: Vanguard will now launch on February 14. Fans of the game should definitely be on the lookout for more updates to come.
#Zombies #SeasonTwo pic.twitter.com/jpanxzbjoG

— Treyarch Studios (@Treyarch) February 9, 2022
Elsewhere in gaming, Square Enix has announced the release date for Final Fantasy VI's pixel remaster.