Kanye West's New BAC Mono "Yemobile" Takes Note From Batman's Batmobile
With the ability to race from zero to 60 mph in just 2.7 seconds.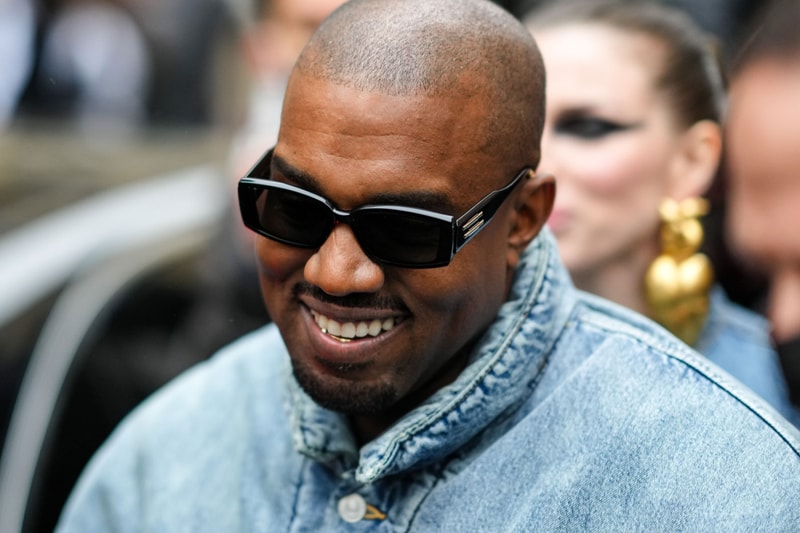 Kanye West, now better known as just Ye, has revealed his latest whip. Some have drawn comparisons of his vehicle to Batman's Batmobile, but one thing is for certain is that for Kanye, it's the "Yemobile."
The rapper is no stranger to making moves when it comes to cars. Late last year, Ye was auctioning off six of his Wyoming cars, which totaled to over $434,780 USD. After reports of Ye selling his custom Ripsaw EV2 tank to the Diesel Brothers, it seems that the DONDA rapper has added yet another supercar to his fleet of automobiles. The "Yemobile" is a modified BAC Mono.
The company specializes in single-seater road-legal sports vehicles and only has 12 dealership agreements across four continents, making the cars super rare. Briggs Automotive Company (BAC) only started in 2009 and introduced the Mono range in 2011. The first generation of cars ended in 2020 and the second generation came in 2021. Ye's BAC Mono is expected to be a Gen 2 Mono model and is set to be powered by a 2.3-liter four-cylinder Mountune engine, which delivers 332 bhp. Since it is a single-seater, the car features a lightweight make and an aerodynamic interior that allows the car to race from zero to 60 mph in just 2.7 seconds. Weighing in at only 580 kg, the car is a high-performance vehicle with a starting price of approximately $220,000 USD.
Take a look at the "Yemobile" below.
View this post on Instagram
In case you missed it, Toyota and JAXA reveal a "LUNAR CRUISER" prototype.