Toyota and JAXA Reveal a "LUNAR CRUISER" Prototype
Expected to launch by the end of the decade.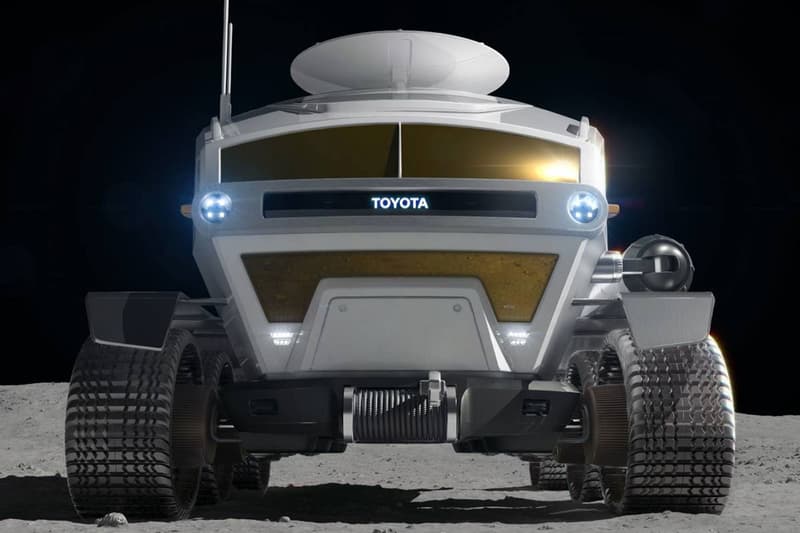 1 of 3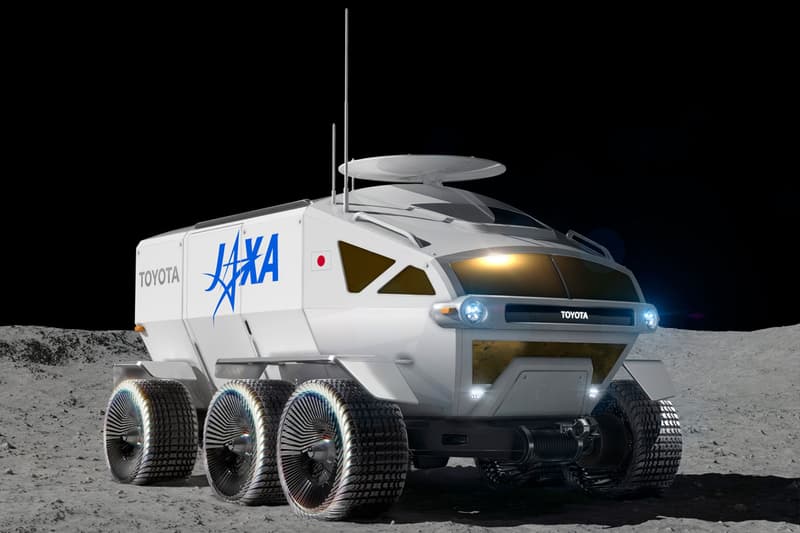 2 of 3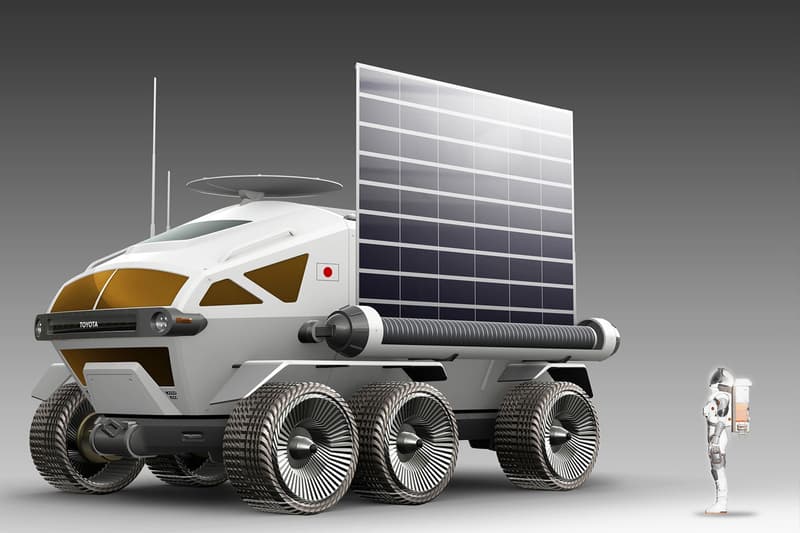 3 of 3
Japanese automaker Toyota is working with the Japan Aerospace Exploration Agency (JAXA) on creating a manned Lunar Cruiser that aims to be operational by the end of the decade. The ultimate goal of the project is to help humanity live on the moon by 2040, and eventually on Mars.
The Lunar Cruiser, which eludes to Toyota's popular Land Cruiser SUV, is essentially a fuel-cell-powered mobile laboratory that features living quarters, workstations, and cutting-edge scientific instruments. The pressurized rover is expected to have a "lunar-surface cruising range of more than 10,000 km."
Toyota and JAXA entered into a joint research agreement for a "manned pressurized lunar rover" in 2019, and have since then, been creating virtual reality visualizations, conducting simulations, and building full-scale models. Robotics startup Gitai Japan Inc. was brought in to develop an exterior robotic arm that can alternate between different tools to perform a range of monitoring and maintenance tasks. In previous announcements, ​
"We see space as an area for our once-in-a-century transformation," said project lead Takao Sato in a news release. "By going to space, we may be able to develop telecommunications and other technology that will prove valuable to human life."
Take a look at the video and images above, and stay tuned for more updates.
Elsewhere, Koenigsegg's compact 63-Pound quark electric motor can produce 335 horsepower.