Leaks Suggest 'Batman Arkham Collection' Is Finally Coming to the Nintendo Switch
Seven years after the trilogy concluded.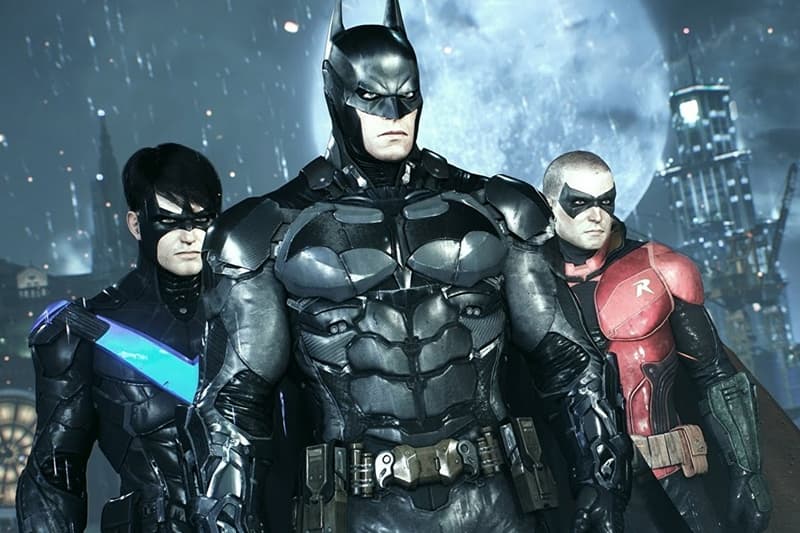 A new retailer listing is now suggesting that the beloved Batman Arkham Collection is finally coming to the Nintendo Switch.
The listing was discovered on French retailer WTT's website, which lists the trilogy for the Switch to arrive this August for €60 EUR (approximately $69 USD). Though no official announcements have been made by Warner Bros. or Nintendo just yet, it's notable that WTT is also responsible for leaking the release of The Witcher 3: The Wild Hunt early when that game was ported over to the Switch.
As for the collection itself, the listing doesn't provide any extra details about what exactly the collection will include, although the PC and console versions released back in 2018 include the three main games of the trilogy: Batman Arkham Asylum, Batman Arkham City, and Batman Arkham Knight.
For fans of the franchise who have wanted to play it on the popular handheld, definitely stay tuned for more updates to come.
Elsewhere in gaming, Rockstar has confirmed that the next GTA is currently in development.