Rockstar Confirms That the Next 'Grand Theft Auto' Game Is in Development
It could arrive as early as 2023.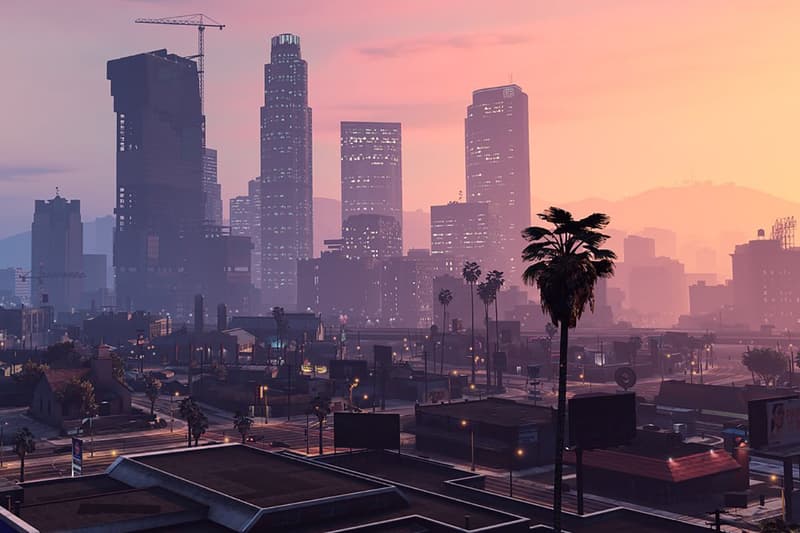 It's been nearly nine years since Rockstar Games released Grand Theft Auto V to the public, and crazed video game fans have been wondering when its highly-anticipated sequel will be brought to life. While an official release date has yet to announced, gamers can breathe a sigh of relief as Rockstar has confirmed that the next Grand Theft Auto game is currently in the development process.
"With every new project we embark on, our goal is always to significantly move beyond what we have previously delivered—and we are pleased to confirm that active development for the next entry in the Grand Theft Auto series is well underway", the video game company wrote in its most recent online news release. "We look forward to sharing more as soon as we are ready, so please stay tuned to the Rockstar Newswire for official details."
There's still no time frame as to when the actual game will be released, but early reports are saying that it could arrive on the market between 2023 and 2024. Additionally, Rockstar hasn't announced the game's official title just yet, but due to the fact that the the first five mainline games in the series were named in numerical order, it's likely that this trend will continue.
In other news, Silk Sonic Skins are being released on Fortnite.