Gucci Durag Designer "Durag Dev" Launches Luxury Streetwear Brand LVXWA
Collection 000 release combines Japanese fashion and the vastness of our universe.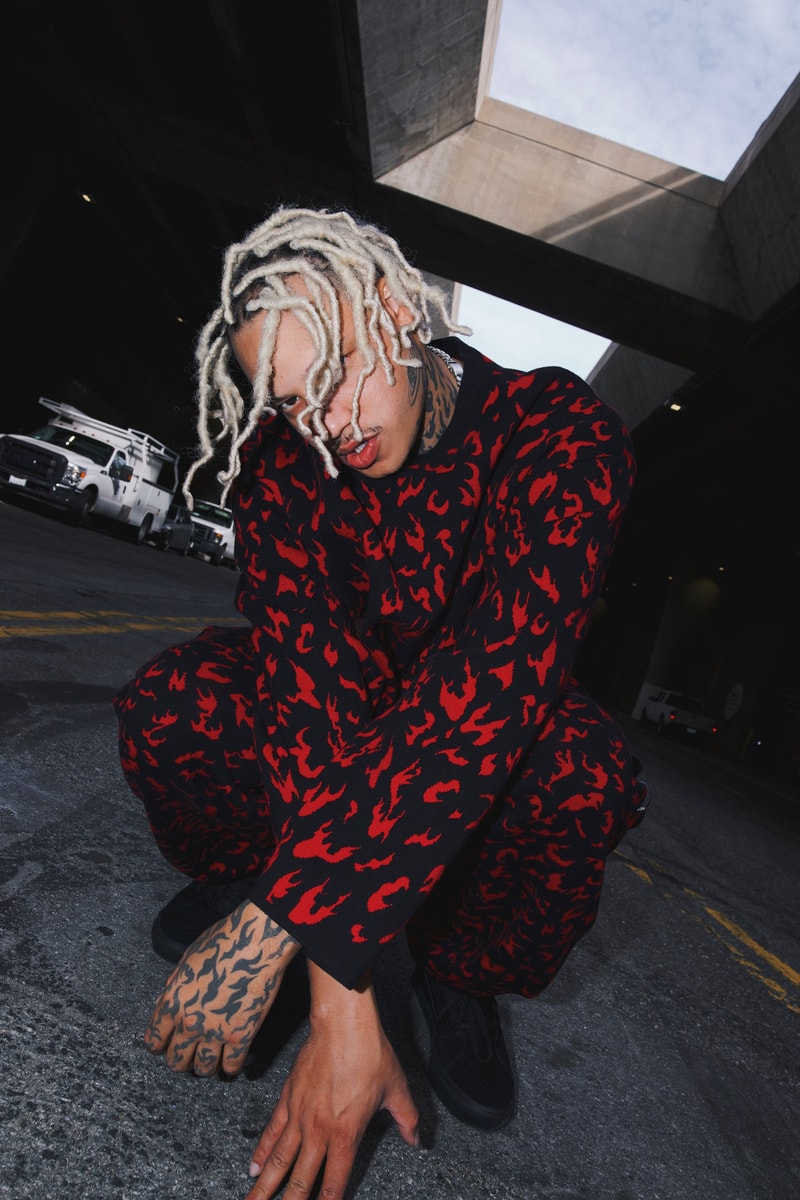 1 of 6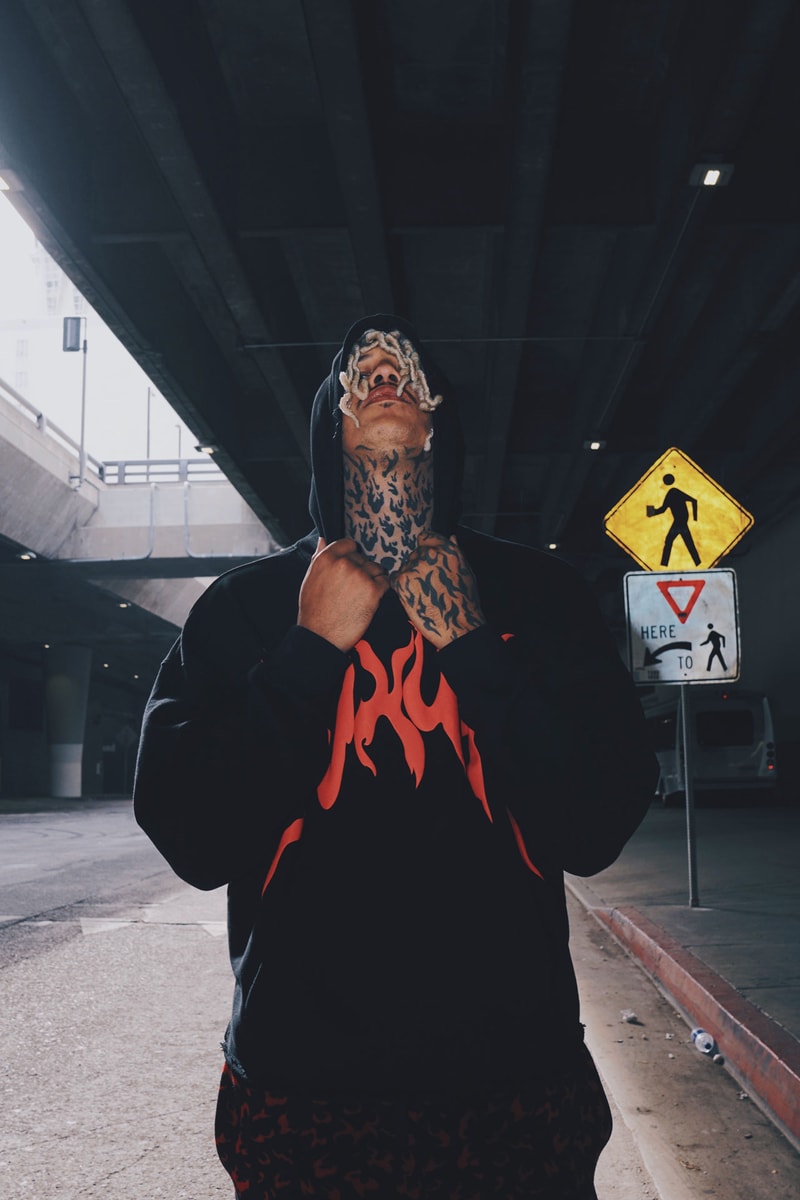 2 of 6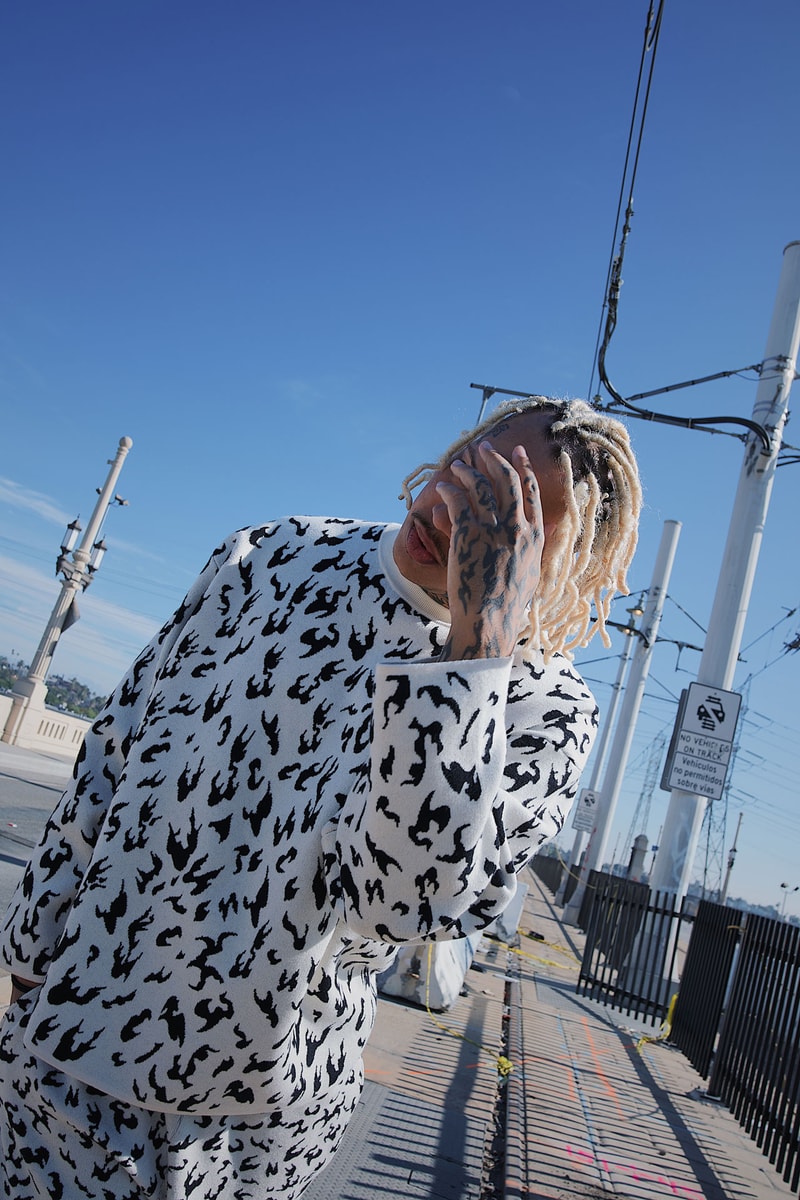 3 of 6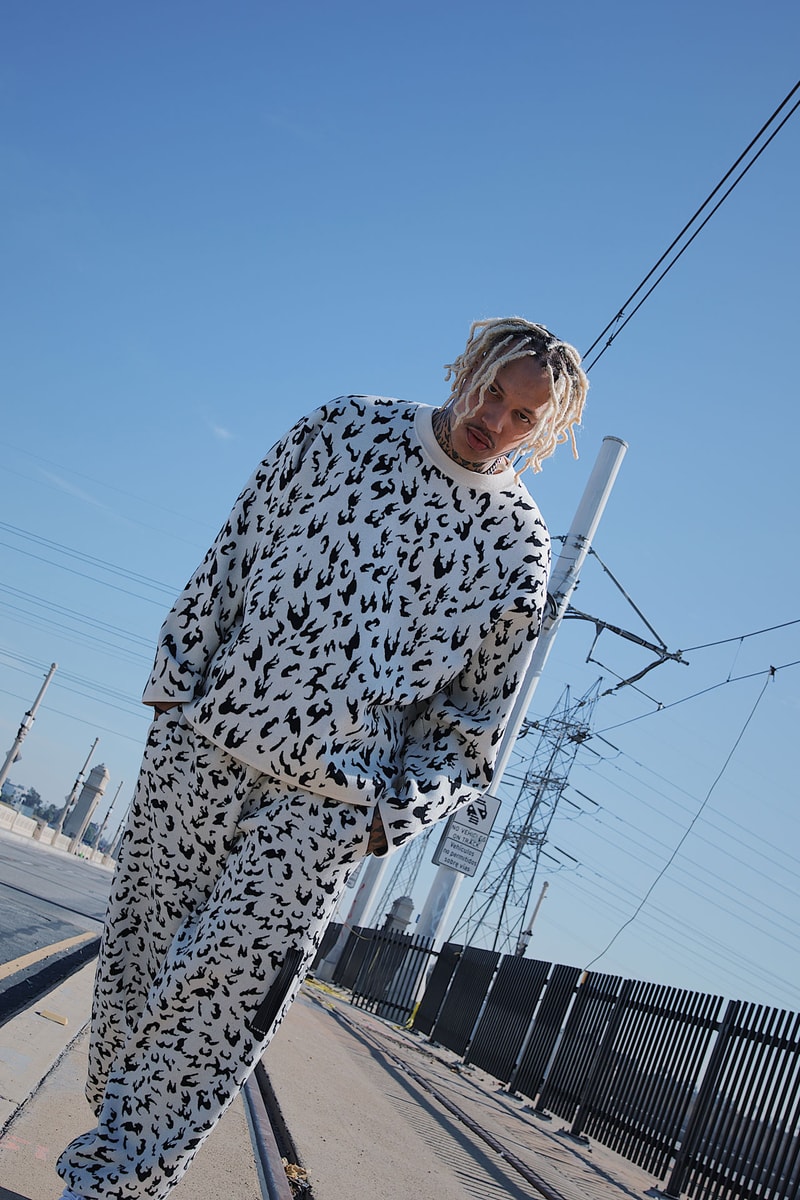 4 of 6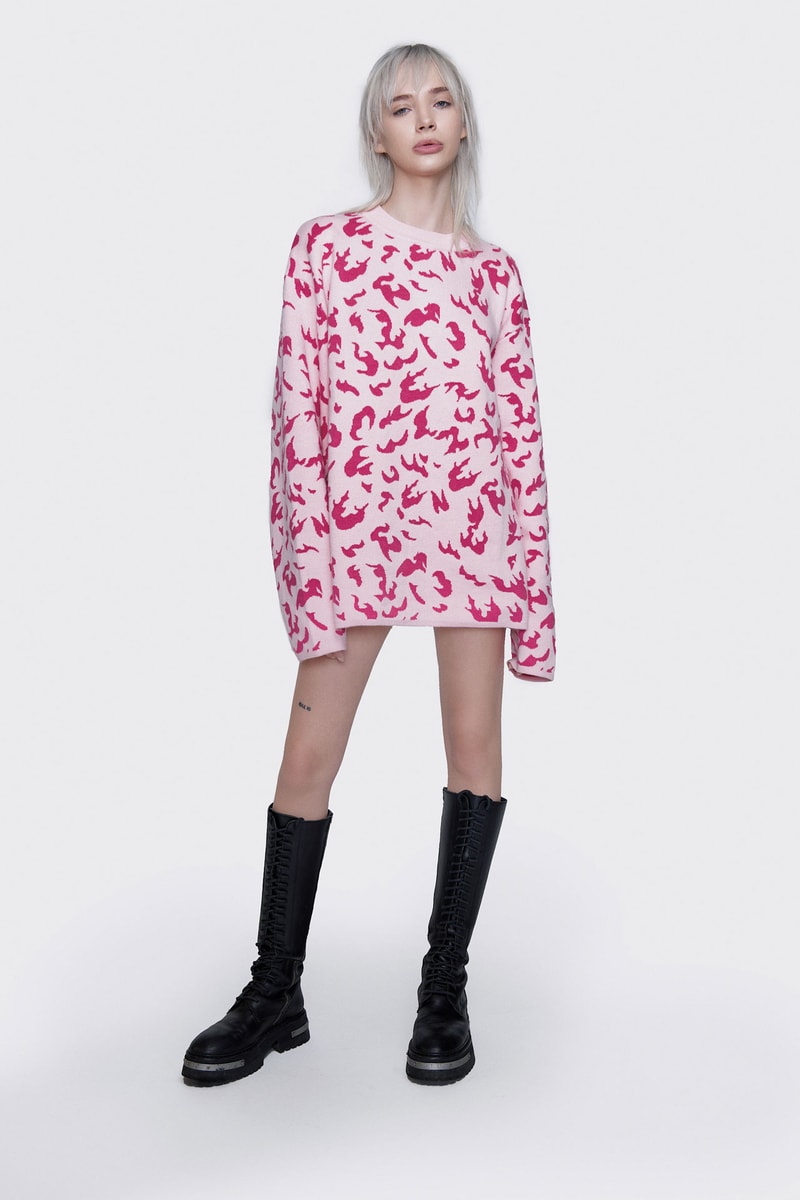 5 of 6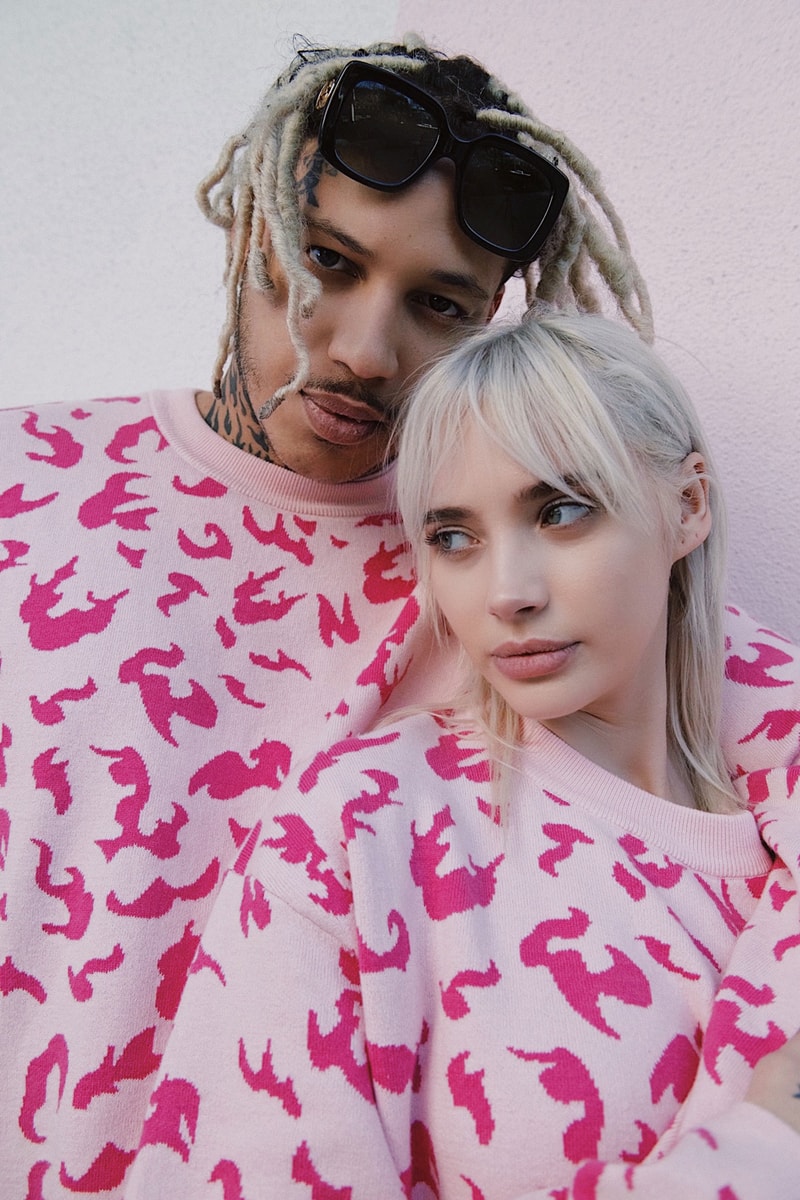 6 of 6
Los Angeles-based designer Durag Dev, inventor of the famous "Gucci Durag," which garnered him much attention in the streetwear and high fashion space from celebrities like Travis Scott and A$AP Rocky, has returned. Since Durag Dev moved into designing merch for artists including Ski Mask the Slump God and XXXTentacion, it naturally led him to developing a clothing print, inspired by his tattoos. But his biggest break came when Billie Eilish took note of his work, commissioning him for more designs shortly afterwards, like an orange hoodie with black patterning and a neon green crewneck sweatshirt. Eilish is the reason Durag Dev specializes in uniform outfits today.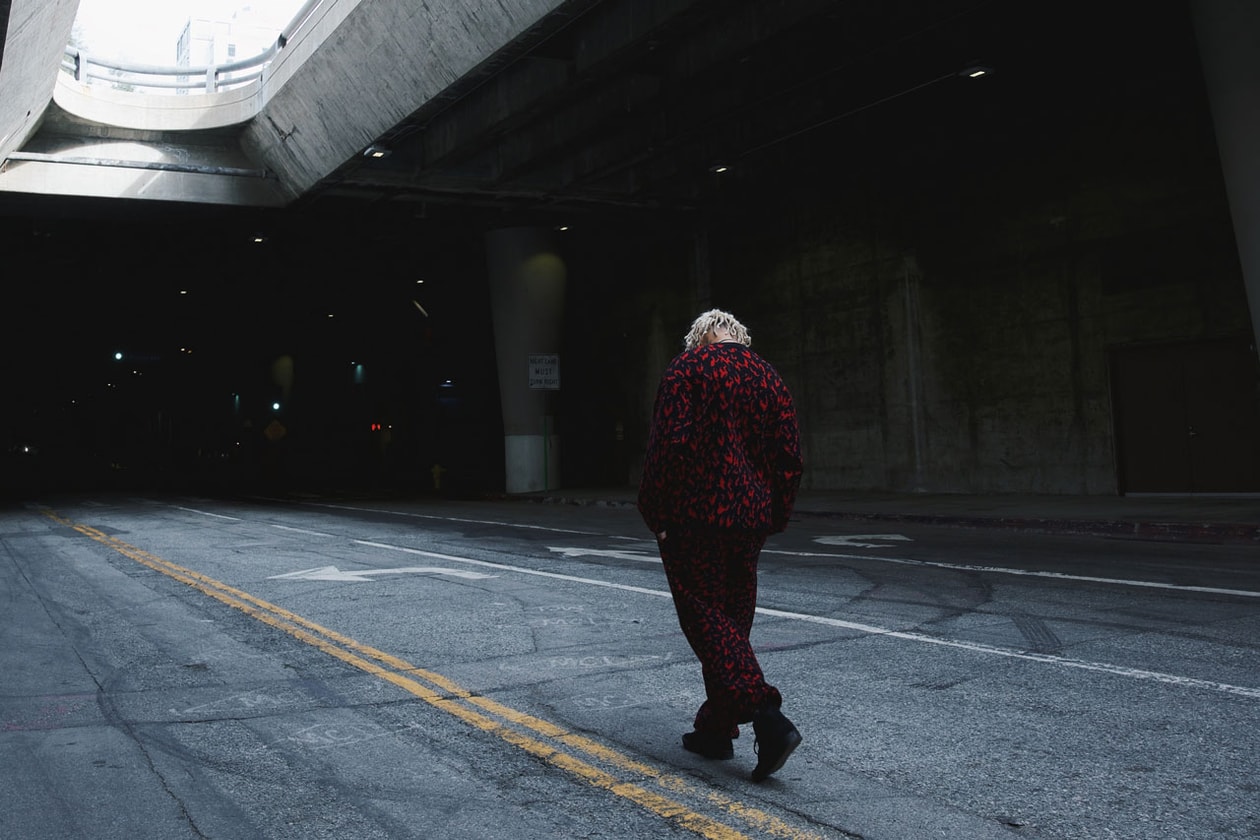 LVXWA first manifested itself during Durag Dev's first trip to Japan back in 2011, in which he'd become incredibly inspired by Japanese unique, expressive fashion culture and the way the Japanese people appreciated his style and tattoos as well. By 2018, he would make twenty-two more trips to Japan, hosting successful pop-up after successful pop-up shop. Durag Dev's love for anime and Japanese culture led to his blueprint to reflect a more "galactic punk" vibe with his pieces, combining the edgier aspects of Japanese fashion and universal space energy together to create luxury, high-end streetwear.
1 of 6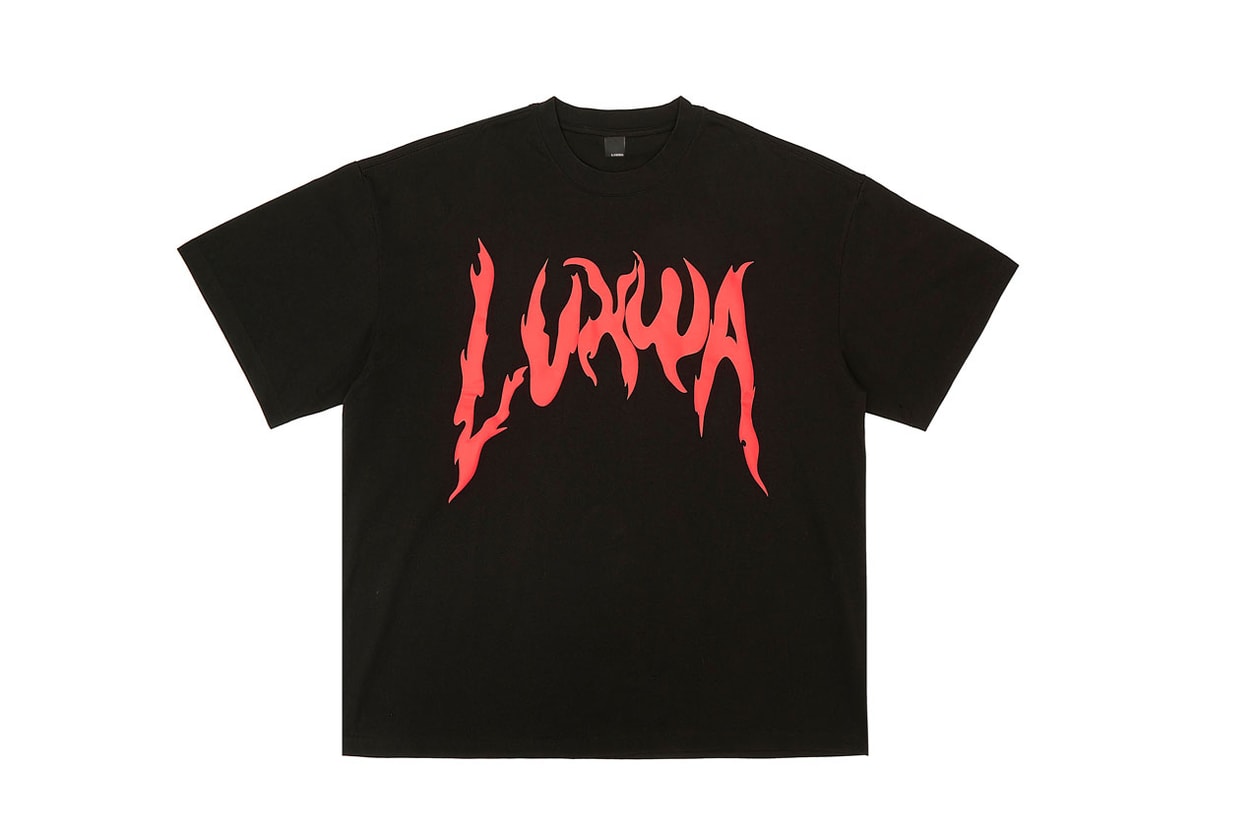 2 of 6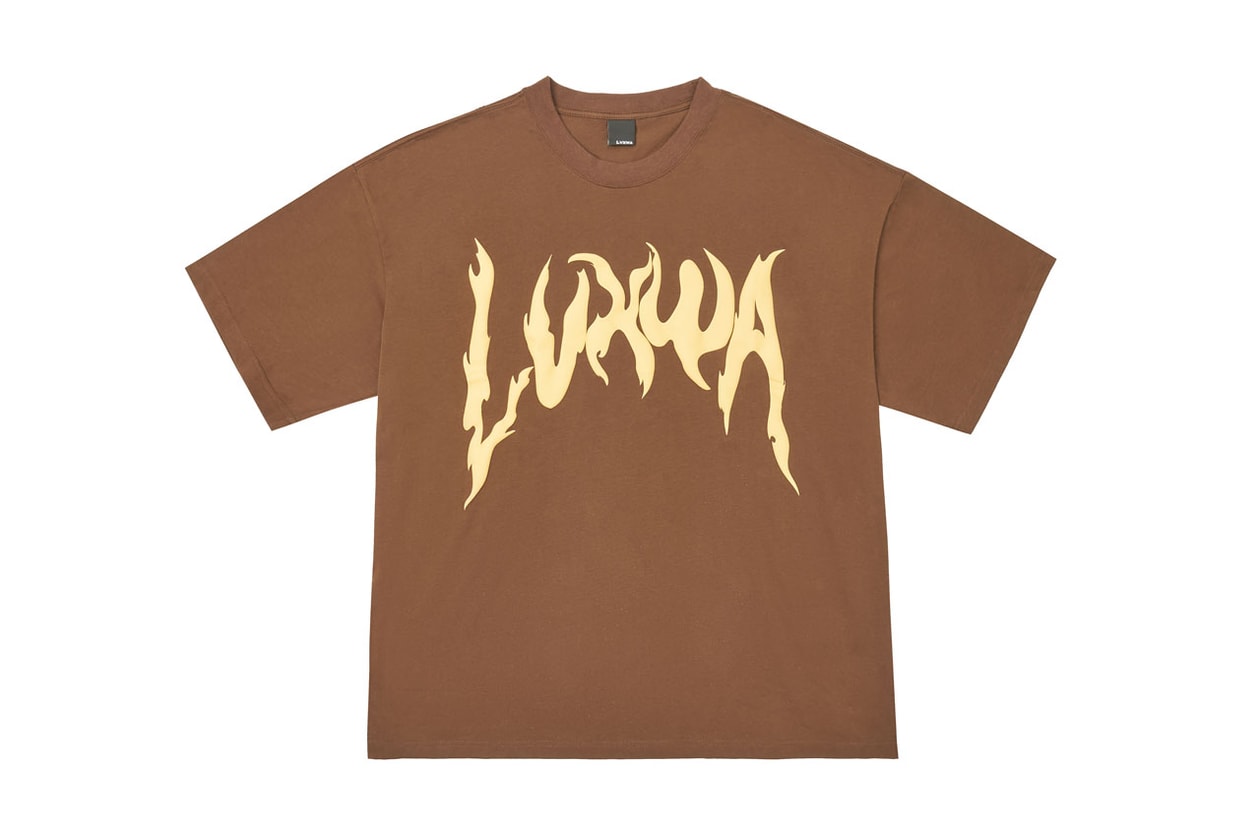 3 of 6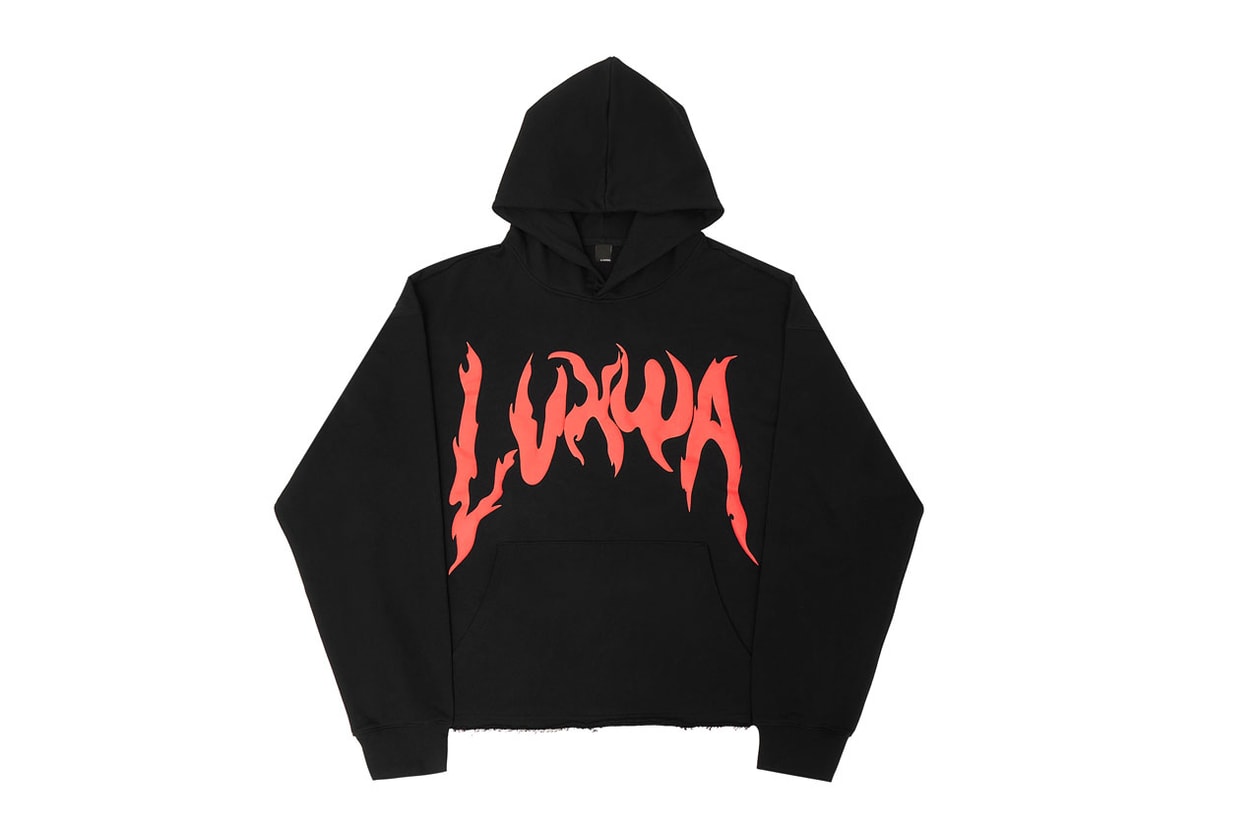 4 of 6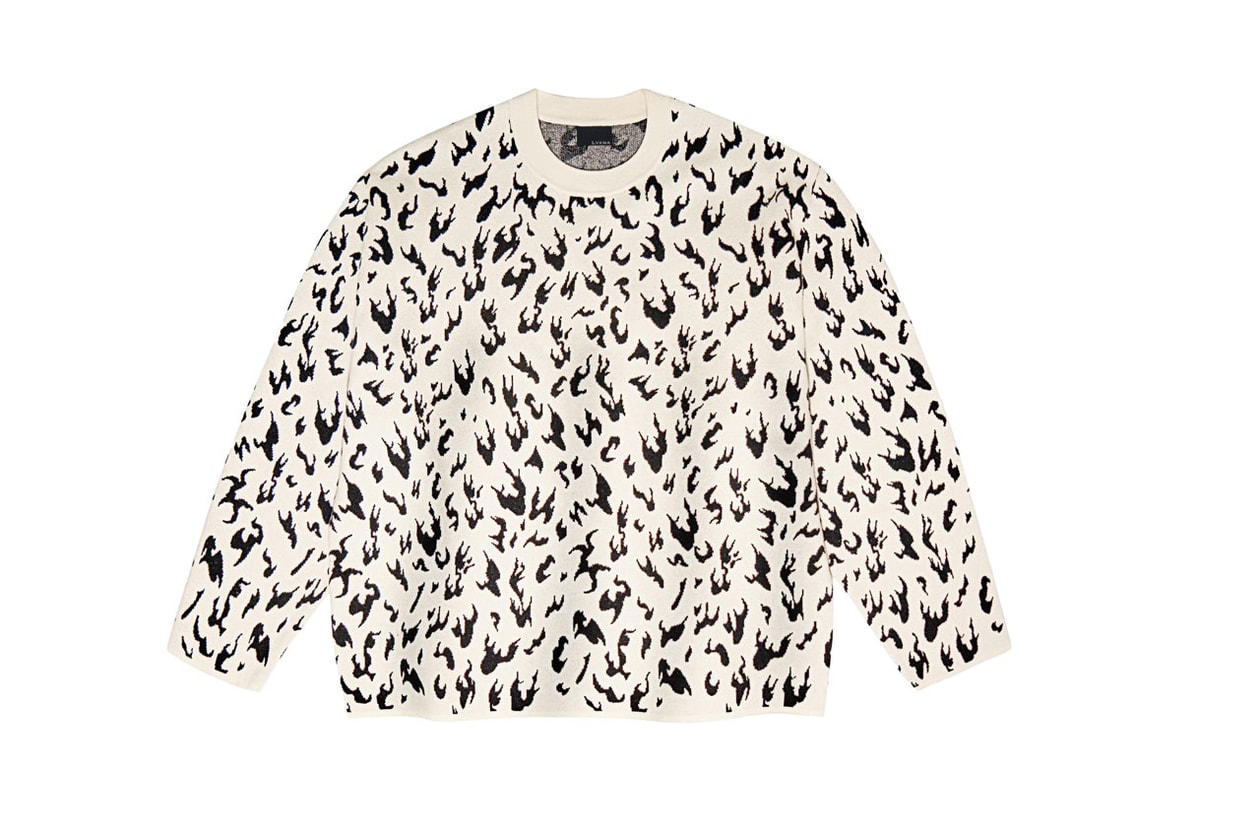 5 of 6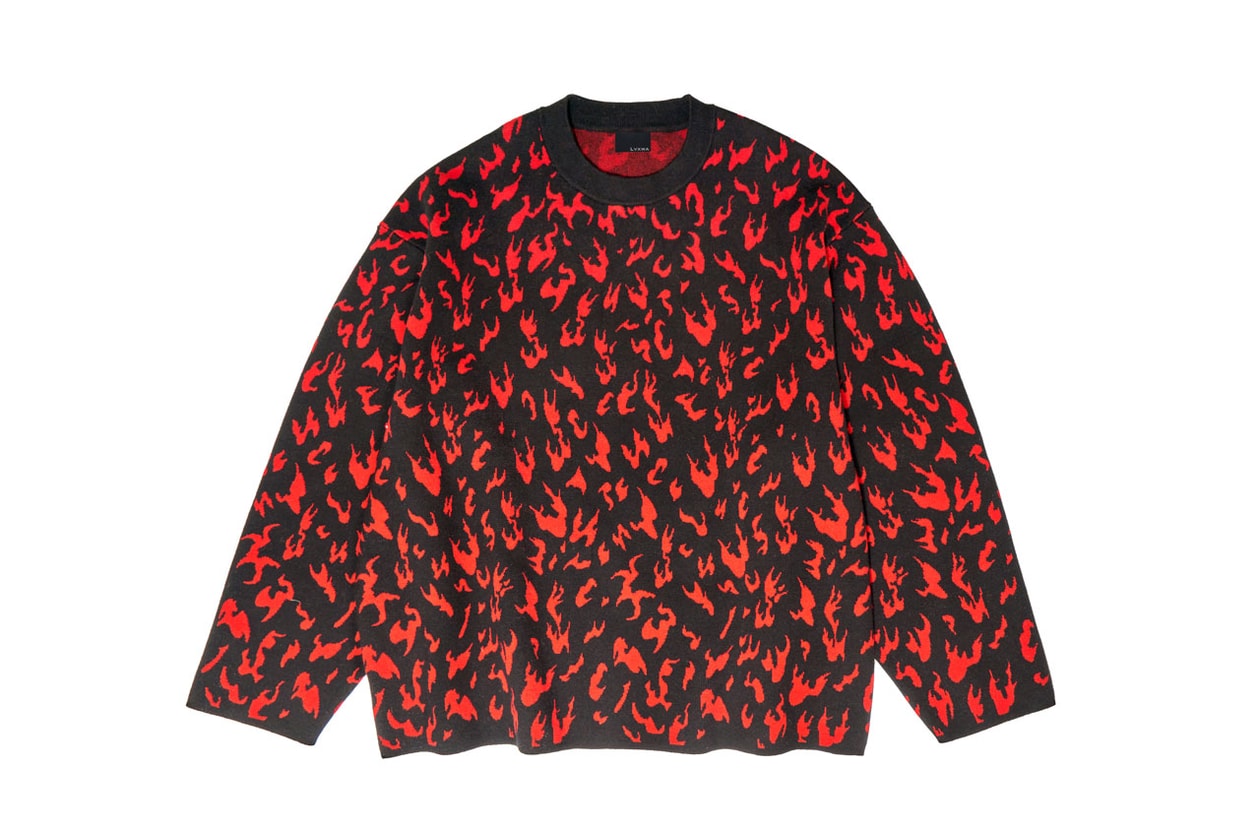 6 of 6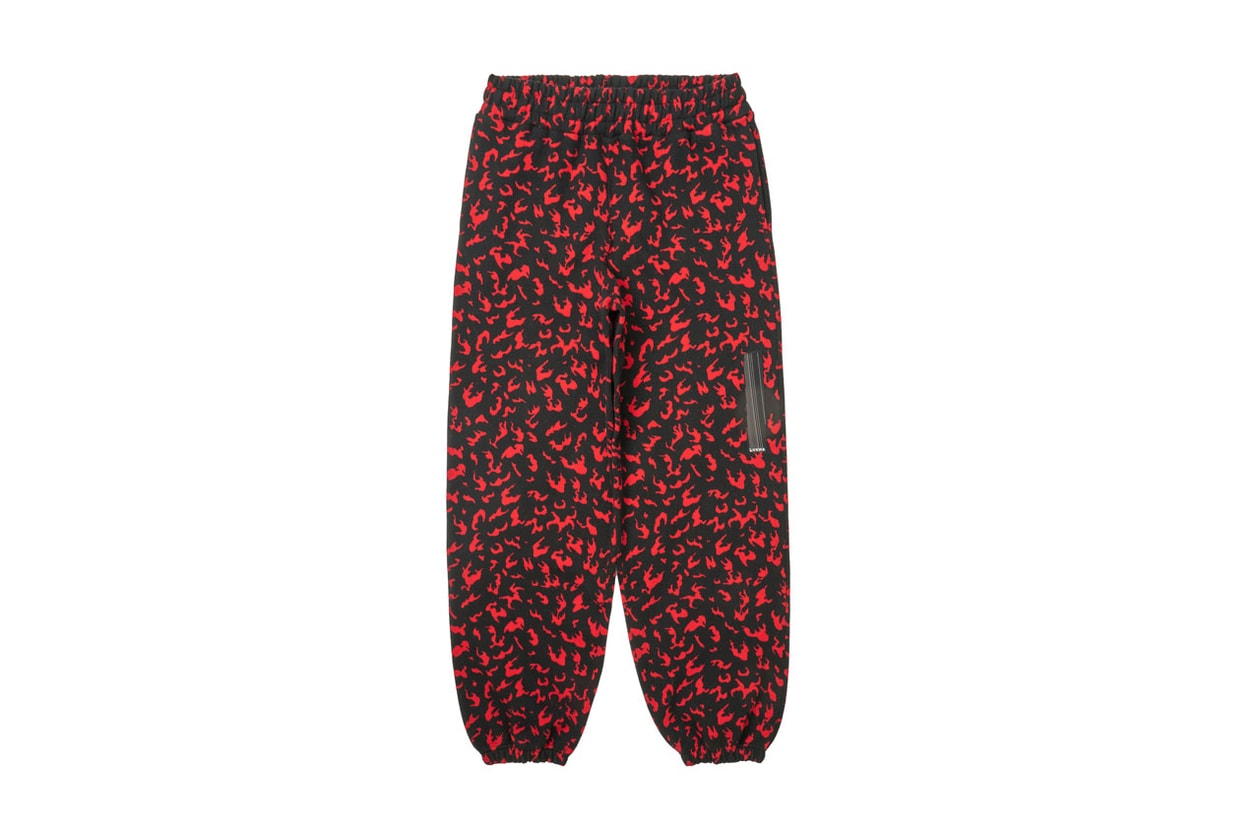 Like with the Gucci Durags, Dev has a natural inclination towards bringing adjacent concepts closer together. Fluent in Japanese, the designer combined "luxury" with "wa," which means "I am." The title is also a double entendre, as "lux" means "light" in English. "I am light," "I am luxury," and "this is luxury" are the staple phrases that define LVXWA. With that in mind, the LVXWA debut collection will feature a variety of styles, including t-shirts, hoodies, knit sweaters, and sweatpants. For colors, the draping uniform designs take on classic black/white and black/red. Made from premium materials, these energy-inspired designs and colors reflect a punk rock, wanton attitude. LVXWA will also launch a limited-edition pink knit sweater for Valentine's Day.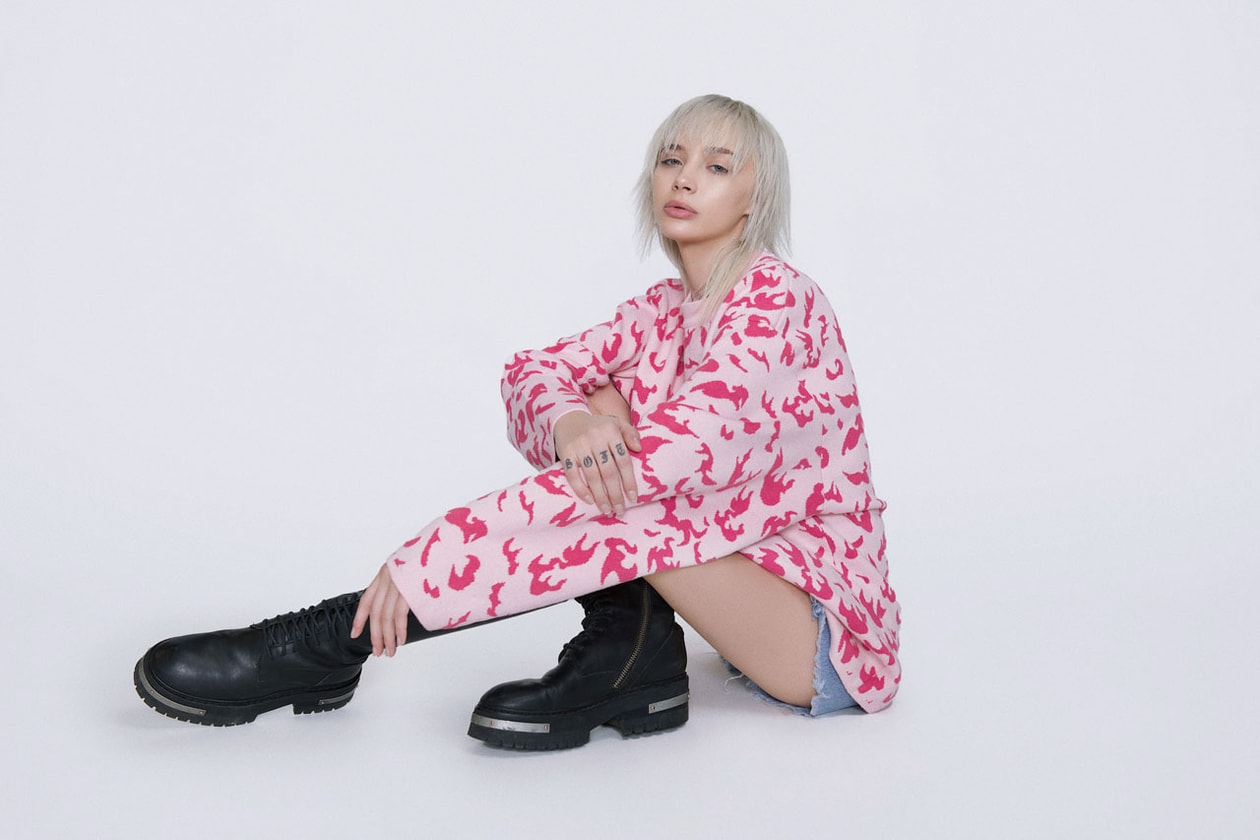 The celebratory collection pop-up release will take place on February 5th from 6 P.M. PST to 11 P.M. PST., at 300 S Santa Fe Ave. Los Angeles, CA 90013.  
LVXWA debut collection is available Feb. 5th as well on the brand's website and in select stores. LVXWA is produced by its parent company, Milly Rock Group, which empowers creatives around the world to launch their brands in both the U.S. and Chinese markets.