Aries x Pure Beauty Ushers in a Fashionable Era of Cannabis Consumption
Pure Beauty's new "Gateway" strain merges the cannabis world with Aries' subversive silhouettes.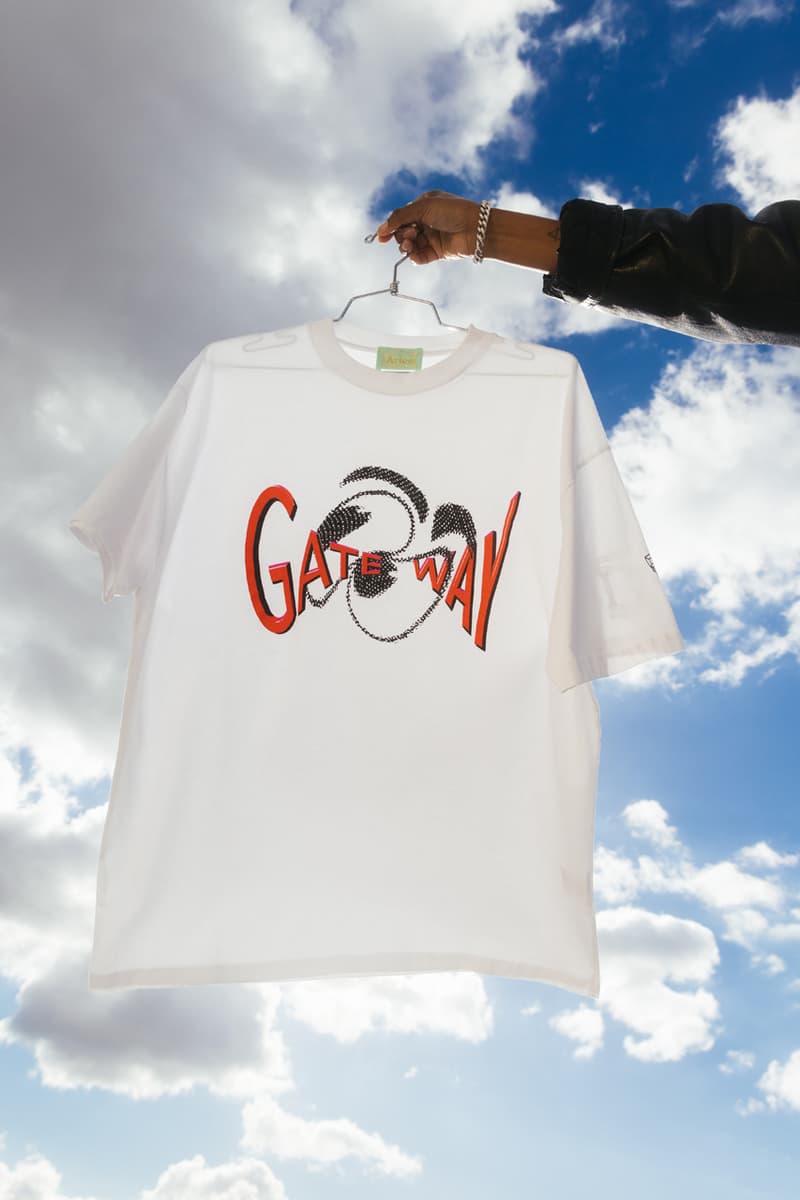 1 of 10
2 of 10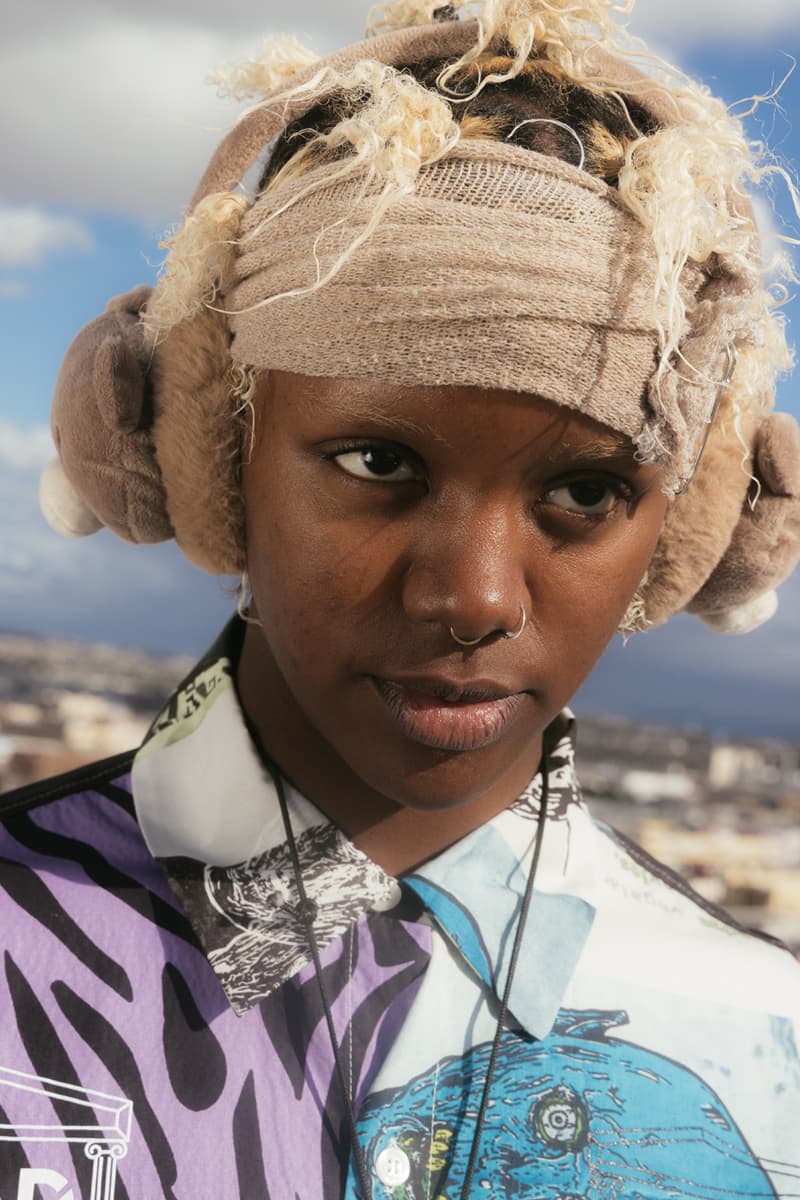 3 of 10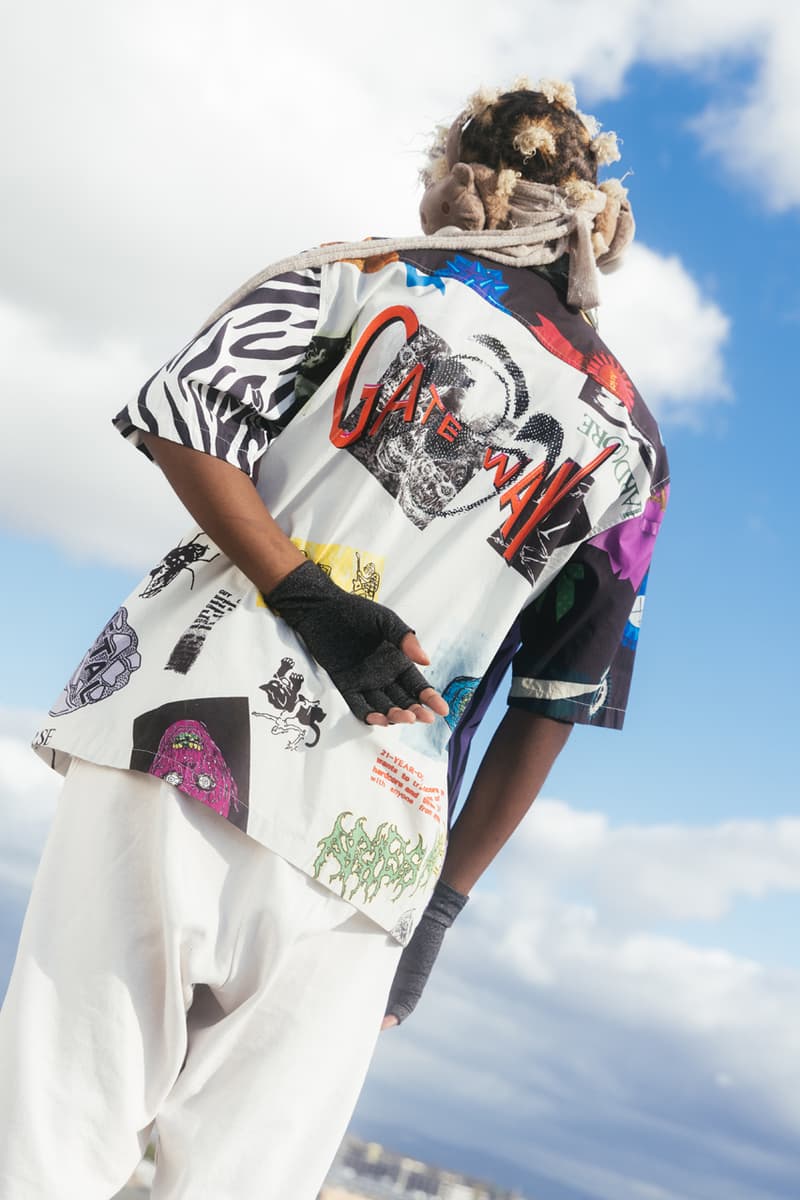 4 of 10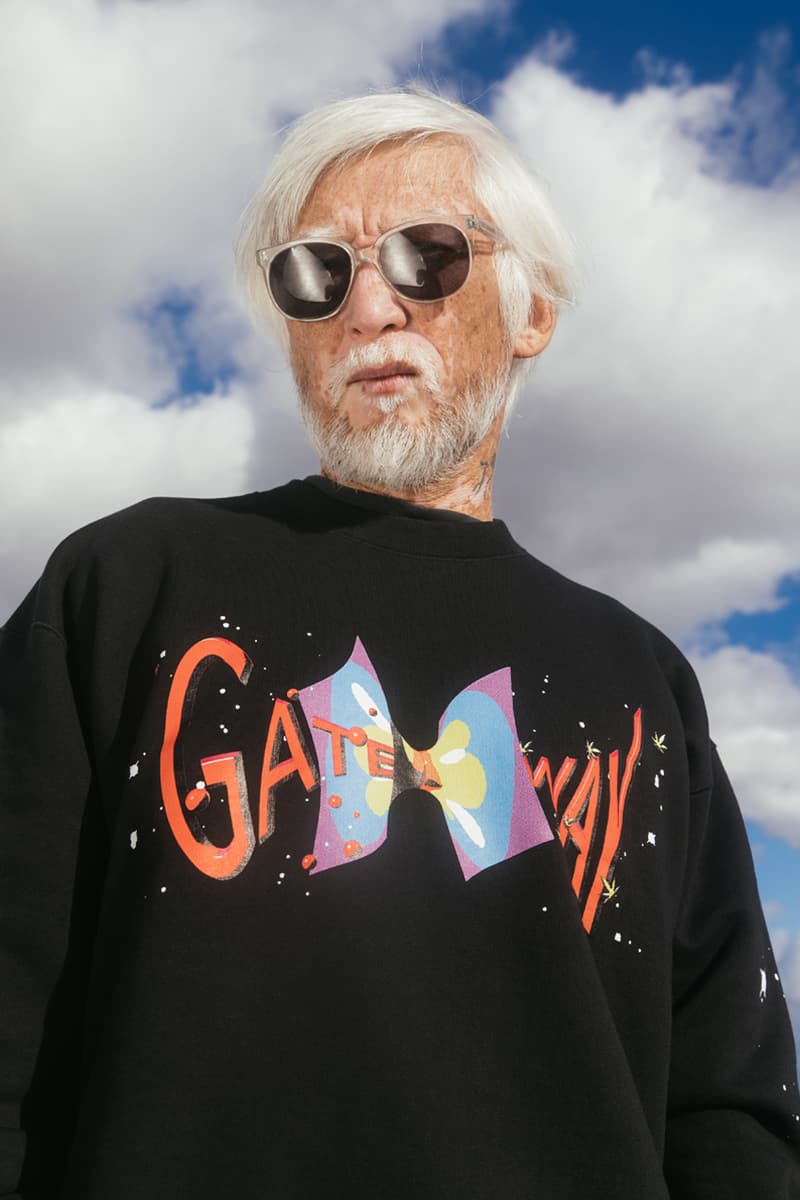 5 of 10
6 of 10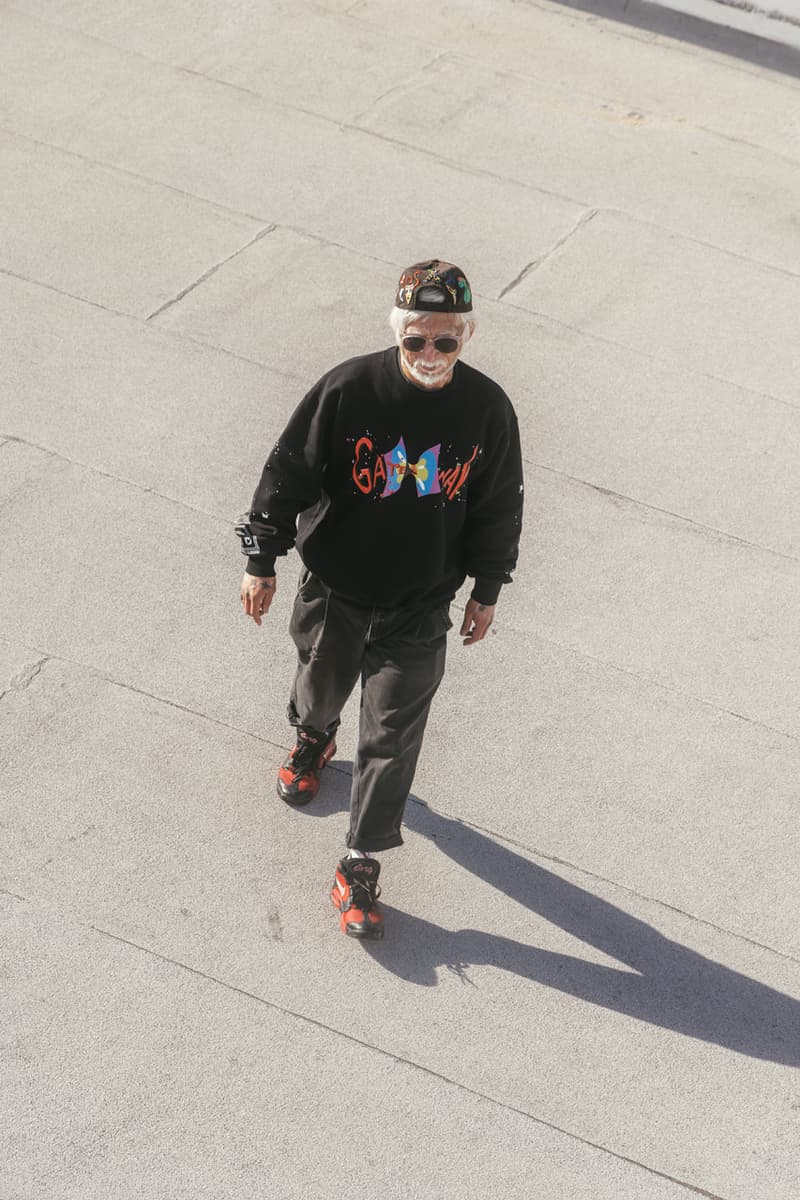 7 of 10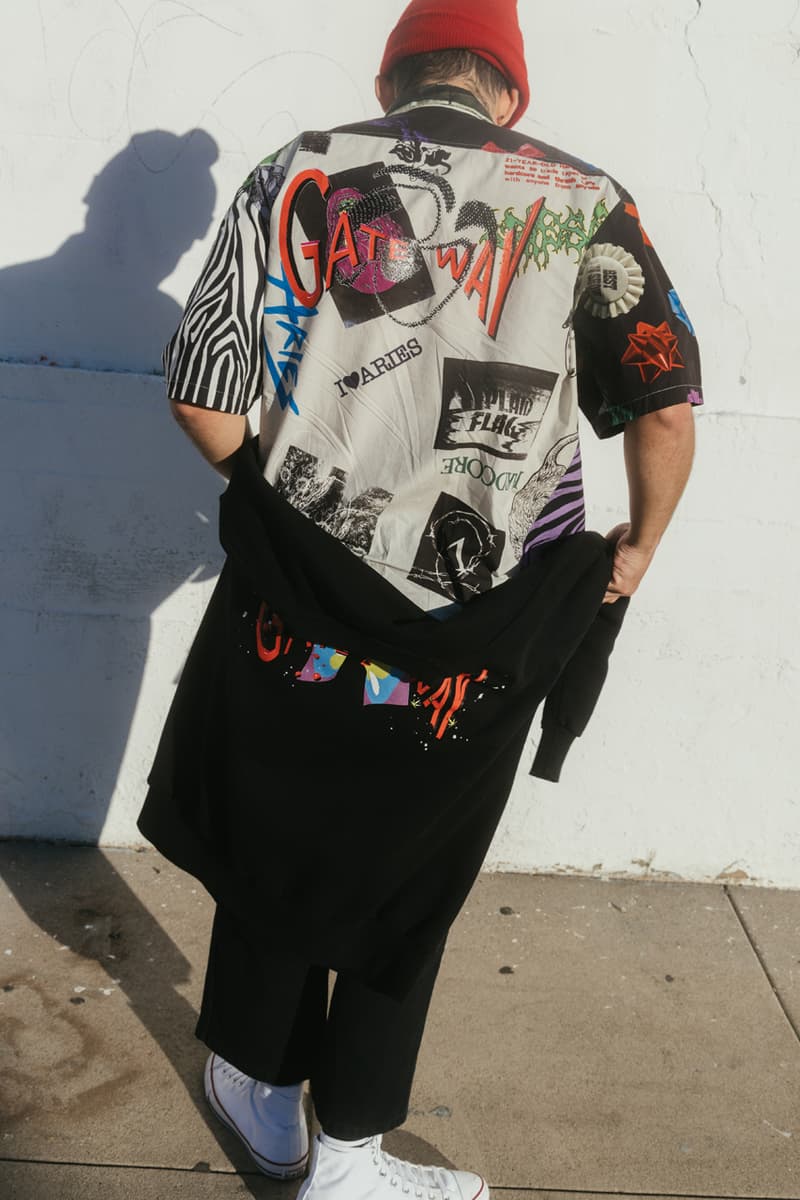 8 of 10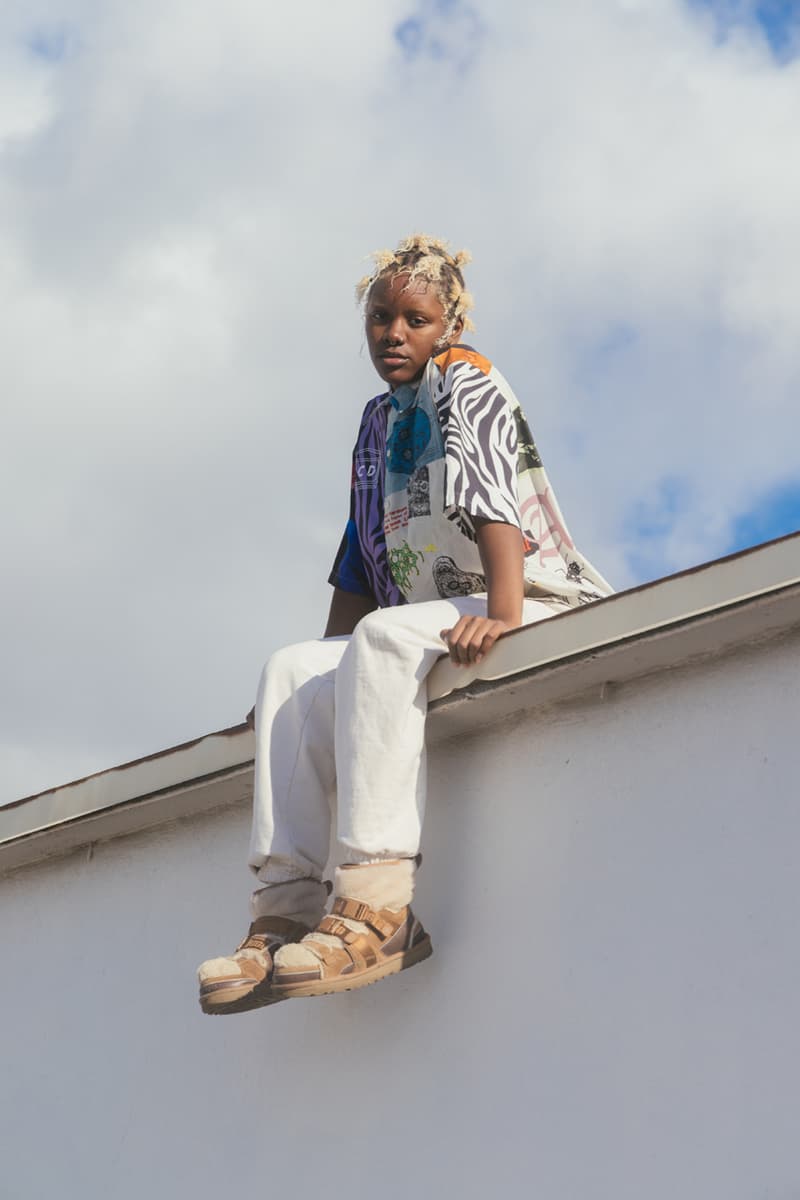 9 of 10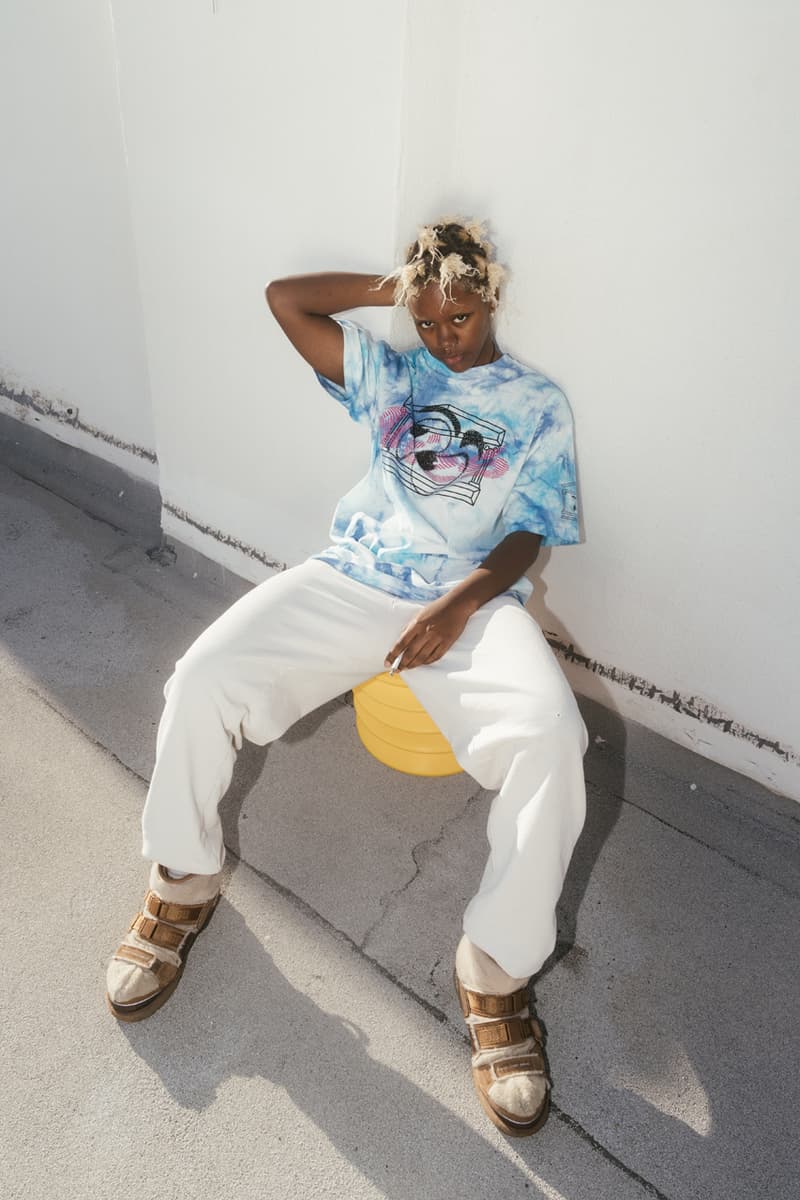 10 of 10
LA-based cannabis brand Pure Beauty ventures into the luxury fashion space with London-based streetwear label Aries on the Aries x Pure Beauty apparel collection.
Pure Beauty's mission is simple: destigmatize the cannabis industry at a commercial and social level, reframing the cultural perception of cannabis consumption as taboo. With plans of expanding its cultivation efforts in Michigan later this year, Pure Beauty repositions its brand in conversation with luxury fashion. Aries reimagines genderless silhouettes in psychedelic dyed prints and mix-matched graphics contorted into unusual shapes throughout its collection of T-shirts, long sleeves and sweatshirts, infusing Aries x Pure Beauty with a high-grade, cosmic high.
Included in the collection is an all-new custom strain of cannabis cheekily named "Gateway," ushering in a new era of marijuana enthusiasts into the luxury fashion sector. The new strain is presented in Pure Beauty's signature pre-rolled cigarettes, held in a custom carton. 2021 saw a rise of cannabis-inspired apparel drops, with a handful of A-list celebs like Jay-Z and Travis Scott entering the profitable land of cannabis cultivation. Pure Beauty continues to deconstruct the misconceptions often associated with marijuana, aiming to educate and inspire a new generation of cannabis users.
Aries x Pure Beauty is officially live on Pure Beauty's Drug Store, Aries' official home website and LCD in Venice, California. West Coast natives can shop exclusive cannabis product in-store at MedMen dispensaries across California.
Elsewhere in the fashion sphere, Nike and Acronym unveil the "Blazer Low" in a new capsule collection.