Disney Is Looking To Hire an NFT Expert
The company needs new talent to lead its NFT efforts.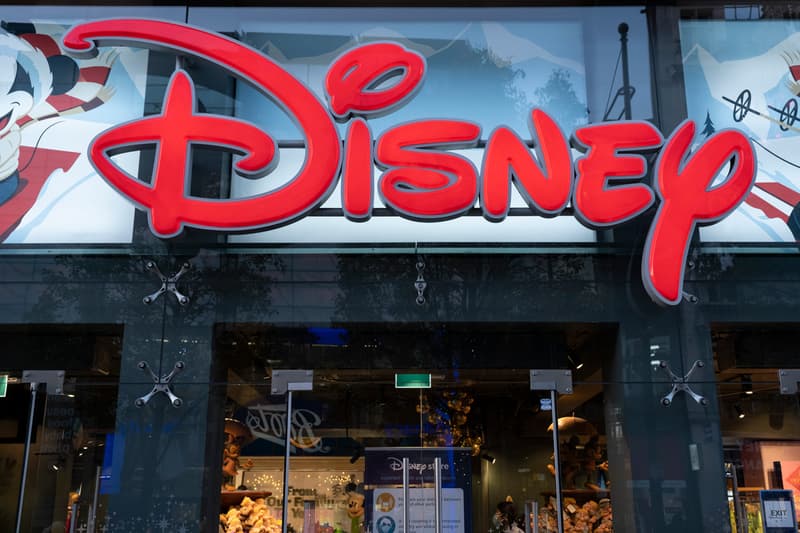 Disney is seeking to bring onboard an NFT expert who will aid in the company's ventures into the space.
Referred to as a manager of business development, the hire will "help lead Disney's efforts in the NFT space including monitoring the evolving marketplace, setting category strategy and managing key partners," according to the job description.
Additional NFT-related duties will include developing distribution strategies, identifying and securing revenue opportunities and maintaining relationships in the technology sector.
Candidates are expected to have a minimum of five years of experience in licensing or business development, along with a "passion for digital and NFT categories."
Additional open positions at Disney that deal with NFTs are a director of sales and digital marketing, a culture trend marketing manager and an ESPN business development and innovation internship.
"When you think about all the copyright and trademarks, characters Disney has, and the NFT possibilities, they're extraordinary," former Disney CEO Bob Iger said in a recent The New York Times' Sway podcast with journalist Kara Fisher, hinting at the company's foray into NFTs.
In other tech news, Coinbase will now give you your tax refunds in cryptocurrency.