Coinbase Will Give You Your Tax Refunds in Cryptocurrency
Thanks to a new partnership with TurboTax.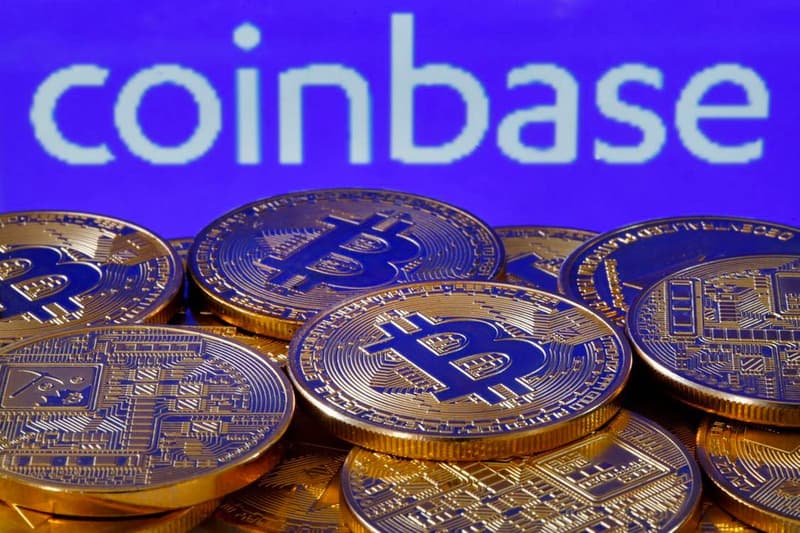 Crypto fans in the U.S. will soon be able to receive their tax refunds in cryptocurrency.
Thanks to a new partnership between TurboTax and Coinbase, those who file their taxes using the former's service will be eligible to deposit tax refunds owed to you directly as various cryptocurrencies including Bitcoin and Ethereum into a wallet on the latter's exchange platform. The collaborative project also launched a free tax center for crypto owners who now have to report their earnings to the Inland Revenue Service, which recently began monitoring digital currencies.
While simply owning various coins won't trigger obligations to pay taxes, the IRS will bill you for cryptocurrencies you sell or stake. Taxes taken from trading profits will then be calculated based on how long you've held onto the digital assets for: anything less than a year will be charged as basic income while those held for a longer period will be taxed as capital gains.
Those interested in the new service can learn more over on TurboTax's website.