Tesla Is Recalling Nearly 820,000 Vehicles Over Faulty Seatbelt Notifications
The company has come under increasing scrutiny by U.S. regulators.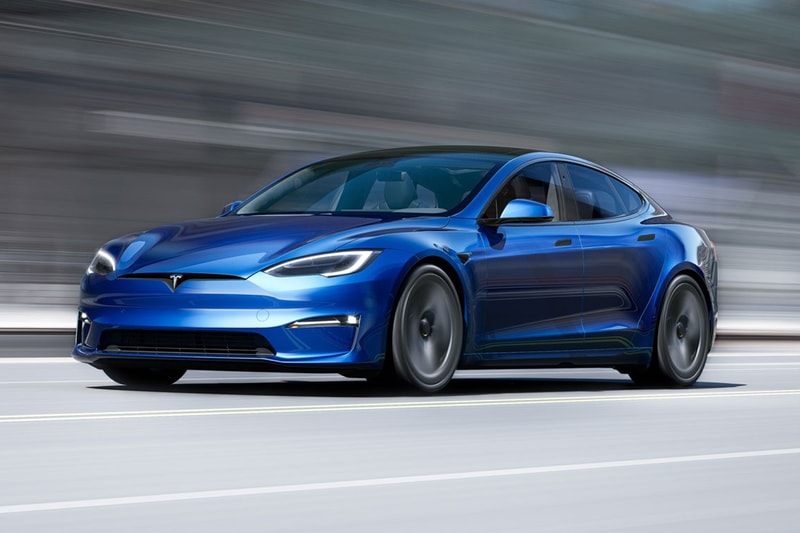 Tesla is now forced to recall 817,000 vehicles over faulty seatbelt notifications.
On Thursday, the U.S. National Highway Traffic Safety Administration revealed that a series of Tesla models — including the 2021-2022 Model S and X, the 2017-2022 Model 3, and the 2020-2022 Model Y — have failed to satisfy federal safety standards regarding "Occupant Crash Protection" because they would fail to notify the driver of unbuckled seatbelts when the car starts. Tesla has since acknowledged the software error, explaining that the chime would not activate only under specific circumstances and so far it has not received reports of any crashes or injuries resulting from the fault. The automaker will now fix the issue with an over-the-air software update.
The news comes shortly after the automaker had to recall yet another batch of models over a problem encountered with its beta Full Self-Driving software on Tuesday. 53,822 vehicles have been recalled due to a tendency to perform "rolling stops" instead of coming to a complete stop at intersections, posing a dangerous risk to other cars and pedestrians in the vicinity.
Elsewhere in the automotive industry, Aston Martin has introduced the world's most powerful luxury SUV.