Bored Ape Creator Yuga Labs Is Reportedly in Financial Talks With Andreessen Horowitz
That could value it at between $4 billion USD and $5 billion USD.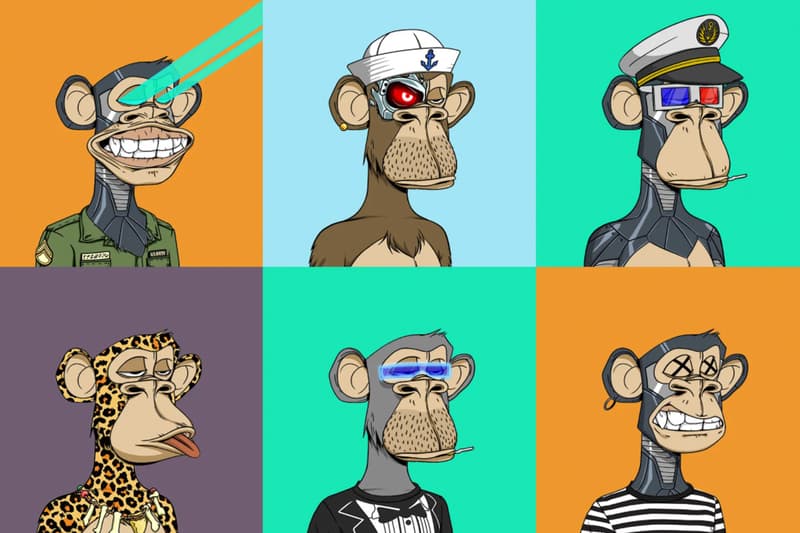 Yuga Labs, the mysterious creative collective behind Bored Ape Yacht Club NFTs, is reportedly in talks with venture capital fund Andreessen Horowitz for a major cash injection.
Sources told Financial Times that Yuga Labs is "seeking to sell a multimillion-dollar stake in a new funding round." Andreessen Horowitz, an early investor in Facebook, Twitter and Airbnb, among others, is one of the parties in these discussions. According to the outlet, the financing would value the creators of the hugely-popular NFT collection at between $4 billion USD and $5 billion USD.
Bored Ape Yacht Club was created in April by Yuga Labs and has exploded in popularity among its very dedicated fanbase, which includes Snoop Dogg, Eminem and Migos. A rare Bored Ape sold for $3.4 million USD in October and another recently graced the cover of Rolling Stone magazine. As of February 3, the floor price for a Bored Ape NFT is 99.3 ETH (about $274,500 USD). The company has also introduced several spinoff projects, including Mutant Ape Yacht Club and Bored Ape Kennel Club.
Part of Bored Ape Yacht Club's mass appeal comes from its continued engagement with its community. Yuga Labs says its collectors "own the underlying Bored Ape, the Art, completely," and grants owners royalty-free license to use the Ape and derivative works in any way they see fit. In addition, Bored Ape has laid out a "Roadmap 2.0" which outlines a number of live events, a mobile competition and a blockchain game for its collectors.
In other news, CASETiFY now lets you verify and display NFTs in your phone case.