Paramount+ Reportedly to Develop New 'Star Trek' Series 'Starfleet Academy'
With 'Absentia' co-creator Gaia Violo helming the project.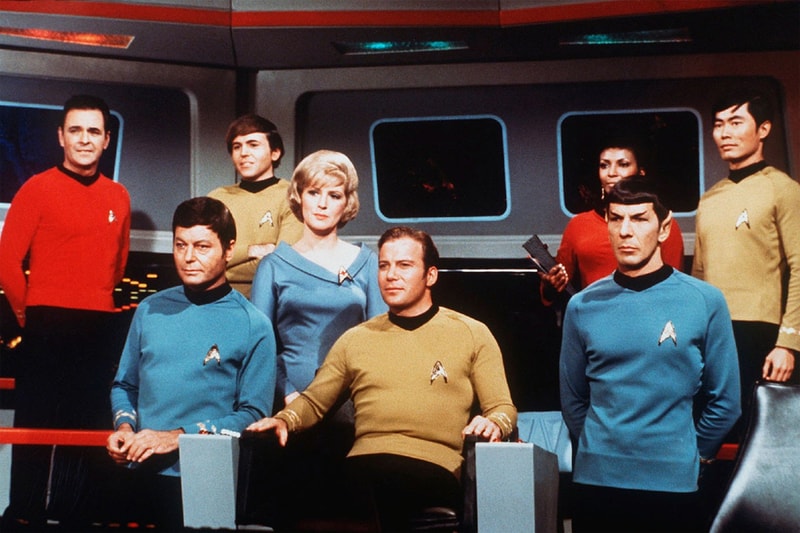 Paramount+ and CBS are reportedly looking to expand the Star Trek universe with a new series titled Starfleet Academy.
According to Deadline, sources close to the project reveal that the show will be developed with Star Trek boss Alex Kurtzman's Secret Hideout banner and bring on Absentia's co-creator Gaia Violo to lead. Starfleet Academy shares the same name as a video game from the franchise back in the '90s and will follow the adventures of a group of cadets who are in college preparing to take on leadership roles for the United Federation of Planets.
Other details including casting remain scarce at the moment, and no official announcement has been made by Paramount+ or CBS yet, although Kurtzman himself has previously hinted at its plans, stating that "there is another [project]" aside from Michelle Yeoh's Section 31. "We have to think several years out," the producer said. "We're thinking about knowing we'll want new shows on the air two or three years from now so we have to start planning those now. There's a bunch of things in development now that are starting to take shape and we're super excited about it."
For the Star Trek fans out there, definitely stay tuned for more updates to come.
Elsewhere in entertainment, another Scream sequel is in the works.