HBO Max Has Canceled 'The Boondocks' Reboot
Will we see Huey and Riley Freeman again?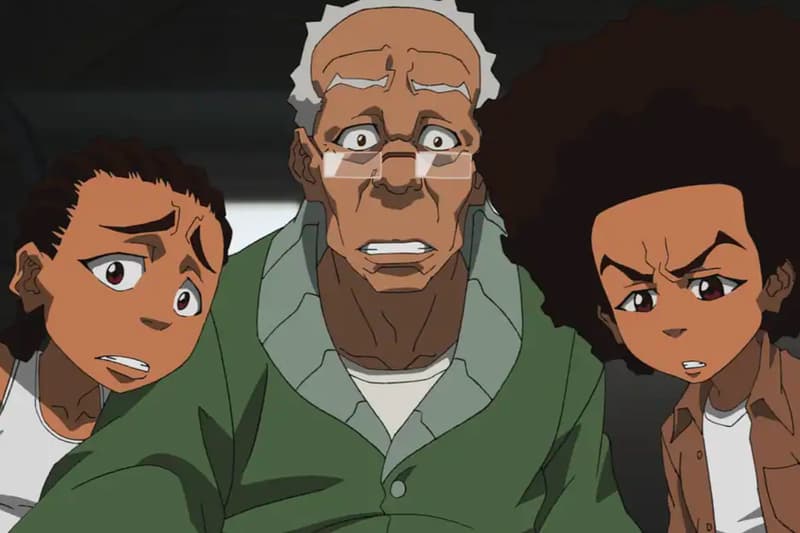 According to reports, HBO Max has now canceled its plans for The Boondocks reboot.
Back in 2019, HBO's streaming platform had ordered a two-season, 24-episode return of the adult animated sitcom from creator Aaron McGruder and Sony Pictures Animation. The reboot was initially set to start with a 50-minute special in fall 2020 but plans did not come to fruition.
It was also noted that the reboot would see Robert "Granddad" Freeman and his grandsons Huey and Riley move to an idyllic community in suburban Maryland. Only to be met by Uncle Ruckus, who had taken over the once peaceful community.
Sony Pictures Animation is now seeking new options for The Boondocks reboot.
For more entertainment news, The Batman recently received a new ominous poster.