You Can Now Run 'Wordle' on Your Game Boy
Thanks to hardware hacker Stacksmashing.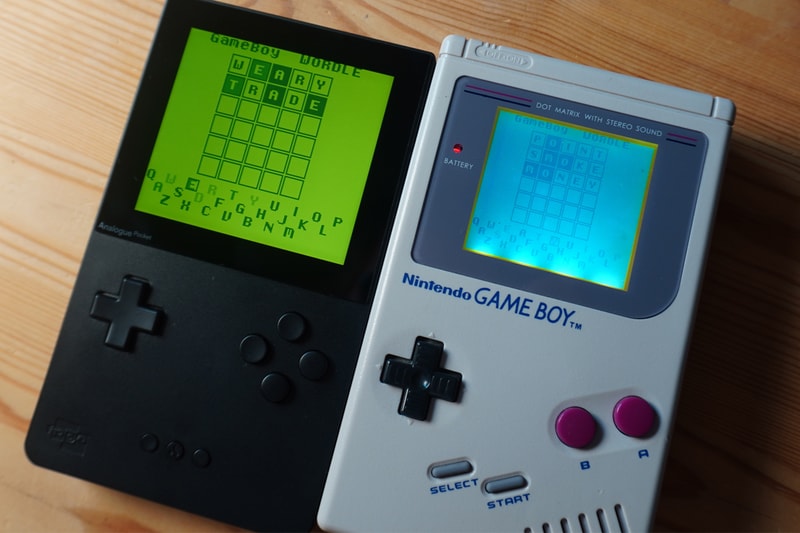 Wordle has taken the Internet by storm over the recent weeks, but luckily for retro gaming purists, they can now join in on the fun thanks to hardware hacker Stacksmashing over on Twitter, who managed to port the game onto the classic Nintendo Game Boy.
A result of three hours of tinkering after being stuck inside because of the rain, Stacksmashing managed to create a ROM of Wordle that can run on the vintage handheld device, although given its limited size and hardware capabilities, the hacker was unable to bring over the entire word list from the game. Instead, he used a bloom filter to check if an entered word is one of the 8,000 most commonly used English words.
If you'd like to give it a try, you can download the free ROM from Stacksmashing, which works with both the original device or the Analogue Pocket if you've managed to get hold of one.
WORDLE is now running on the Game Boy! pic.twitter.com/Zk8aDr7MST

— stacksmashing (@ghidraninja) February 6, 2022
In other gaming news, new leaks suggest that the Batman Arkham Collection is finally coming to the Nintendo Switch.