FTX Confirms Bitcoin Giveaway During the Super Bowl
As a part of its ad campaign for Super Bowl LVI.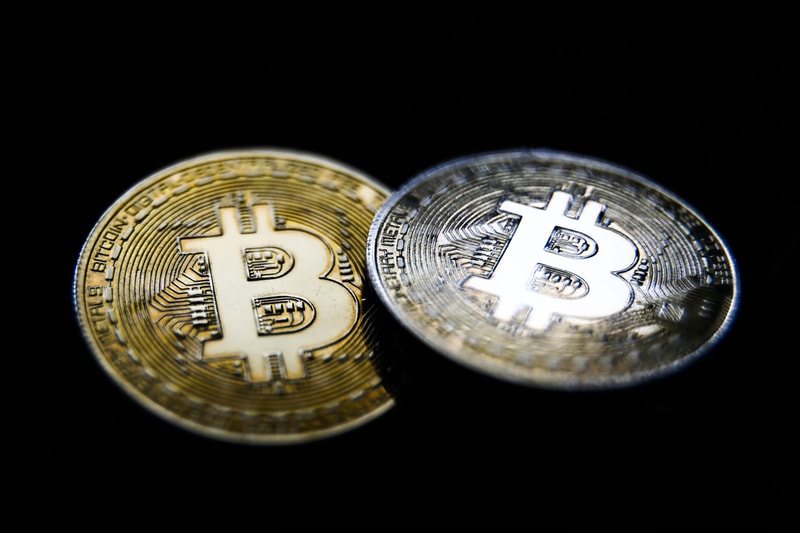 Cryptocurrency exchange platform FTX is slated to give away free bitcoins as a part of its ad campaign during Super Bowl LVI.
The crypto giveaway takes up a prime spot in Super Bowl ads and aims to draw more and more interest into cryptocurrency. FTX's Sam Bankman-Fried has long wanted to break into the sports industry with cyrpto. At the time of purchasing the ad time in October 2021, he stated, "Sports fans are 2x more likely to know about crypto than nonsports fans. Avid sports fans are nearly 3x as likely."
While it seems like a sweet offer, the campaign does come with a twist. The size of the bitcoin given away will be dependent on what time the ad will run. To put this into perspective, FTX explains on its website, if the ad runs at 9:02 p.m. EST, FTX would give away 9.02 BTC. To ensure that everyone has a free chance, FTX promises that when the ad airs, it will tweet the commercial and pin the tweet. To have a chance to win, those interested must follow FTX and retweet the pinned tweet on the official account between the time the commercial airs and 11:59 p.m. EST.
Four winners will be notified to claim their prizes afterward, but they must open and get approval for FTX accounts.
Keep an eye out for the campaign on February 13 at the Super Bowl LVI.
We're giving some #bitcoin away!

How much? $1 million worth?! $1.5 million worth?!!?! We don't actually know yet.

The later our Big Game ad airs, the more #bitcoin you can win. See you Sunday! #FTXcontest

No purchase necessary. Subject to T&C: https://t.co/L7o8Jz25TT pic.twitter.com/mfA0q2FIFG

— FTX – Built By Traders, For Traders (@FTX_Official) February 7, 2022
In case you missed it, Apple will reportedly hold a hardware event next month.