Warner Bros. Is Being Sued for Releasing 'The Matrix: Resurrections' on HBO Max
Arguing that it trades box office revenue for streaming subscriptions.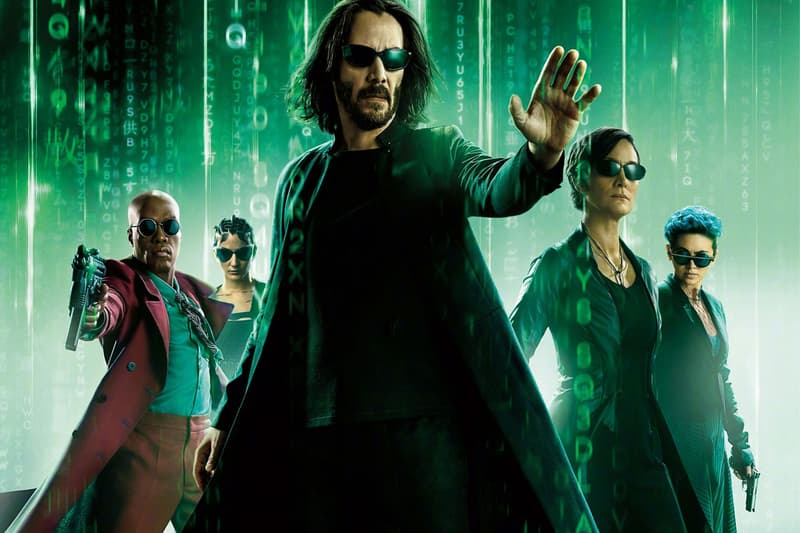 The Matrix: Resurrections producers Village Roadshow have sued Warner Bros. for allegedly sabotaging the theatrical release of the film by releasing it on HBO Max on the same day.
In 2020, Warner Bros. announced that it would deploy a release strategy that saw the studio make films like Dune, The Suicide Squad, King Richard and now The Matrix: Resurrections available to HBO Max subscribers on the same day as its theatrical debut. According to Variety, The controversial move leads to "the studio paying out millions of dollars to profit participants to make up for lost box office revenue."
The lawsuit cites that Warner Bros. did not notify nor consult Village Roadshow that The Matrix: Resurrections would be made available on HBO Max. The film only grossed $148 million USD at the box office to date, which is only just a fraction that was reaped at the box office by the previous three installments in the franchise. Village Roadshow also argued that by releasing the film simultaneously on the small screens, it had the potential to facilitate piracy, which also directly affects the film's revenue stream. The suit suggests that Warner Bros. knowingly sabotaged the box office statistics,
"WB's strategy not only ensured that The Matrix: Resurrections would be a bust at the box office, but it also inflicted serious harm to the entire Matrix franchise.

There can be no doubt that the abysmal theatrical box office sales figures from The Matrix: Resurrections dilute the value of this tent pole franchise as a film's lack of profitability generally prevents studios from investing in additional sequels and derivative films in the near term."
Village Roadshow has stated that due to the poor box office results, the company is also unable to make its contractually obligated payments to Warner Bros., which places the company at risk of losing the entire rights to the film. Warner Bros. has responded and stated that they have brought the case to arbitration.
Elsewhere in entertainment, Hulu's new The Dropout trailer sees Amanda Seyfried as Elizabeth Holmes.