Rolls-Royce Redesigns its Spirit of Ecstacy Mascot
The figurine gets a new streamlined look for its 111th birthday.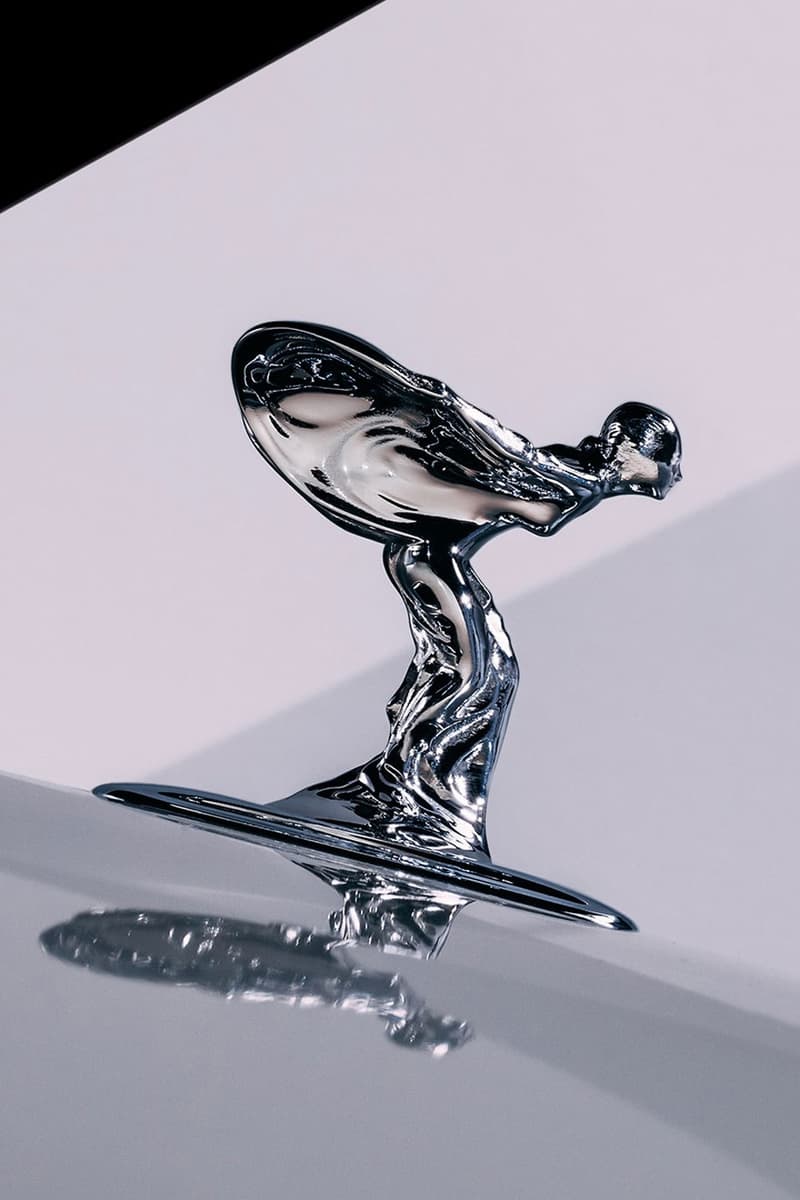 1 of 5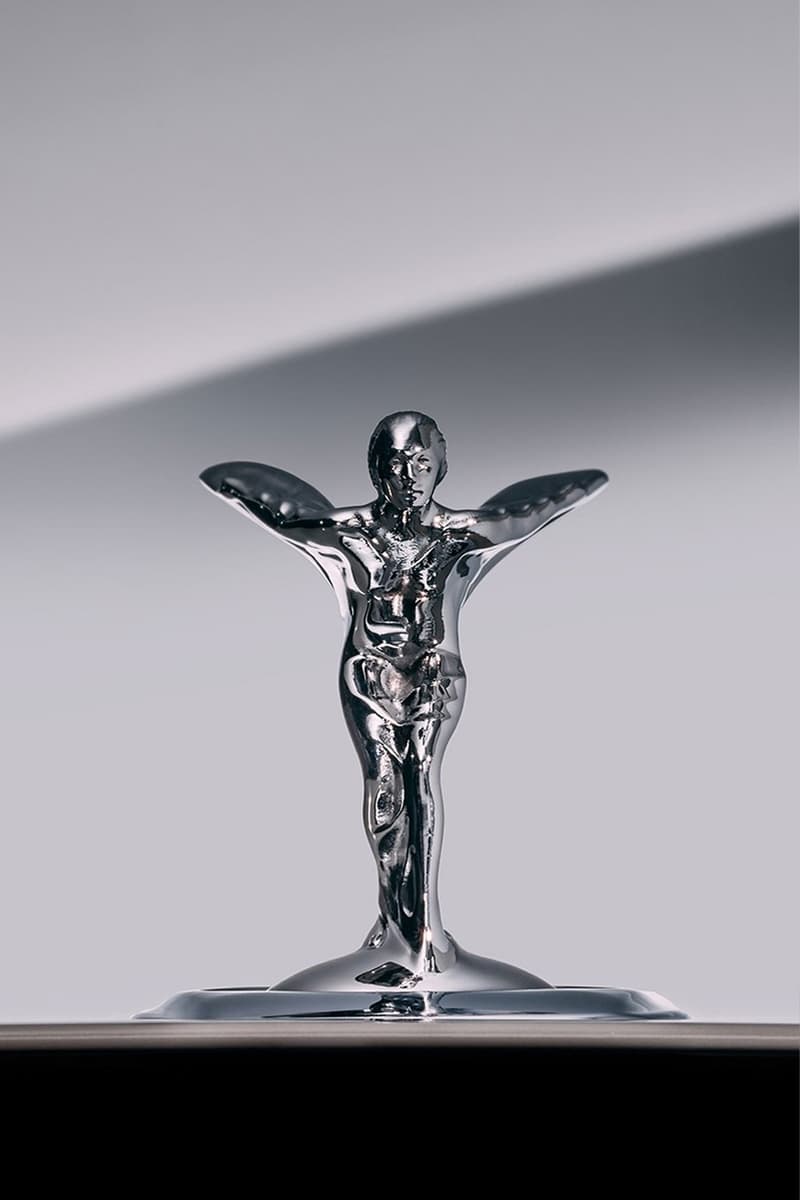 2 of 5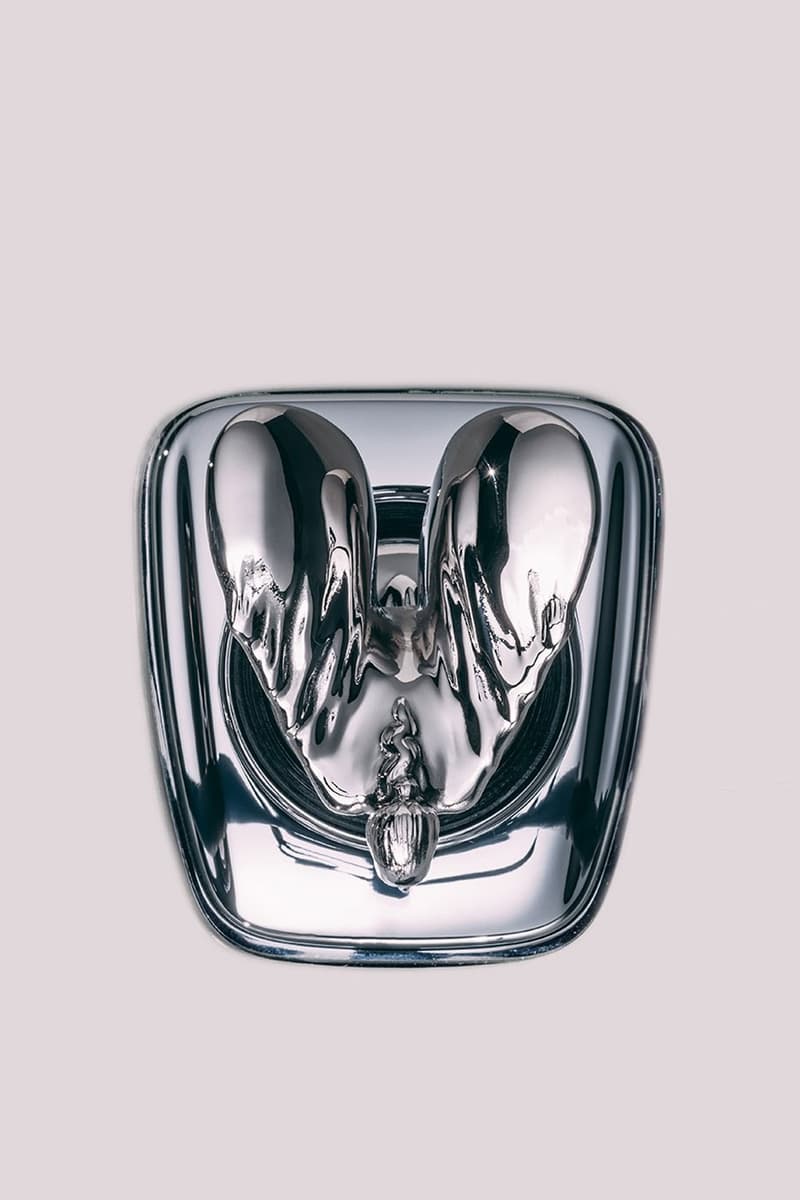 3 of 5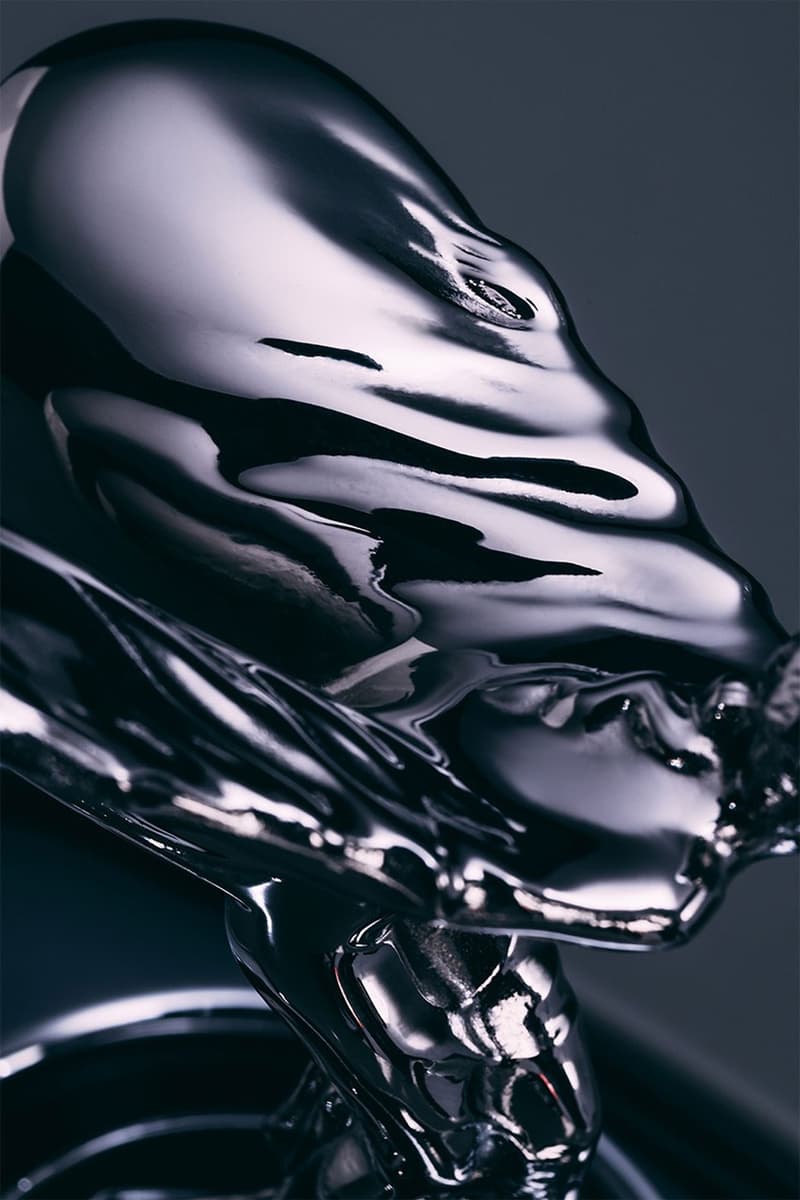 4 of 5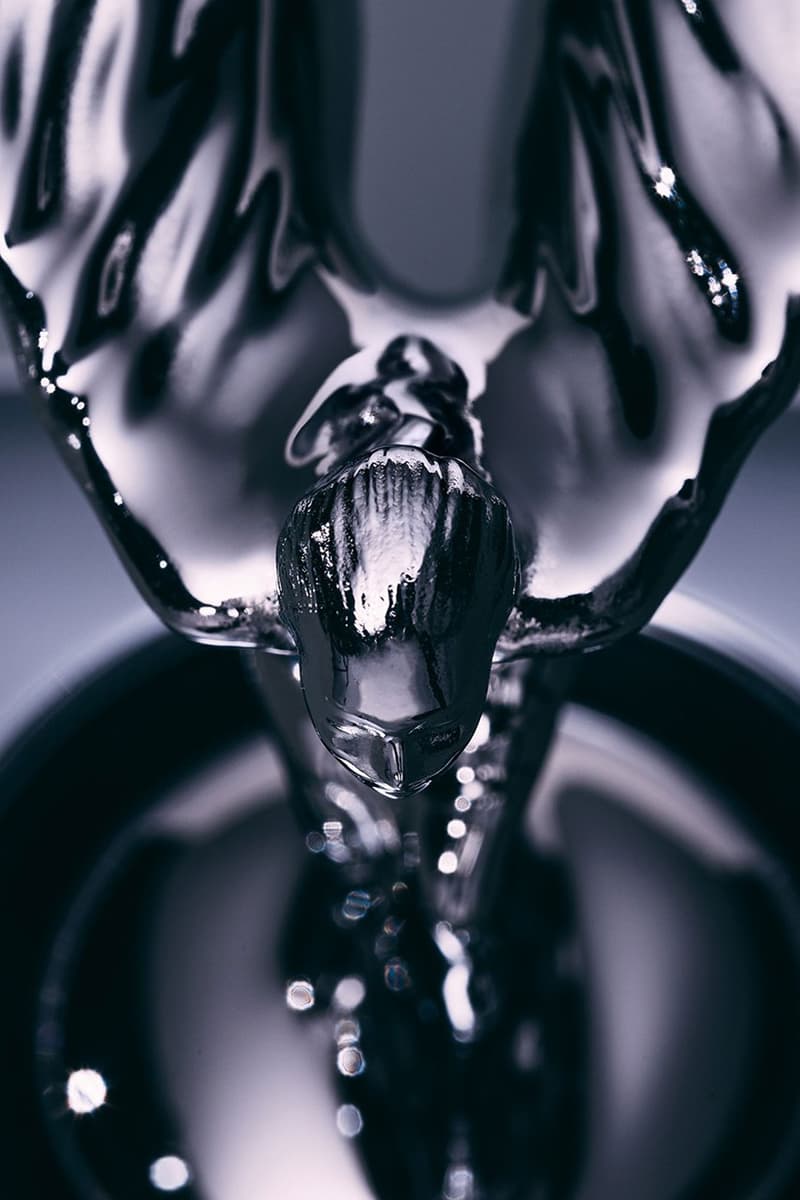 5 of 5
For more than a century, Rolls-Royce's vehicles have proudly displayed the Spirit of Luxury figure with multiple design changes throughout the years. 111 years to the day the Spirit of Ecstacy was first registered to Rolls Royce, the luxury automaker tweaks its mascot once again to usher in the new electrification era.
The redesigned Spirit of Ecstasy figure will appear on the company's very first EV, the Spectre. Spectre will be Rolls-Royce's most aerodynamic car to date with early prototypes recording a drag coefficient of just 0.26 (Formula 1 cars are typically between 0.7 and 1.1).
The figurine has been given a more streamlined and graceful stance to match, "adding an authentically contemporary aura to her dynamism and commanding presence," Rolls-Royce said in a statement. "Now, she is a true goddess of speed, braced for the wind, one leg forward, body tucked low, her eyes focused eagerly ahead,"
While the original mascot measured 100.01mm, the height of the new retractable statue will be 82.73mm and will bear a closer resemblance to the original sketches drawn by designer Charles Sykes. Each figure will be made and polished by Charles Sykes himself using one of the oldest known casting techniques known as "lost wax casting," guaranteeing that each Spirit of Ecstacy statue is unique.
The full story behind the Spirit of Ecstasy can be found
here
.
View this post on Instagram
Elsewhere, Toyota and JAXA Reveal a "LUNAR CRUISER" Prototype