Apple Will Reportedly Hold a Hardware Event Next Month
Allegedly debuting the third-generation iPhone SE and other devices.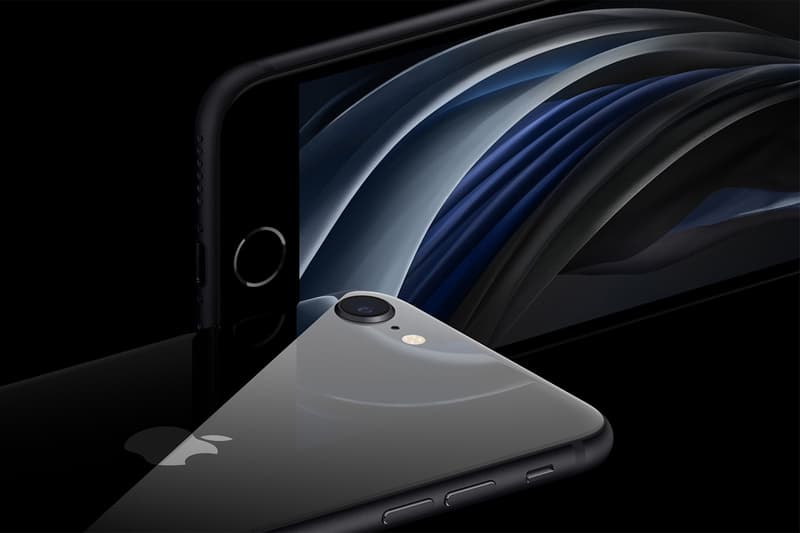 Apple will hold its next hardware event on March 8, according to Bloomberg. During the event, the company will reportedly unveil the third-generation iPhone SE, a new version of the 2020 iPad Air and a new Mac computer containing its own silicon chip.
The new iPhone will allegedly be the first in the SE line to feature a 5G modem, and will also pack in a faster processor and improved camera. The revamped fifth-generation iPad Air will reportedly feature an A15 bionic chip, 5G connectivity for cellular models, and a 12-megapixel ultra wide front camera. It's expected to look similar to the current iPad Air with a 10.9-inch (277 mm) LCD.
Less details were revealed about the rumored silicon chip Mac. Apple began transitioning away from using Intel chips in its devices in late 2020. The silicon chip, which uses ARM architecture, allows the company to focus on improving efficiency and integration across its devices and platforms, rather than having to design hardware compatible with another company's software.
In addition to new hardware, Apple is "planning to release iOS 15.4 in the first half of March," Bloomberg reported.
In other tech news, Meta has introduced 'personal boundaries' in Horizon Worlds and Venues to prevent harassment.