Meta Introduces 'Personal Boundaries' in 'Horizon Worlds' and 'Venues' To Prevent Harassment
Enacting an invisible bubble around VR avatars.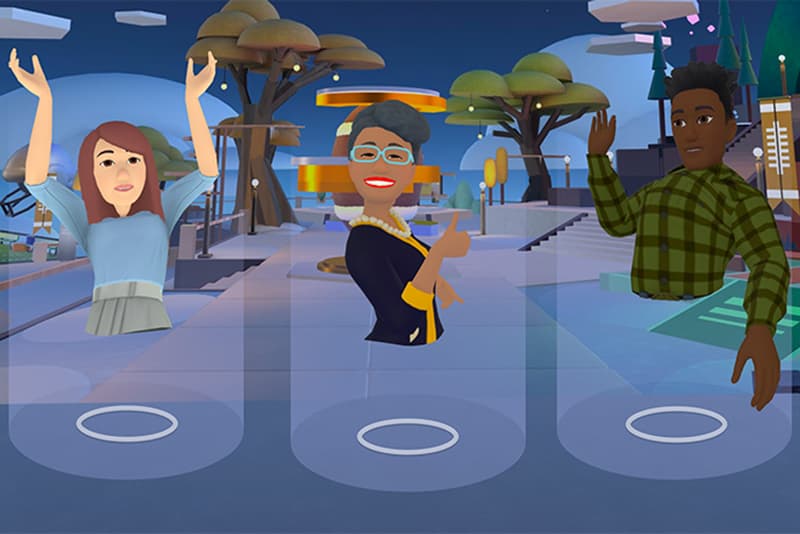 Meta has introduced a new 'personal boundary' feature within its VR spaces Horizon Worlds and Horizon Venues. By enacting a personal boundary, a user will by default have a nearly 4-foot (1.2 m) distance between their avatar and others.
Via an invisible barrier, the system will halt the forward movement of other avatars as they reach the boundary. Meta says that the feature will make it easier for users to avoid unwanted interactions such as harassment.
Users can still walk past other avatars with personal boundaries enabled and can even give them a high-five or fist bump. The feature will be rolled out as always-on, by default, which Meta says will "help to set behavioral norms" in the VR space.
In the future, the company will consider adding new controls, such as allowing users to customize the size of their personal boundaries.
In other tech news, Twitter has rolled out a downvote button globally.