Kobe Bryant's Estate Is Preparing To Enter the Metaverse
Trademarks have been filed for "Kobe Bryant," "Mamba Forever" and "Mambacita."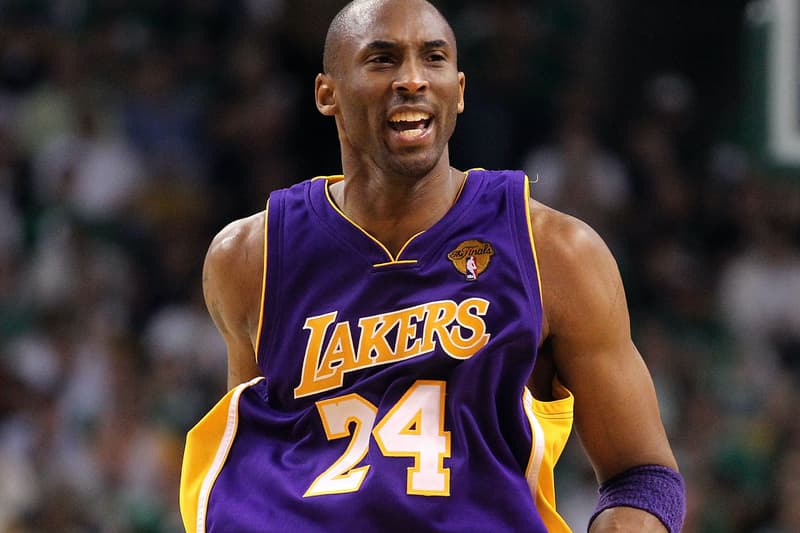 Kobe Inc., a company founded by Kobe Bryant now controlled by his estate, has filed several trademarks for an expansion into virtual and digital goods.
Three trademarks were filed with the U.S. Patent and Trademark Office on January 28 and include the words: "Kobe Bryant," "Mamba Forever" and "Mambacita." According to the filings, the terms will be used for virtual and digital goods like art, avatars and collectible coins for use online and in virtual worlds.
The trademark also covers "virtual and digital interactive representations of Kobe Bryant for use in virtual experiences and the metaverse," along with content related to Gigi and Kobe Bryant presented as NFTs.
The Lakers' guard and his daughter Gianna, along with several others, were killed in a helicopter crash on January 26, 2020.
The NBA recently unveiled the Kobe Bryant Trophy, to be awarded at the upcoming 2022 NBA All-Star game in Cleveland to this year's MVP in  Bryant's honor.
In August, digital collectibles site Cryptograph released never-before-seen images of Bryant as NFTs, with proceeds from sales going to the Mamba and Mambacita Sports Foundation.
In other news, a statue of Kobe and Gigi Bryant was temporarily installed at the helicopter crash site in Calabasas, California.