First Look at the New NBA All-Star Trophies
Designed in collaboration with artist Victor Solomon.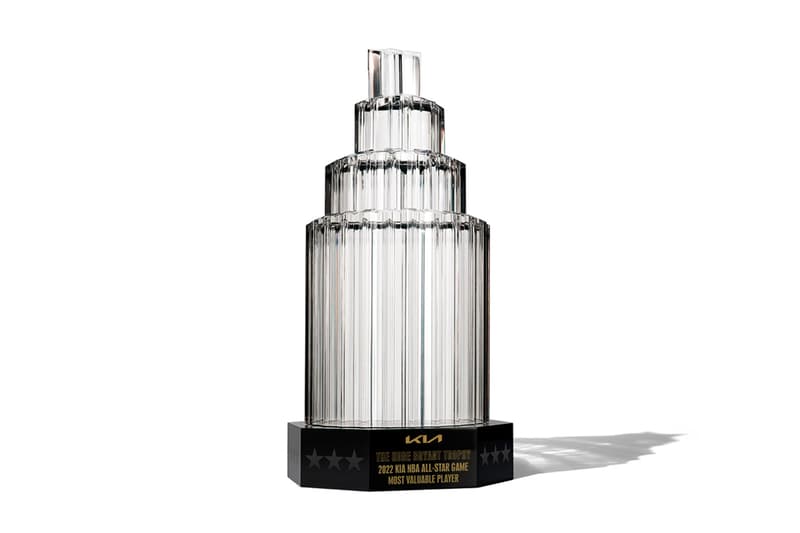 1 of 16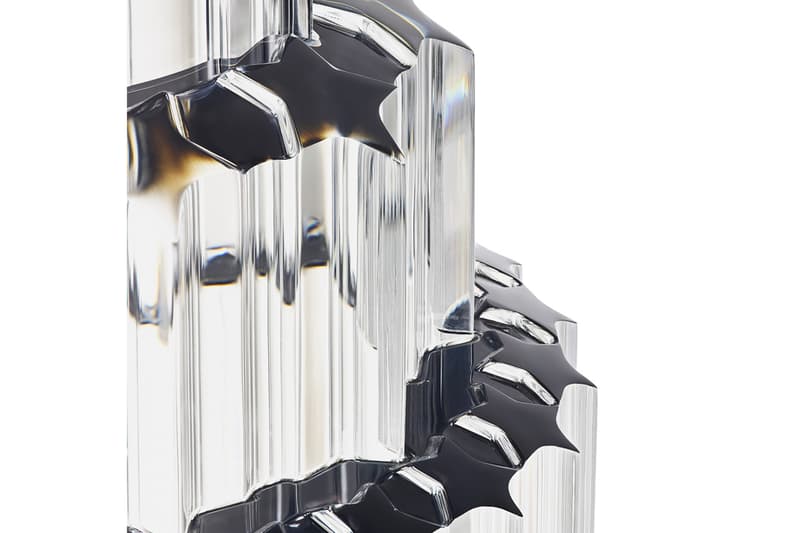 2 of 16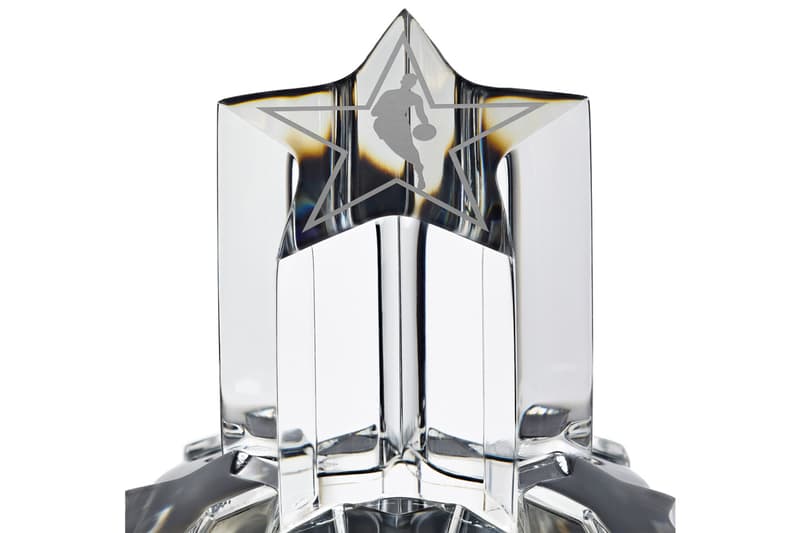 3 of 16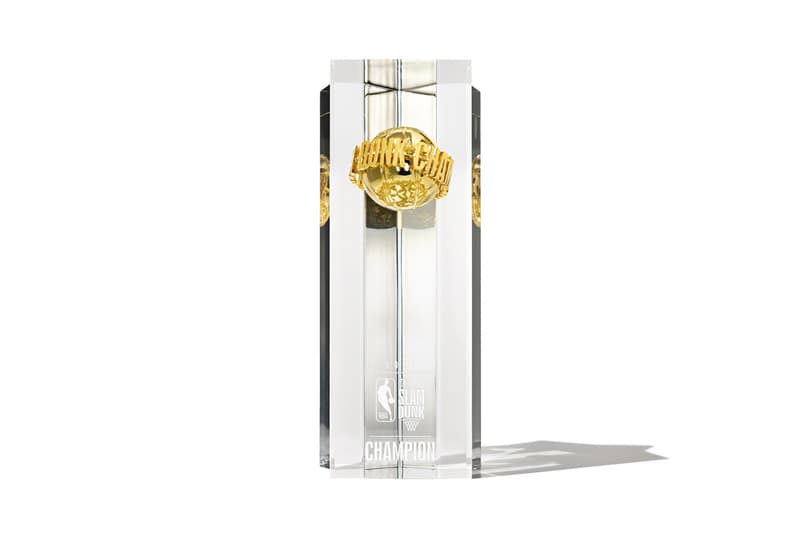 4 of 16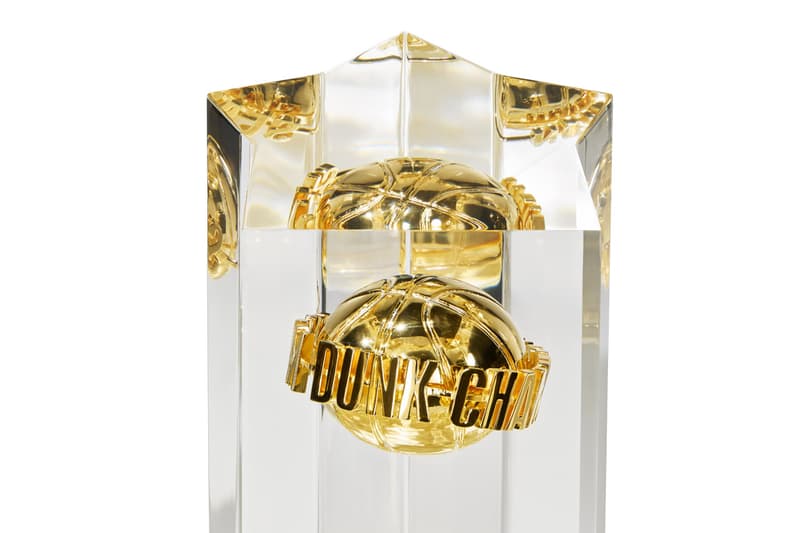 5 of 16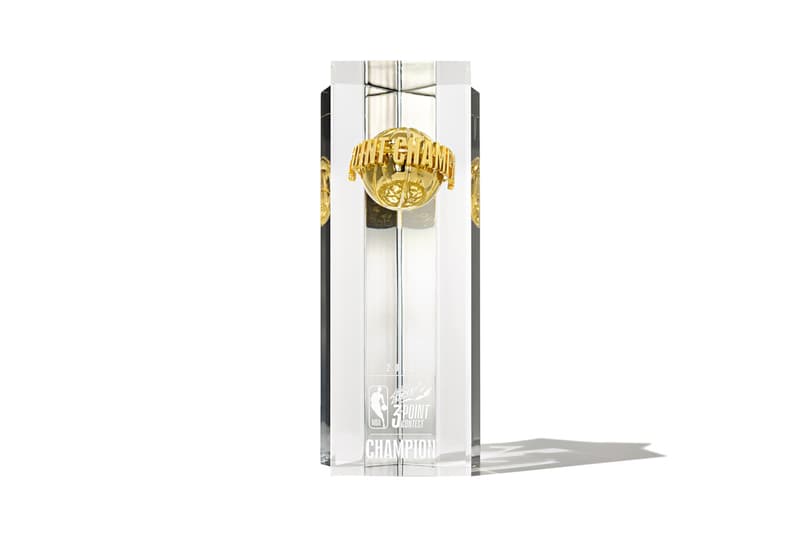 6 of 16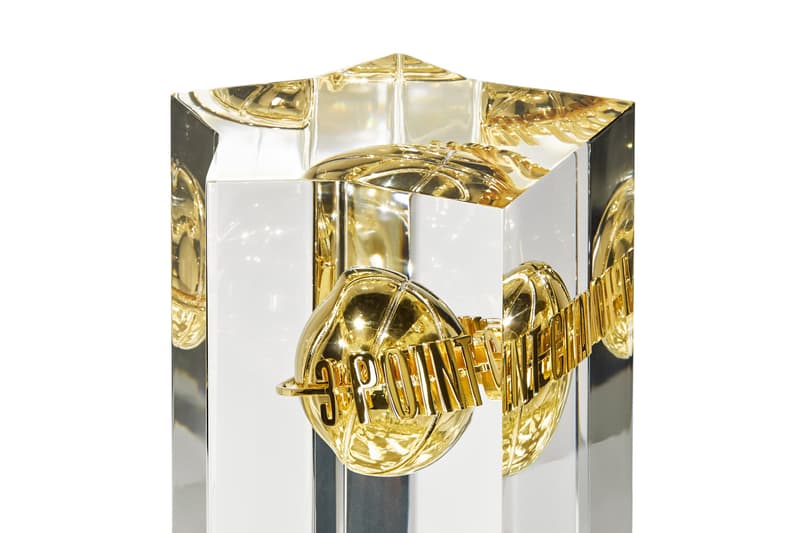 7 of 16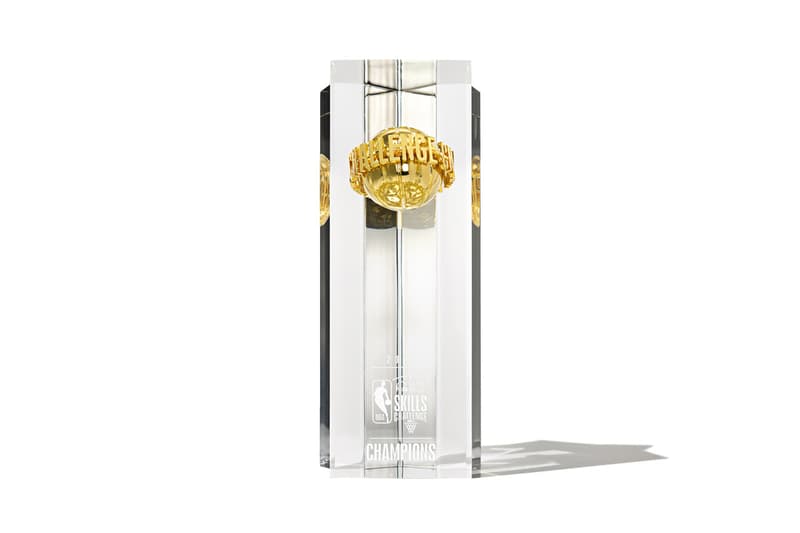 8 of 16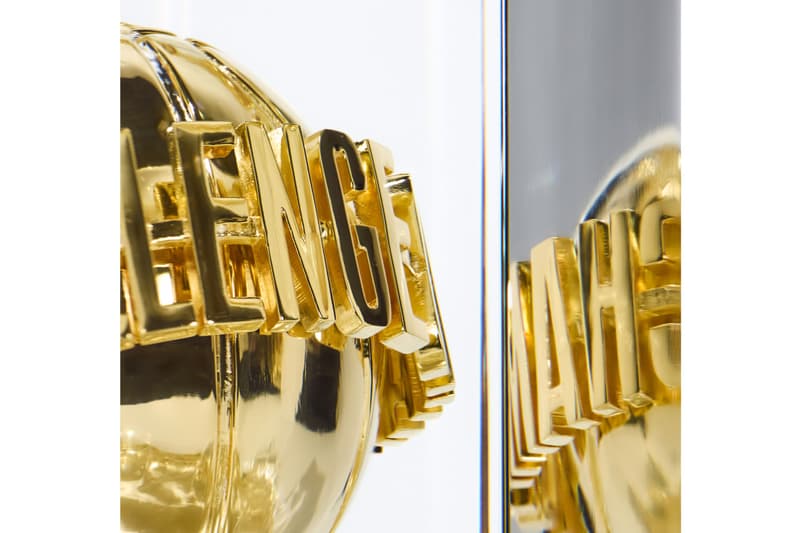 9 of 16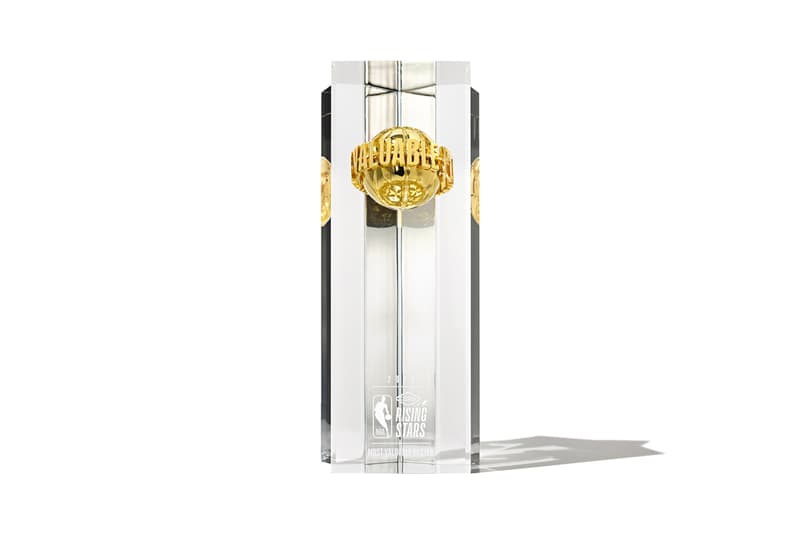 10 of 16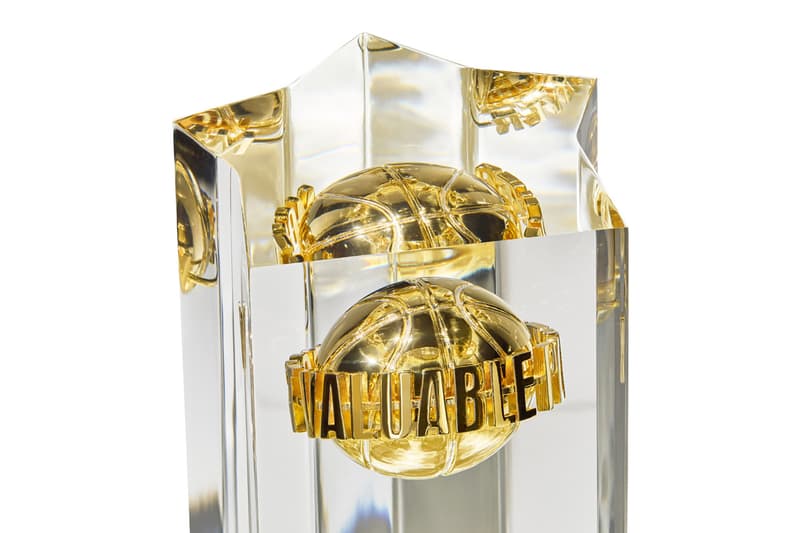 11 of 16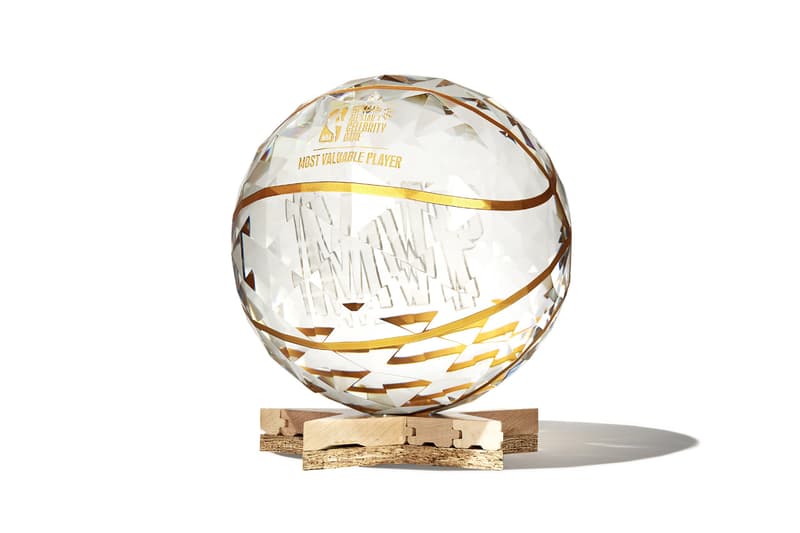 12 of 16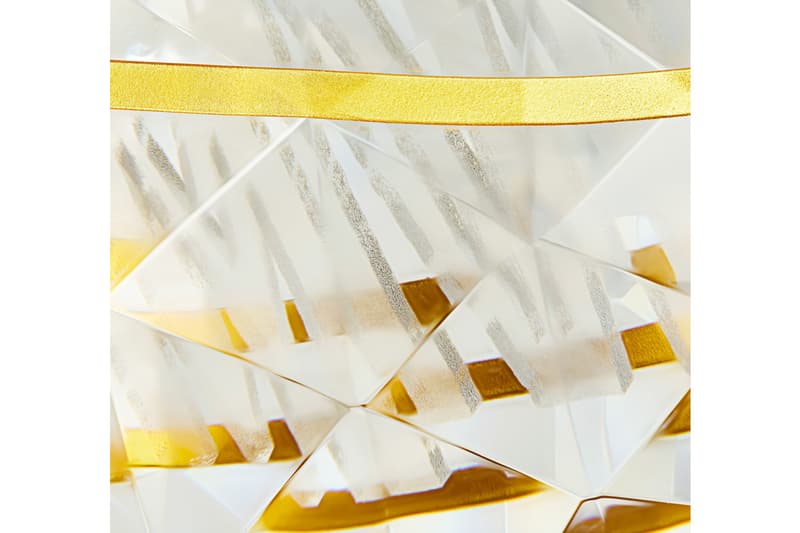 13 of 16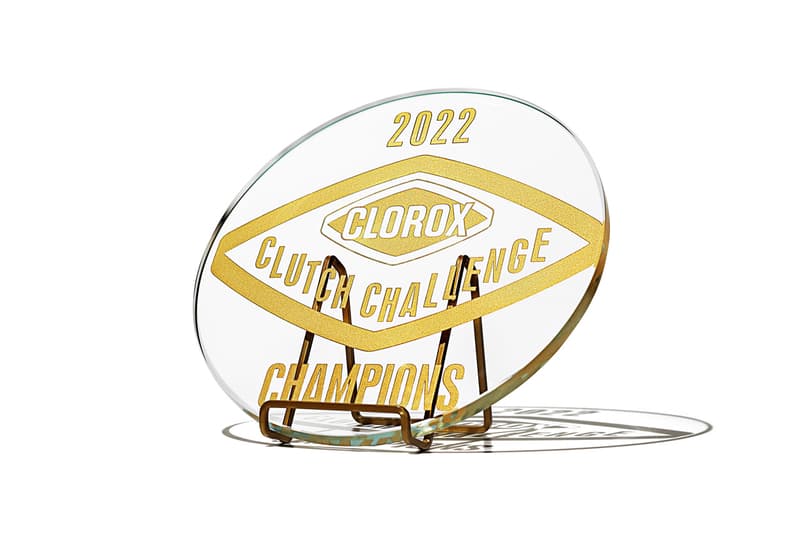 14 of 16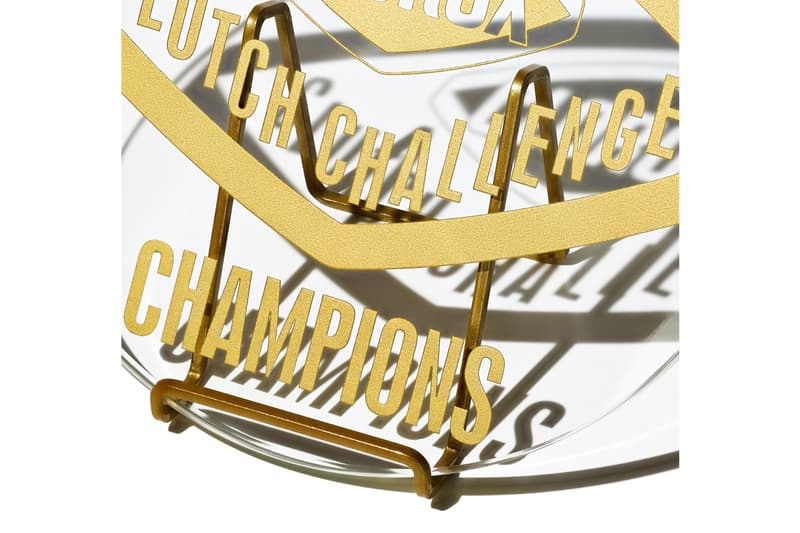 15 of 16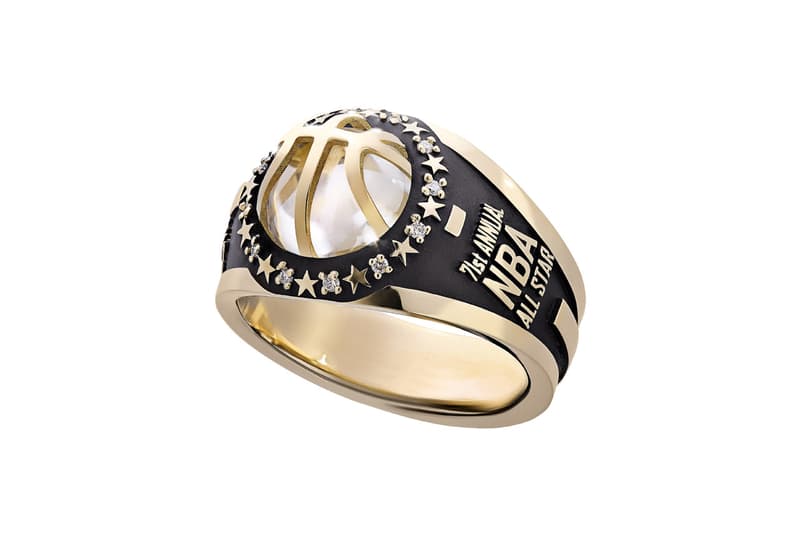 16 of 16
The NBA has unveiled the first look at its new All-Star trophies in celebration of the league's 75th Anniversary Season. Designed in partnership with artist Victor Solomon, the awards will be presented to their respective winners at the upcoming 2022 NBA All-Star game in Cleveland.
The centerpiece of the news revolves around The Kobe Bryant Trophy, which will be awarded to the Kia NBA All-Star Game MVP. As previously announced by commissioner Adam Silver in 2020, the MVP trophy has been permanently renamed in honor of the late-great Laker, who amongst his illustrious life and career, was an 18-time All-Star. Christopher Arena, Head of On-Court and Brand Partnerships at the NBA told HYPEBEAST, "It was important to us to create something that included thoughtful storytelling to honor the legacy of Kobe Bryant's career."
Each aspect of the trophy does just that: from the eight-sided base that references the shooting guard's original number; 18 stars around the trophy — signifying the number of times he appeared in the All-Star game; 24 stars representing his signature number later on his career, to nods to his No. 10 Olympic jersey number. Additionally, the 9-inch height of the second level alludes to Bryant's 2009 Kia NBA All-Star MVP; five stars in the third level point out his commanding five championships and a single star on the final level marks his 2007-08 MVP season.
"It has been a lengthy and inspiring process," said Arena, adding, "We've spent more than a year researching, brainstorming, and considering ways to create these symbols that encourage people to think about trophies differently. We hope people will look at them not just as a symbol that embodies the pinnacle of success earned through hard work, but as a piece of art that represents that grind in a tangible way."
As the founder of Literally Balling, Solomon is constantly at work bridging the gap between art and the world of basketball. Take Fragment Vessel for example — a 200mm molded crystal basketball that sees hand-painted gold enamel seams and is filled with vintage basketballs. Out in the world, Solomon has even repaired damaged courts with a striking display using a centuries-old Japanese technique known as Kintsugi. At the heart of this project and his practice-at-large, is the belief that sport is a "uniting platform to inspire healing," said the artist in a past interview with HYPEBEAST.
To round out the additions, Solomon and the NBA will also introduce the newly designed All-Star Game rings and trophies for the Slam Dunk competition, Skills Challenge, 3-Point Contest, Rising Stars MVP and Celebrity Game MVP. The 2022 NBA All-Star weekend commences from February 18 to 20 in Cleveland.
In related news, LeBron James becomes the first NBA player to be named All-Star starter for 18 consecutive years.