Theophilus London Has Been Reported Missing
His friends and family have not heard from him since July.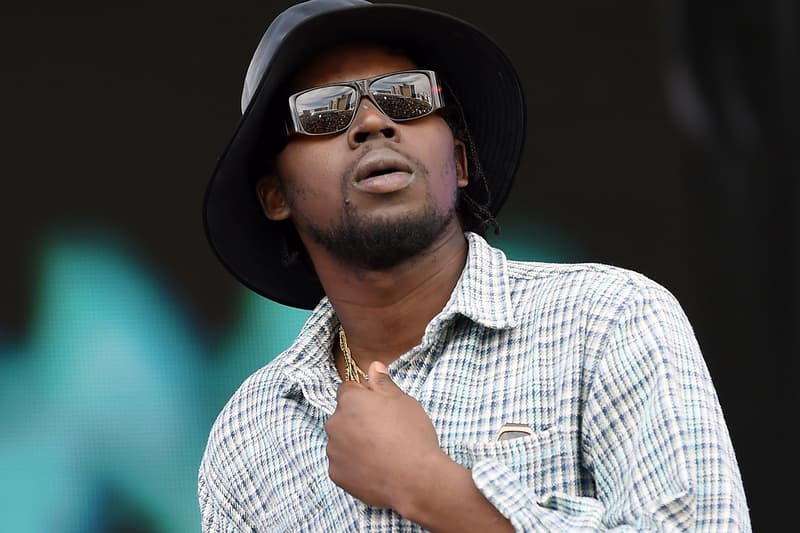 Theophilus London is missing. Friends and family have filed a missing person report with the Los Angeles Police Department, claiming that they haven't seen or heard from the American rapper since July and that they have been trying to track him down for the last few weeks.
London's team sent out a press release that includes a message from his father, Lary Moses London, letting him know that he has people that love him and that are searching for him. "Theo, your Dad loves you, son. We miss you," his father said. "And all your friends and relatives are searching for you. Wherever you are send us some signal. No matter what we will come get you son." His friends and family have also noted that anyone who knows about his whereabouts or well-being can reach out to his cousin Mikhail Noel at his Instagram account @iamdjkellz, or the LAPD.
London was born in Trinidad and Tobago but raised Brooklyn, New York. In total, he's rolled out a trio of studio albums: Timez Are Weird These Days which was released in 2011, Vibes which dropped in 2014 and Bebey which launched in 2020. He's worked alongside artists like Ye, Ellie Goulding, Travis Scott, Tame Impala and more.