Joseph 'Jo Mersa' Marley, Grandson of Bob Marley, Dead at 31
Marley, a reggae artist in his own right, followed in his grandfather's footsteps.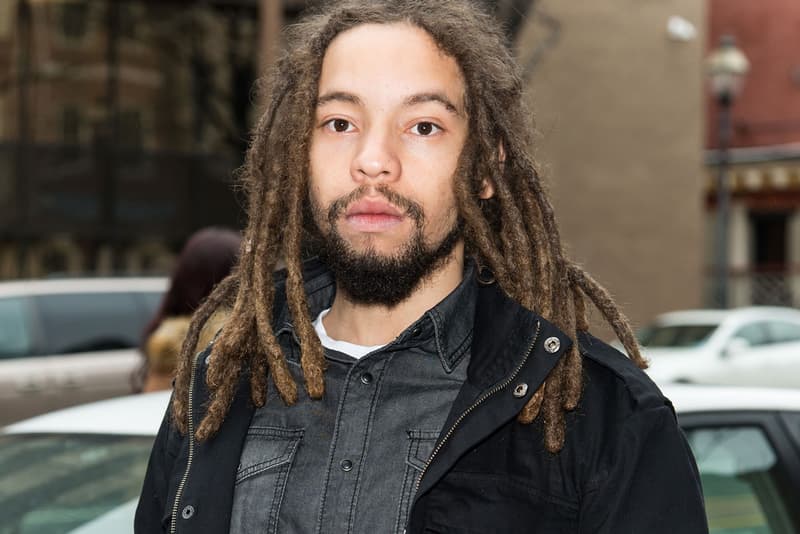 Joseph "Jo Mersa" Marley, grandson of Bob Marley and son of Stephen Marley, has passed away at the age of 31.
While an official cause of death has yet to be confirmed, WZPP Radio in Miami reported that Marley had been found in his car on December 26 in Miami-Dade County and allegedly passed away due to an asthma attack.
The Prime Minister of Jamaica Andrew Holness confirmed the news of Marley's passing.
"My heartfelt sympathies to Joseph's friends and associates and to the Reggae music fraternity and fans everywhere," Holness wrote in a tweet. "His untimely passing at the young age of 31y.o. is a huge loss to the music as we look to the next generation."
"May he find Eternal Peace as we mourn his loss during this season of goodwill when we celebrate with family and friends our love for each other."
Marley was also a talented reggae artist and studied audio engineering in college. Born in Jamaica, Marley relocated to Miami in high school, where he remained thereafter. In 2014, Marley released his debut EP Comfortable, followed by 2021's Eternal.