TikTok Banned on Devices Issued by U.S. House of Representatives
The ban was first introduced in last week's U.S. government spending bill.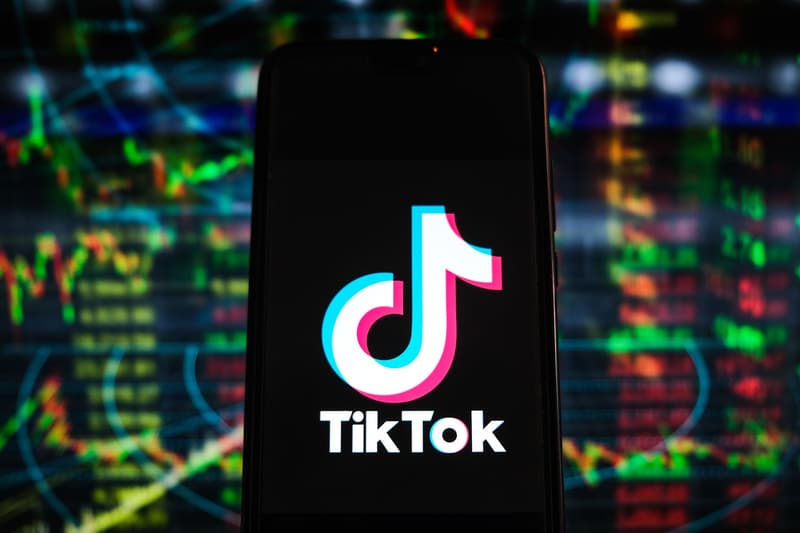 TikTok has officially been banned on any devices owned and managed by the U.S. House of Representatives. The House's administration arm reported that a law would go into effect soon outlining the app's ban.
In a message sent to lawmakers and staff, the House's Chief Administrative Officer said that TikTok poses a "high risk due to a number of security issues," per Reuters, and that the app must be deleted from devices.
The ban follows the approval of a nearly $1.7 trillion USD omnibus spending bill detailing the allocation of government funds over the next year. Among the 4,155-page bill was the proposed No TikTok on Government Devices Act, which would require lawmakers and staff to delete the app from government devices by mid-February and prohibited future downloads of it.
Prior to the bill, 19 states already had measures at least partially blocking the use of TikTok, which is owned by the Beijing-based ByteDance Ltd, on government-owned devices. Republican lawmakers have expressed concern over security risks involving the app, namely that it would be used to track and collect user data.
TikTok, meanwhile, has been attempting to alleviate these concerns since June by routing its U.S. data through domestic Oracle servers.
In other tech news, Apple reportedly scrapped the iPhone 14 Pro's next-gen chip due to an "unprecedented" mistake.