Activision Blizzard's Boston-Based Proletariat Studio Unionizes
The third Activision studio to form a union.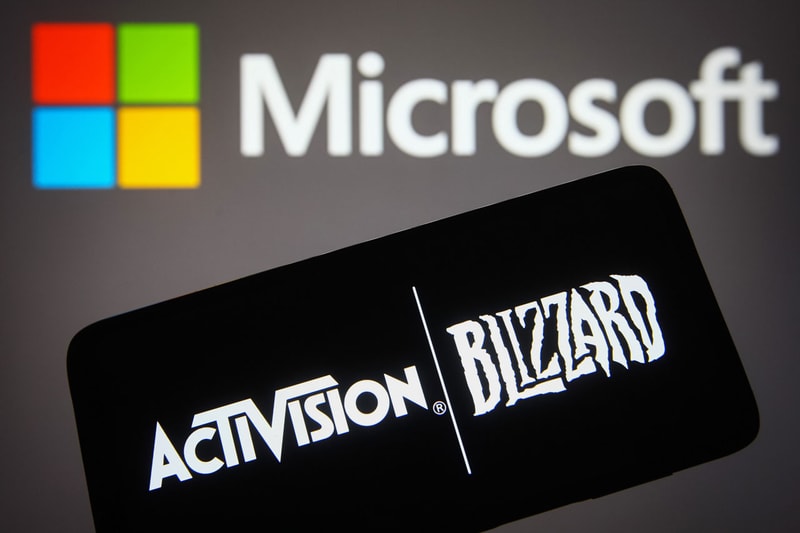 Workers at Activision Blizzard's Proletariat studio in Boston, the team behind World of Warcraft's Dragonflight expansion, have announced that a "supermajority" of the team has unionized. The union is called the Proletariat Workers Alliance/CWA and has filed for representation election with the National Labor Relations Board, as well as formally asked Activision to voluntarily recognize the union.
Proletariat is Activision's third studio to unionize, following the company's Raven Software studio in Wisconsin and Blizzard Albany. Although Activision allegedly attempted to keep workers from voting, both studios won their union elections.
The Proletariat Workers Alliance is made up of 57 team members, including animators, designers, engineers, producers and quality assurance workers. Among the goals the union is advocating for is a flexible PTO policy; open and transparent communication over compensation; no mandatory overtime; and career growth resources such as professional development, paths to promotion and raises.
"Everyone in the video game industry knows Activision Blizzard's reputation for creating a hostile work environment, so earlier this year, when we heard that Blizzard was planning to acquire Proletariat, we started to discuss how we could protect the great culture we have created here," Proletariat software engineer Dustin Yost said. "By forming a union and negotiating a contract, we can make sure that we are able to continue doing our best work and create innovative experiences at the frontier of game development."
Activision is in the process of being acquired by Microsoft and the union has reported that Microsoft has entered a legally binding agreement to remain neutral and "provide a streamlined process for workers to choose union representation at Activision" pending the acquisition is successful.
"Activision leadership's attempts to prevent its workers from joining together in a union have not only been a waste of time and money, they have caused further damage to morale and underlined the company's reputation for creating a toxic, hostile work environment," CWA secretary-treasurer Sara Steffens said. "Microsoft has shown that even the largest American corporations can choose a different path and allow workers to freely and fairly choose whether or not they want union representation."
"It's not too late for Activision's leadership to change course and begin to repair the company's public image and the relationship with their workers by recognizing the Proletariat workers' union and committing to productive engagement at the bargaining table."
Activision responded to the Proletariat in a statement: "Our top priority remains our employees, and we value the contributions the talented Proletariat team made since joining Blizzard this summer. We received the petition on Wednesday and will provide a response to the NLRB in the coming days."
In other gaming news, God of War Ragnarök will introduce a New Game Plus Mode in 2023.