'Alice in Borderland' Is Now the Most-Watched Japanese Series on Netflix
With 61.2 million hours streamed over season two's premiere weekend.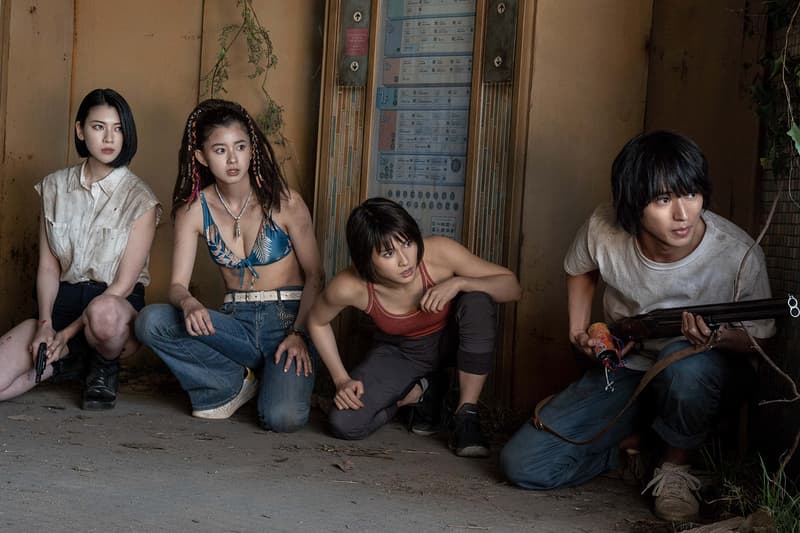 In less than a week since the second season of Alice in Borderland premiered, Netflix confirms that the series has set a new streaming record, making it the most-watched Japanese series on the platform.
Officially dropped on December 22, season two rose to the #1 spot on Netflix's Global Top 10 list of most-watch series (non-English category) over its premiere weekend, while season one ranks second place. Boasting a staggering 61.2 million viewing hours in just four days after its release, Alice in Borderland season two secured itself in the Top 10 Series list in 90 countries, including Japan, US, Canada, Hong Kong, France, Brazil, and more. In addition to that, both seasons of Alice in Borderland have a combined total of approximately 80 million streaming hours, topping Squid Game's 63 million in its first week of release.
Alice in Borderland is now available to watch on Netflix. See the official trailer for season two here.
In more entertainment news, Hugh Jackman reveals Wolverine and Deadpool "hate each other" in the upcoming Deadpool 3.