CoolProps Is Releasing a $2,250 USD Life-Sized 'Ultraman' Bust
Made alongside Tsuburaya Productions' modeling department.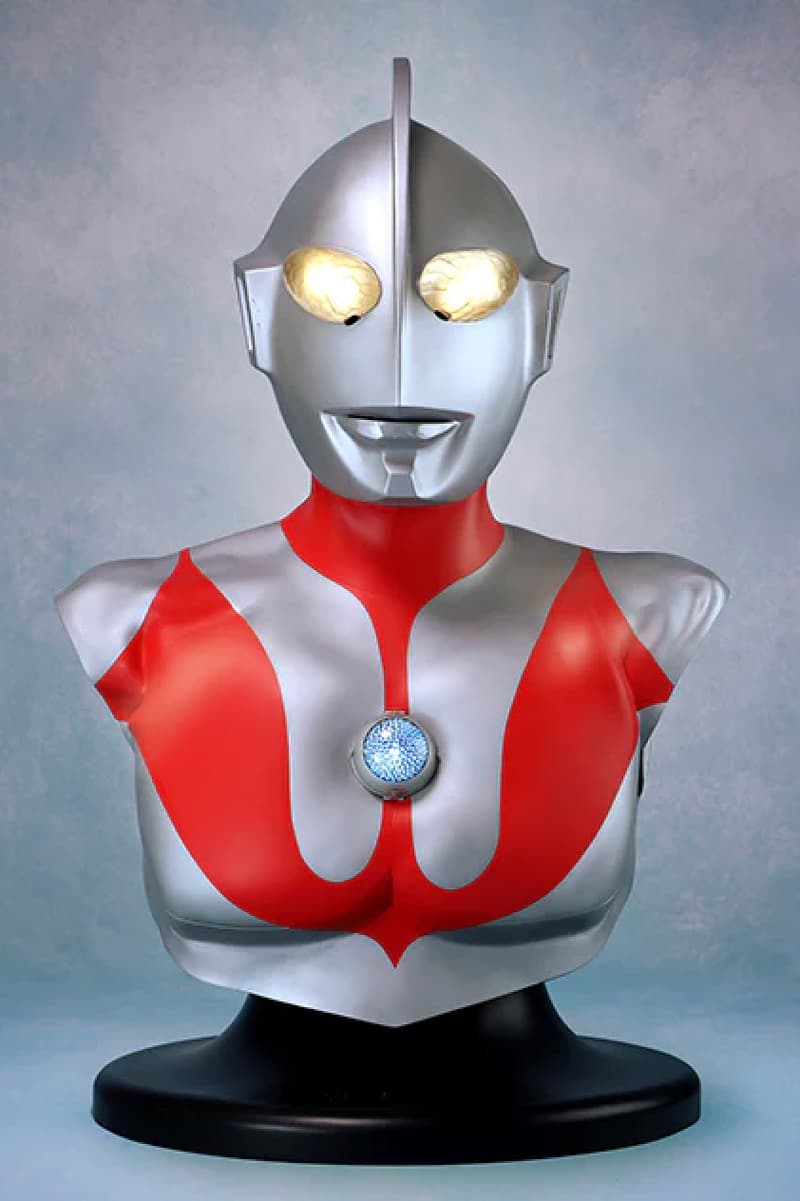 1 of 3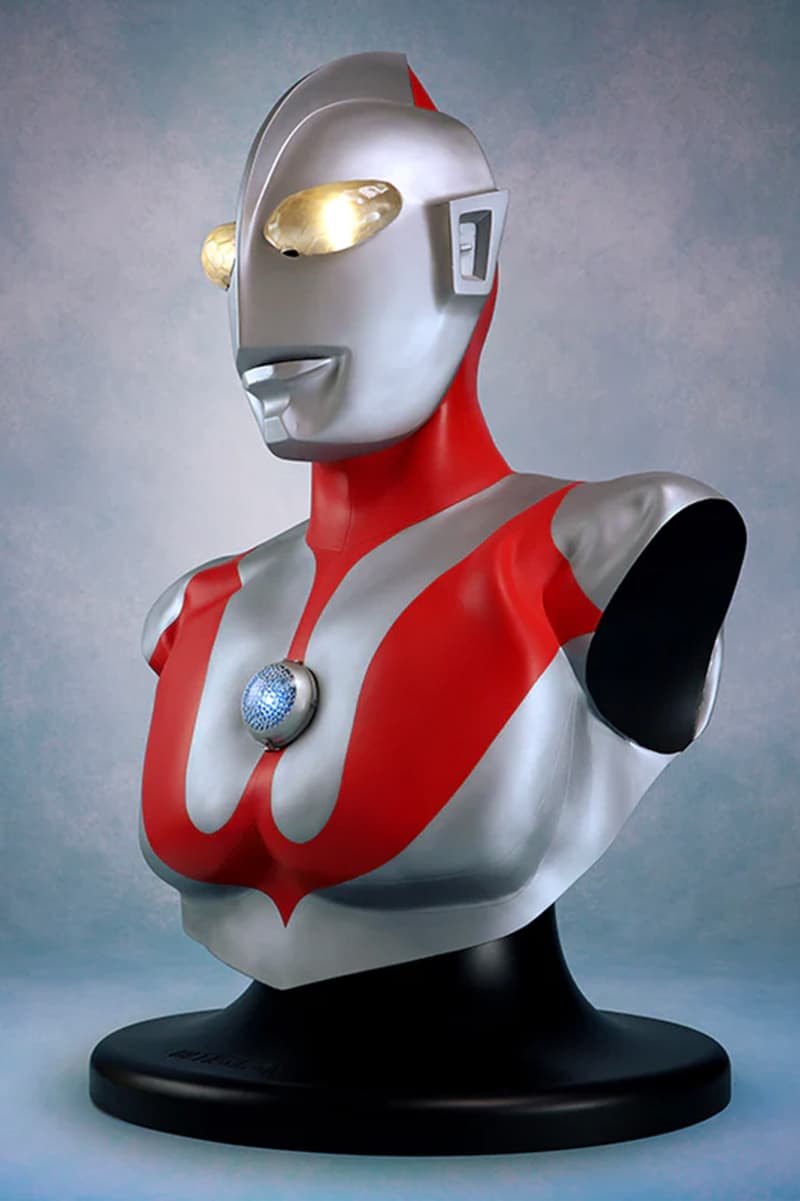 2 of 3
3 of 3
CoolProps is giving ULTRAMAN fans a chance to own a life-sized bust of the C-TYPE ULTRAMAN. Sized at approximately 31 inches, the project was completely supervised by Fuyuki Shinada of LSS, Tsuburaya Productions' modeling department.
From the three suits used from the actual filming of the show — A-TYPE, B-TYPE, and C-TYPE — the C-TYPE was chosen where its asymmetrical shape and red and silver paint were recreated in likeness to the real suit. Both the timer and the eyes also contain LED lights. Made from fiber-reinforced plastic with a polystone weight, the 20kg figure is priced at ¥300,000 JPY (approximately $2,240 USD) and is expected to ship in May 2024.
Those interested can visit Store-M-78 for the pre-order.
【予約開始】ウルトラマン1/1胸像「ULTRAMAN C-TYPE SUIT SIZE BUST PROP REPLICA」が本日より #ツブラヤストア にて予約開始!シリーズ終盤に登場した理想形に近いCタイプのスーツをもとに、至高の胸像を目指しました。目とカラータイマーも発光させる事が可能https://t.co/0KHUwpxIyK#ウルトラマン pic.twitter.com/bdfVBelXBp

— CoolProps (@CoolProps_PR) December 27, 2022
In other toy news, Bandai releases a Yu-Gi-Oh! Millennium Puzzle complete edition.