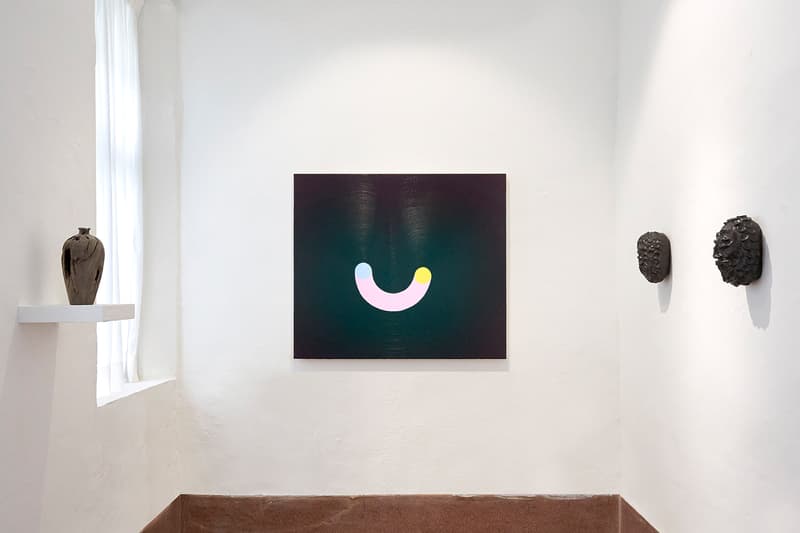 1 of 26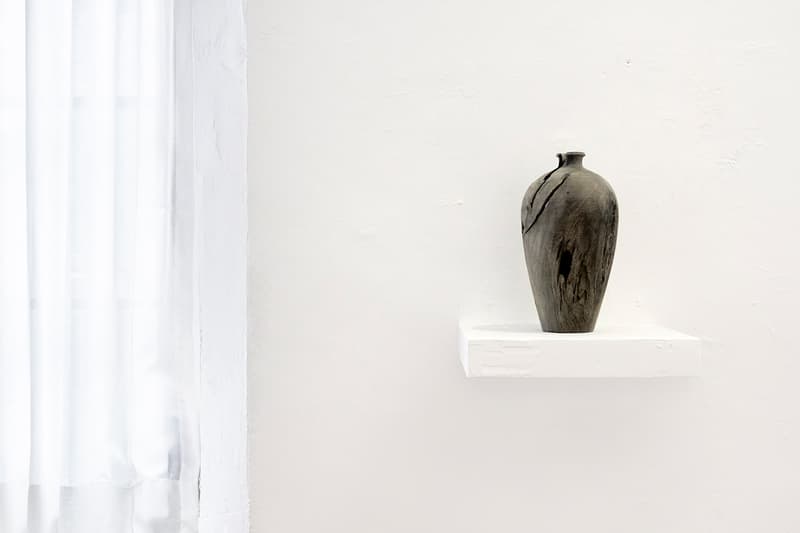 2 of 26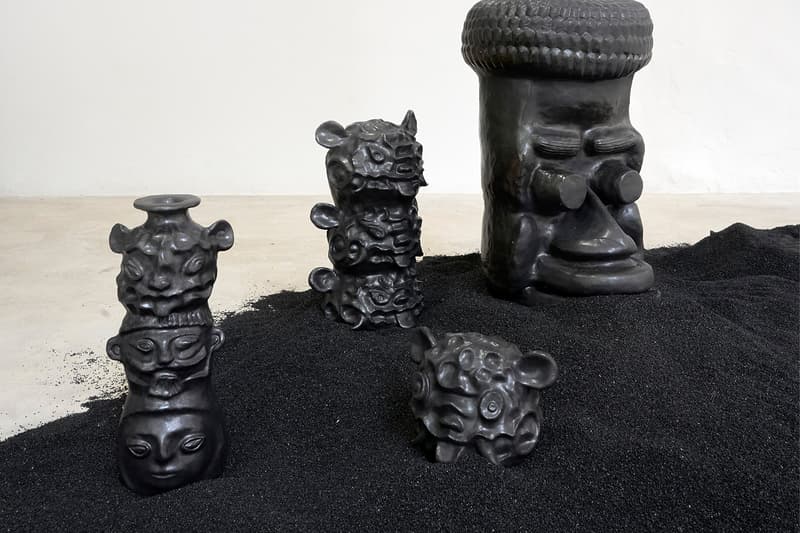 3 of 26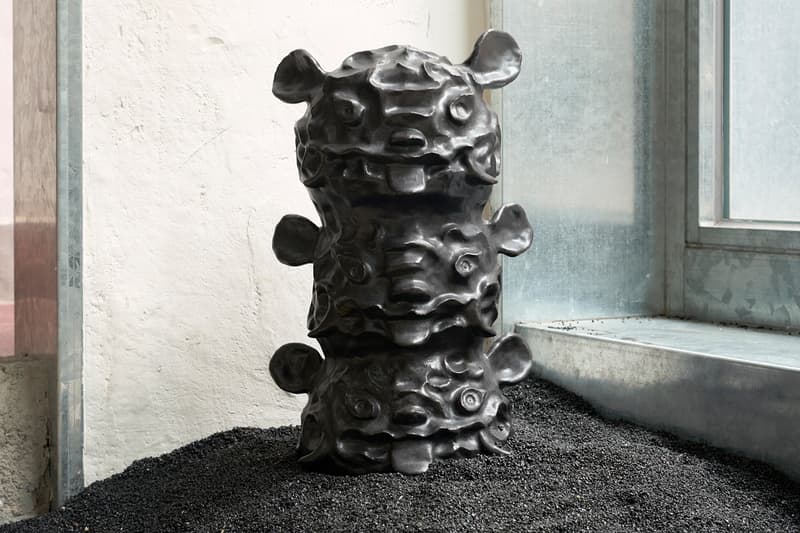 4 of 26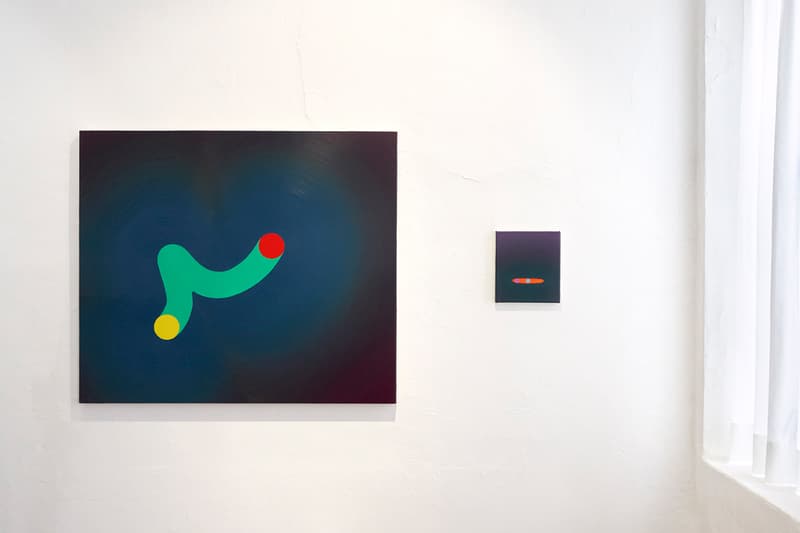 5 of 26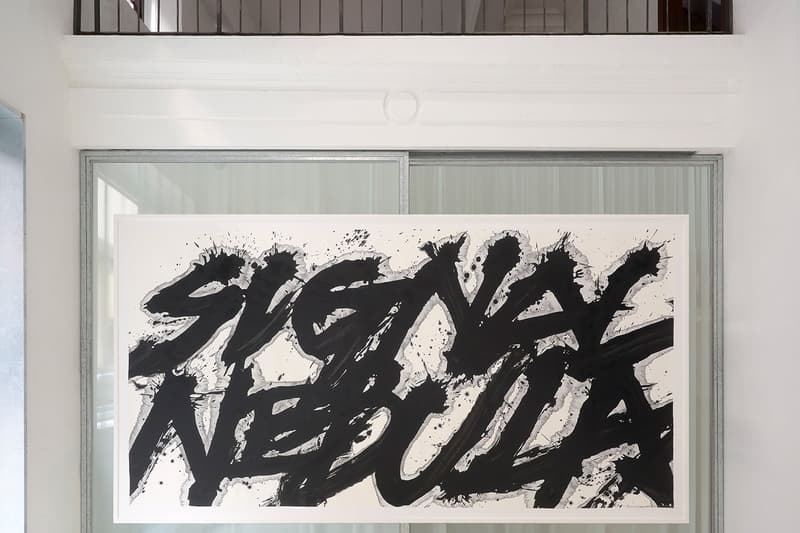 6 of 26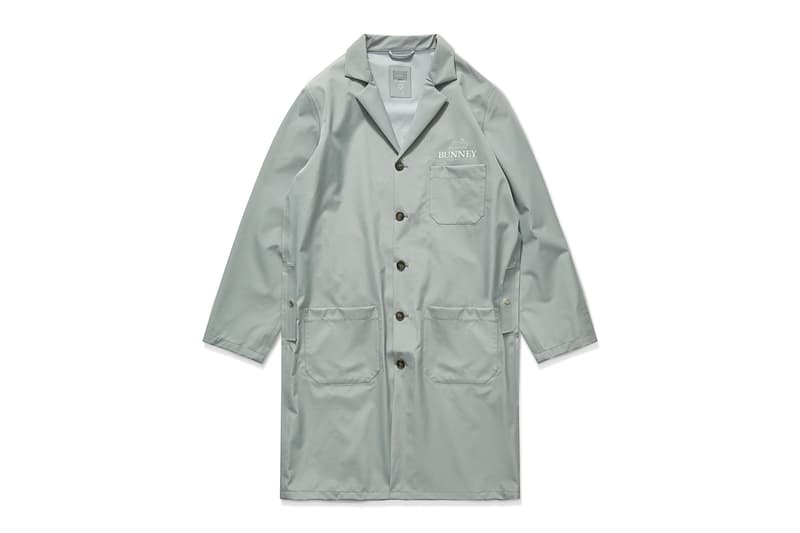 7 of 26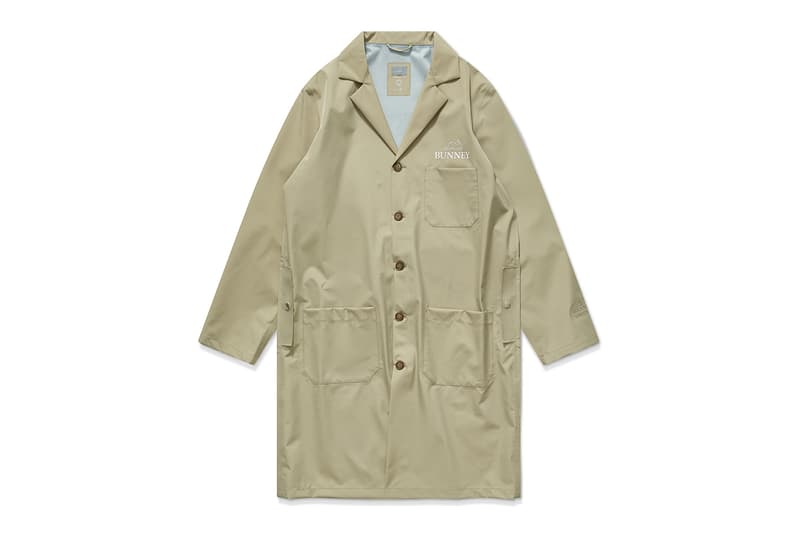 8 of 26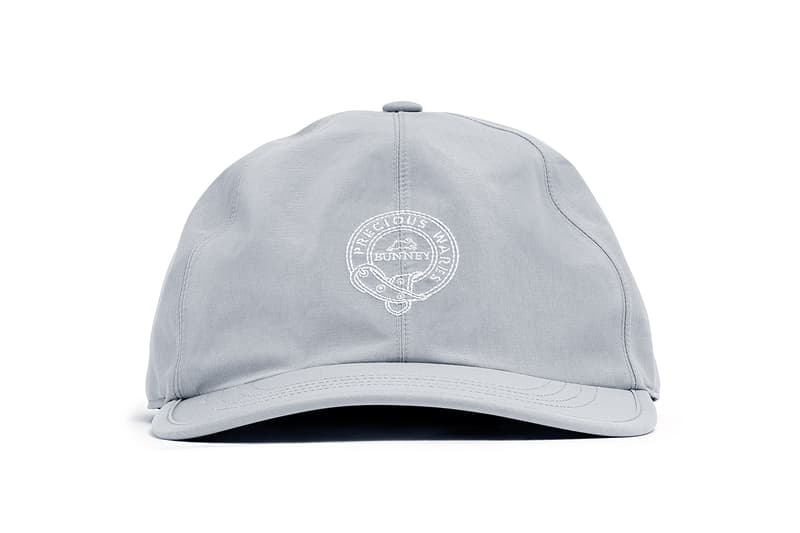 9 of 26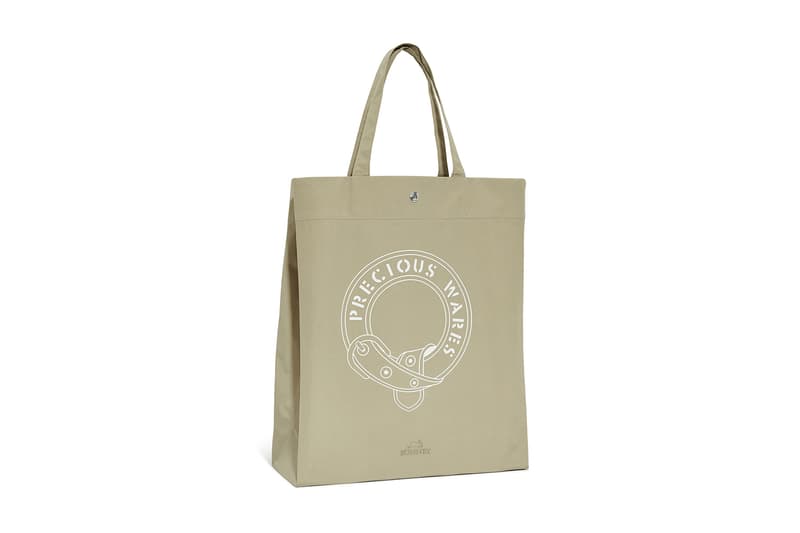 10 of 26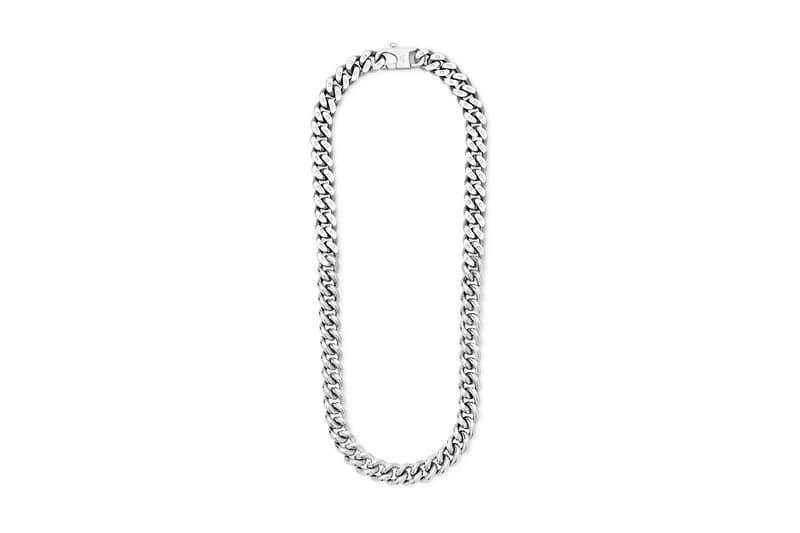 11 of 26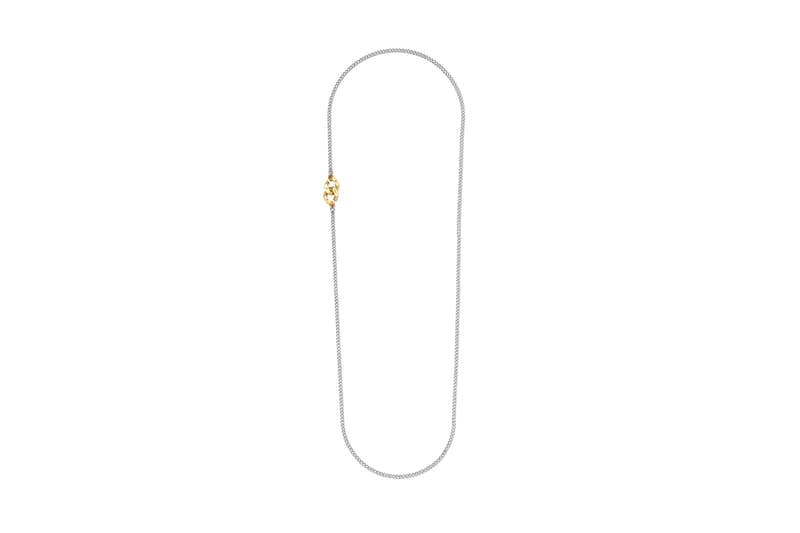 12 of 26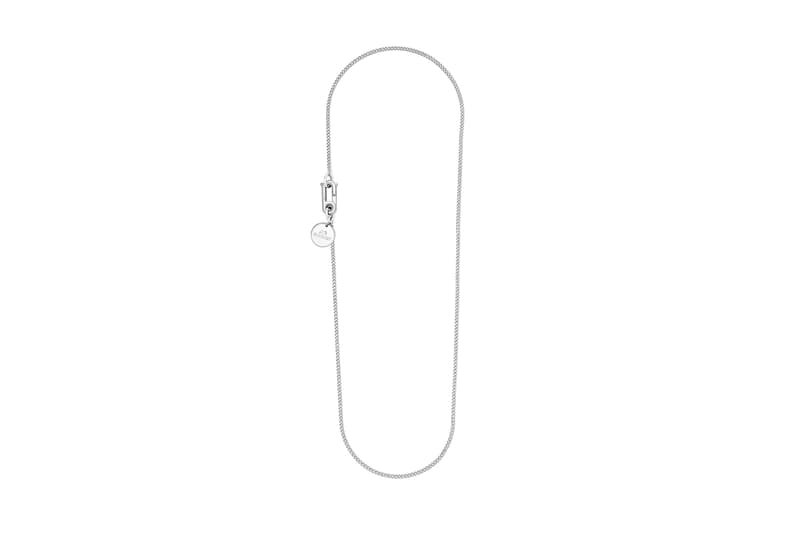 13 of 26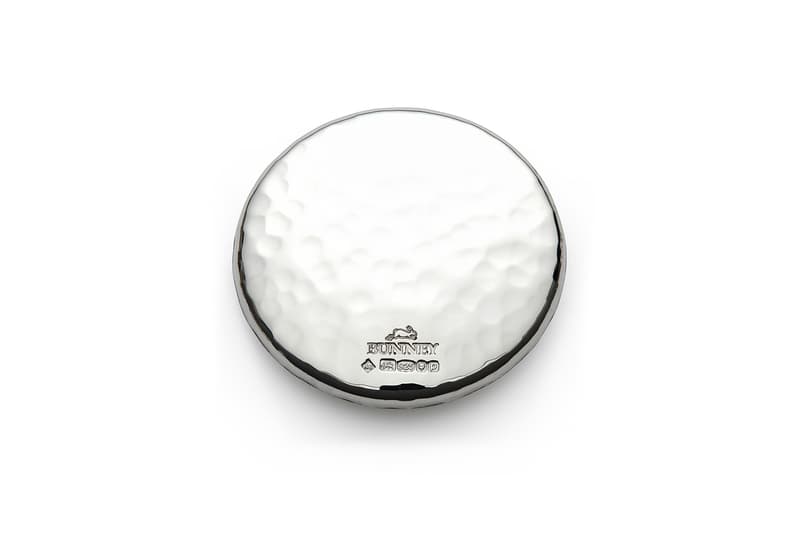 14 of 26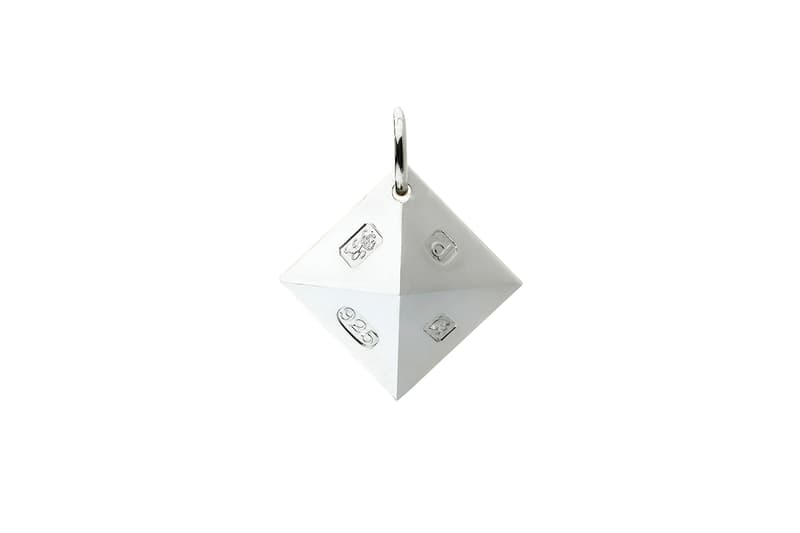 15 of 26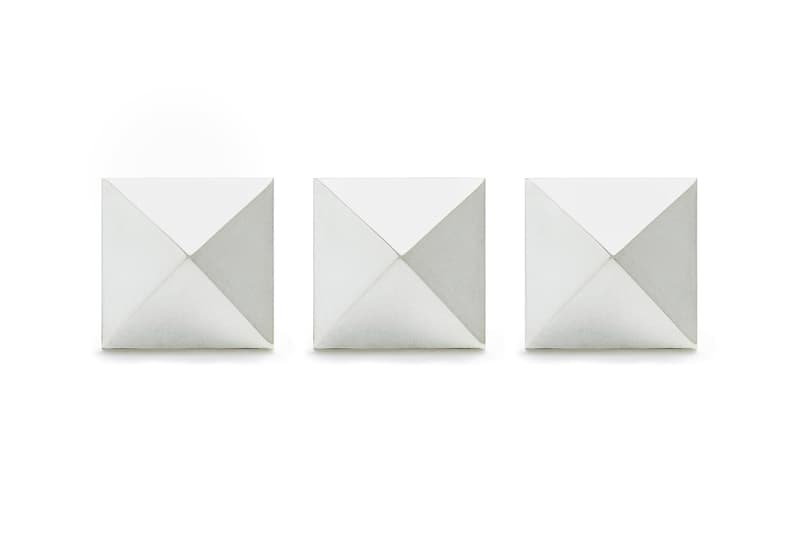 16 of 26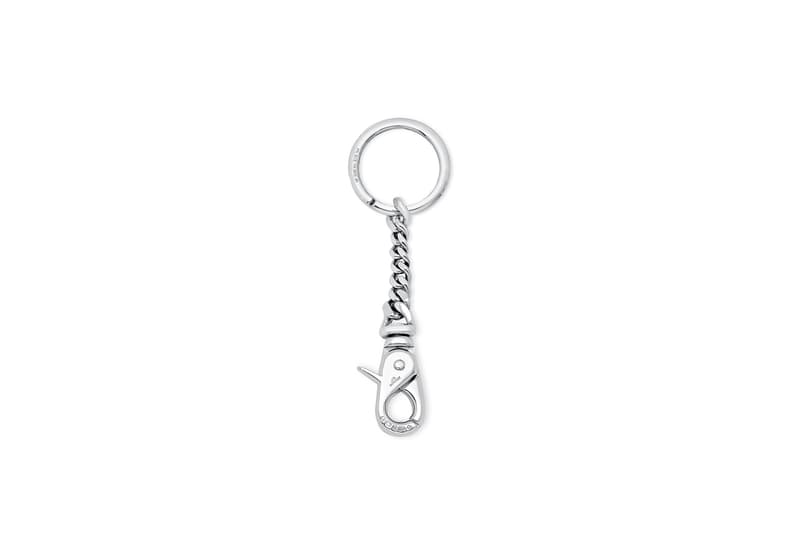 17 of 26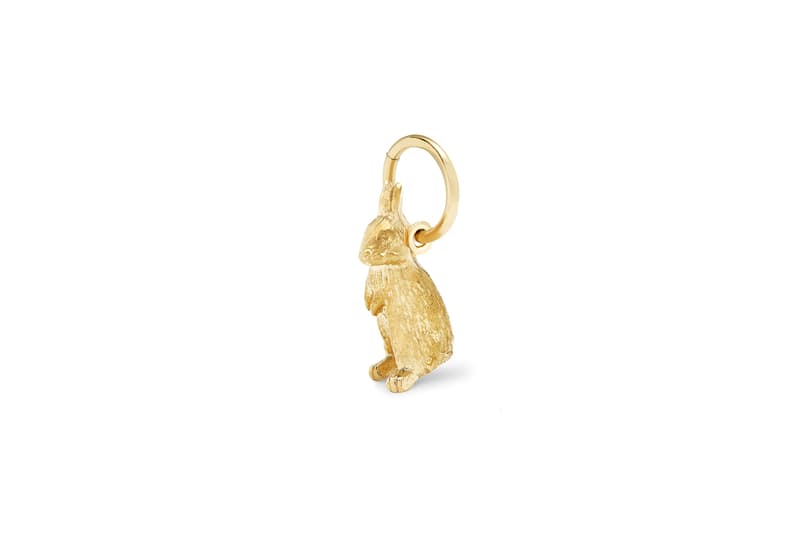 18 of 26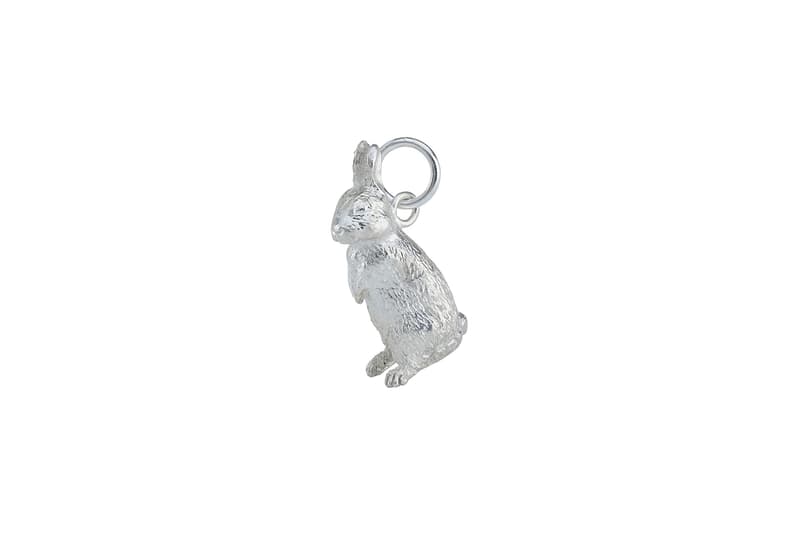 19 of 26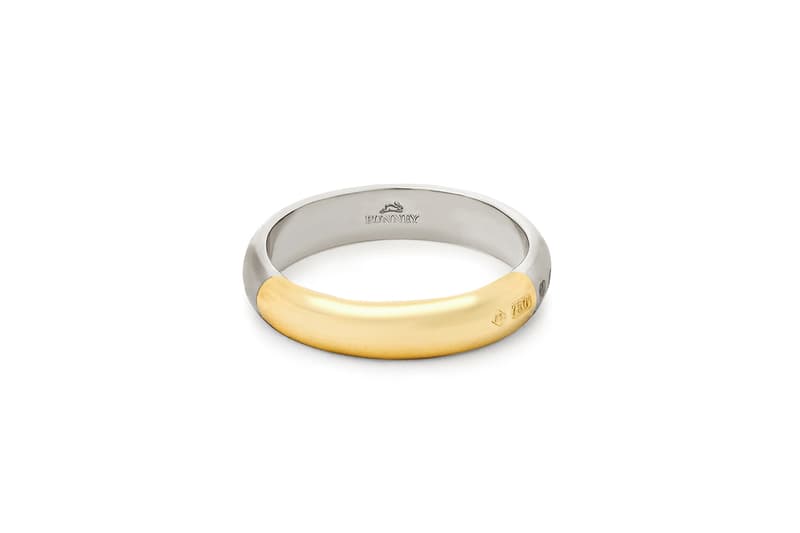 20 of 26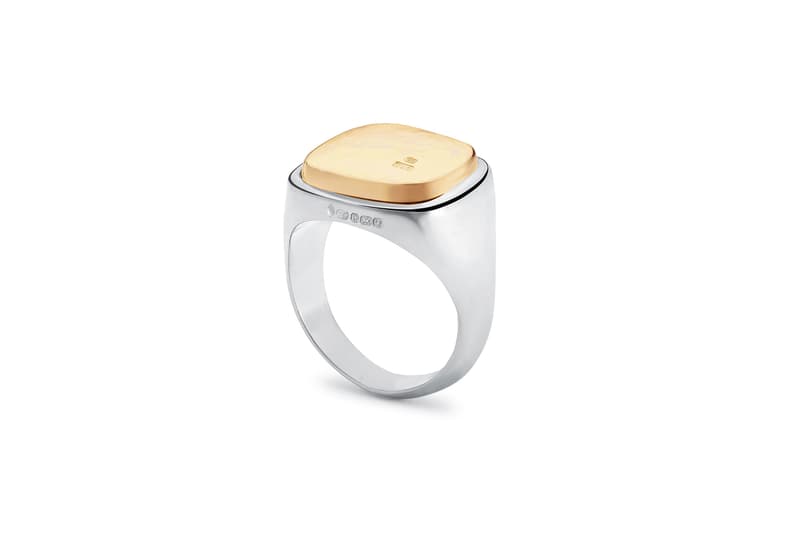 21 of 26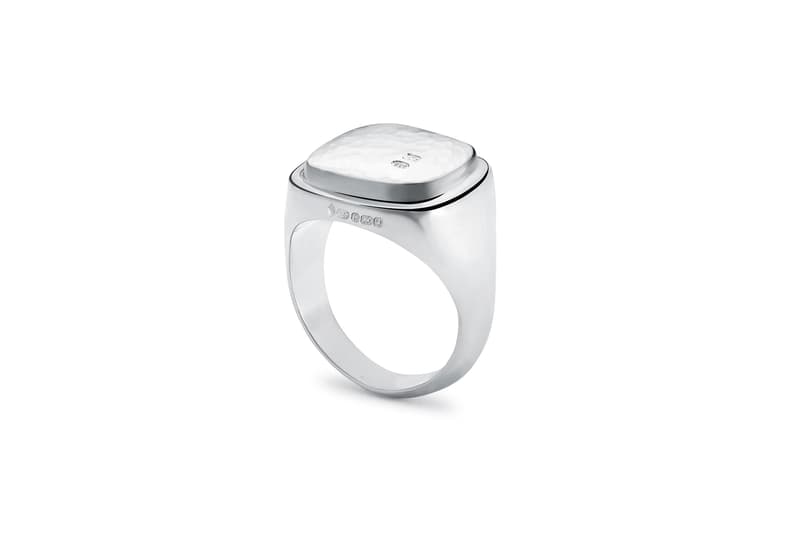 22 of 26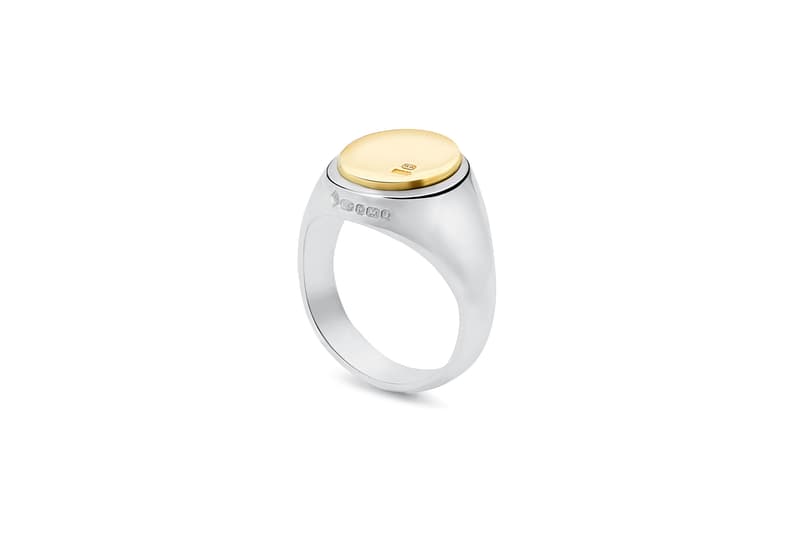 23 of 26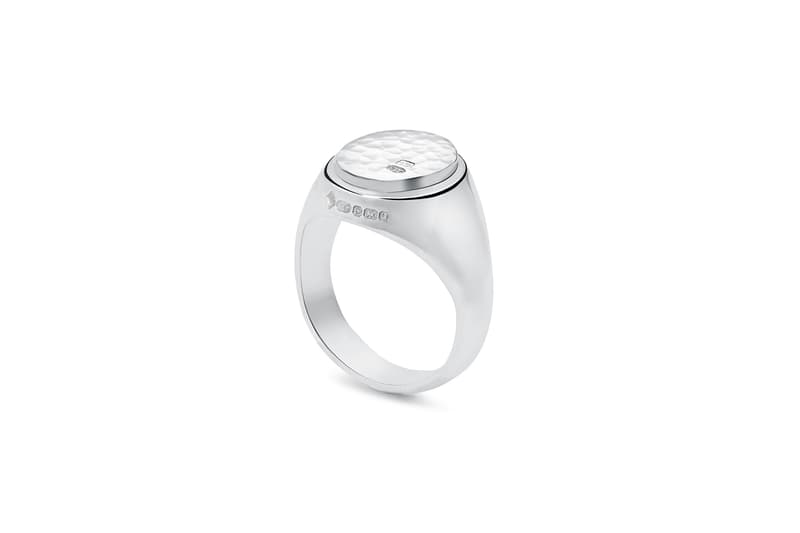 24 of 26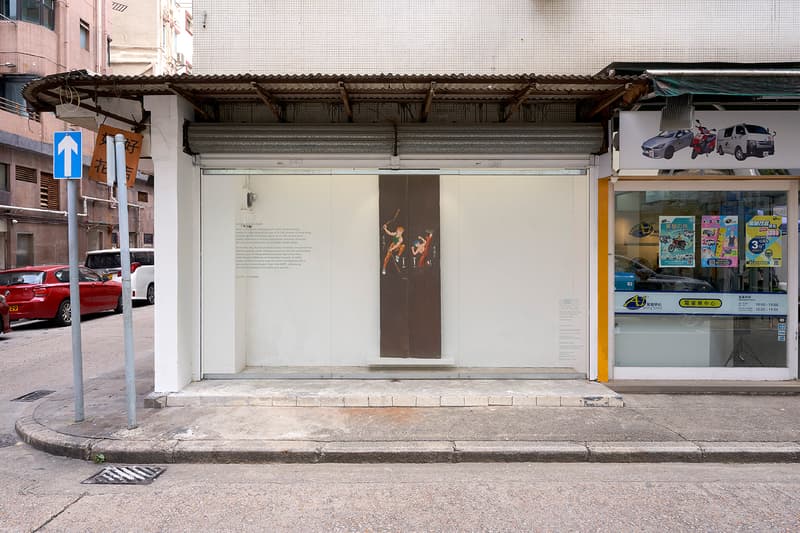 25 of 26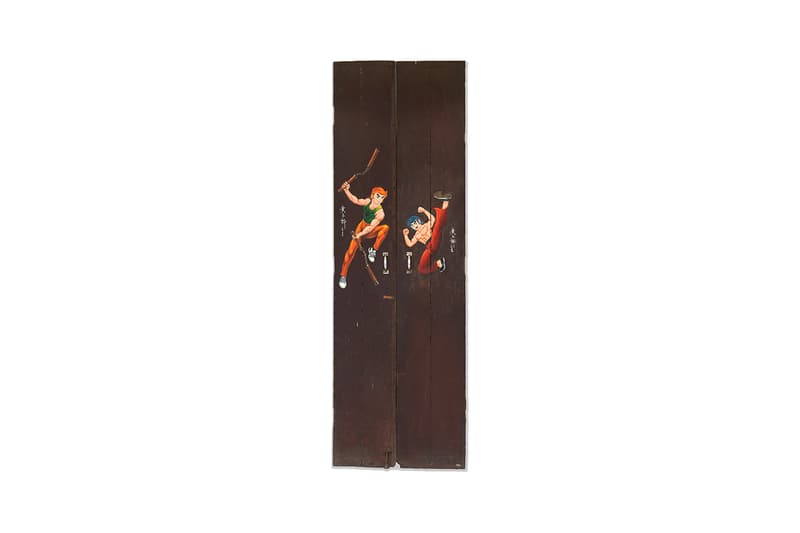 26 of 26
THE SHOPHOUSE "KUROBIKARI 黒光り" Exhibition Focuses on Artistic Deviations
Also offering an otherthings release with BUNNEY and SIDE SPACE showing with Huang Yulang.
---
Rounding up the year, THE SHOPHOUSE recently launched its latest exhibition, titled "KUROBIKARI 黒光り." Literally translated to "black shine/luster" in Japanese, the word evokes emotions of revulsion and reverence. A historically and culturally rich concept, kurobikari is disruptive in its symbolism of a melding of unrelated widely divergent sentiments with the color black.
Rejecting the concepts of death, fear, and filth, Japanese contemporary artists Osamu Kobayashi, Lintalow Hashiguchi, Kazuma Koike, and Hiroto Nakanishi seek elements of authentic and traditional artistry. Taking multiple forms and images, the resistance is rendered in uniquely "Japanese" artworks that utilize black to enhance complexities that cover their contemporary diversity, historical references, and a pertinent shift in the zeitgeist.
The "KUROBIKARI 黒光り" exhibition is on now until January 15, 2023 at THE SHOPHOUSE in Hong Kong. Additionally, THE SHOPHOUSE's otherthings division will be holding a pop-up shop with BUNNEY, a United Kingdom-based fine craft jewelry brand. Centered around founder Andrew Bunney's belief that beauty can come from creating with a purpose, the unisex offerings stand as wearable sculptures constructed of precious metals to create durable and timeless pieces. BUNNEY's pieces are handcrafted by workshops across England that ensure the craftsmanship and modern design results in the finest standard possible.
UNVEIL LIMITED, THE SHOPHOUSE's parent company, will also be holding its eighth exhibition at the nearby SIDE SPACE uncanny space. In collaboration with Huang Yulang, a pioneer in the world of Hong Kong comics, the artwork on display is Dragon Tiger Menshen. Aiming to continue its stimulation of the environment of diversity and perspectives of Tai Hang, Dragon Tiger Menshen celebrates Huang's iconic Dragon Tiger Gate comic while honoring the door gods of Chinese folk religions. The characters symbolizing justice and strength in a world of disorder are represented on the found 1950-1960s vintage wooden doors in acrylic to form a truly unique work.
Dragon Tiger Menshen by Huang Yulang will be on display at SIDE SPACE until January 1, 2023.
THE SHOPHOUSE
4 Second Lane,
Tai Hang, Hong Kong
SIDE SPACE
10 School Street,
Tai Hang, Hong Kong
In case you missed it, BIG BANG's T.O.P Launches T'SPOT Wine Label.